Hi everyone,

On the way to Pre-Alpha 4.0.0, we have released an update (Pre-Alpha 3.4.0) that contains a nice little feature: Drones now attack your planetary bases from time to time. Be well prepared to defend your base from these waves of drone attacks.
What out for these drones that will attack your base: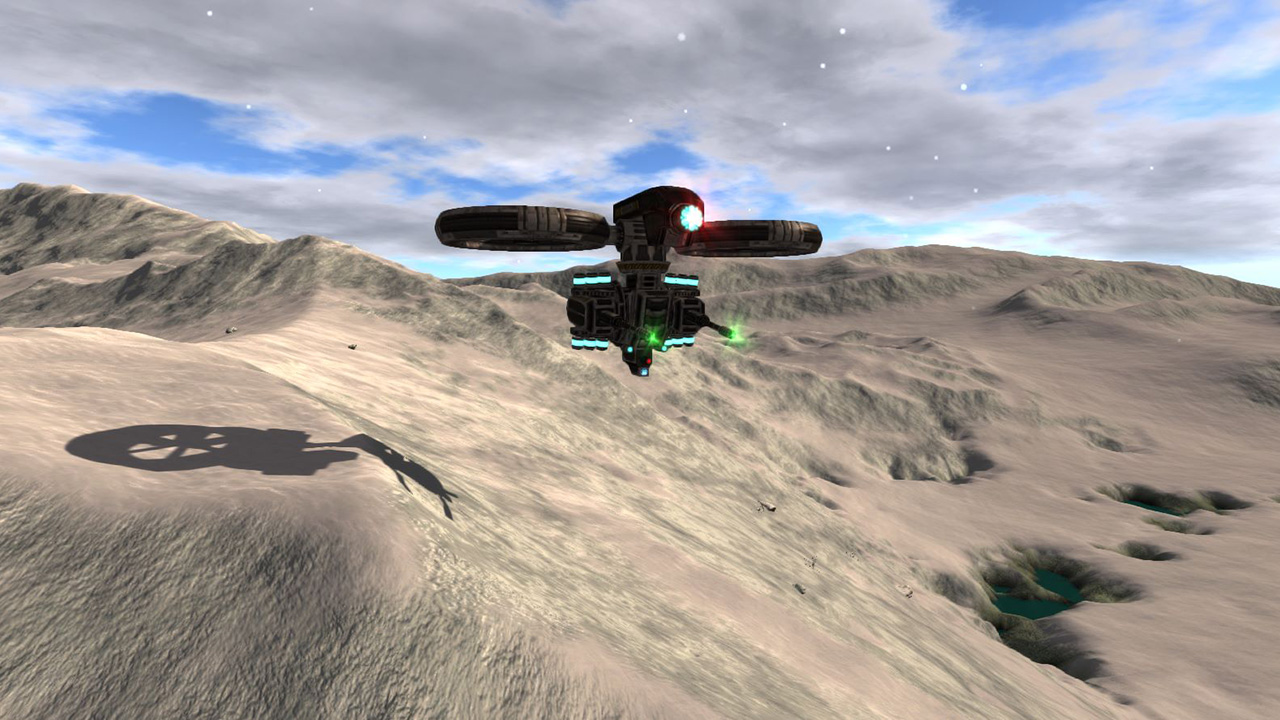 Place turrets to defend your base: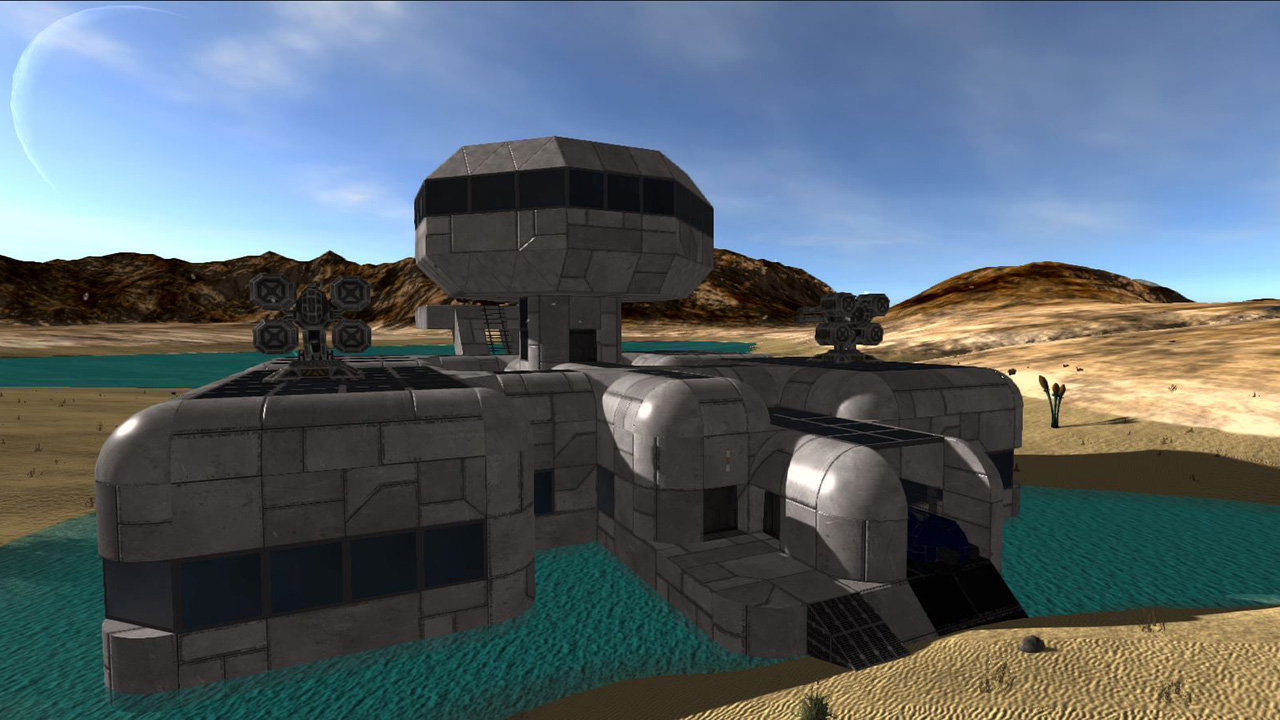 Build your base on the top of a mountain to make it harder for the drones to attack your base: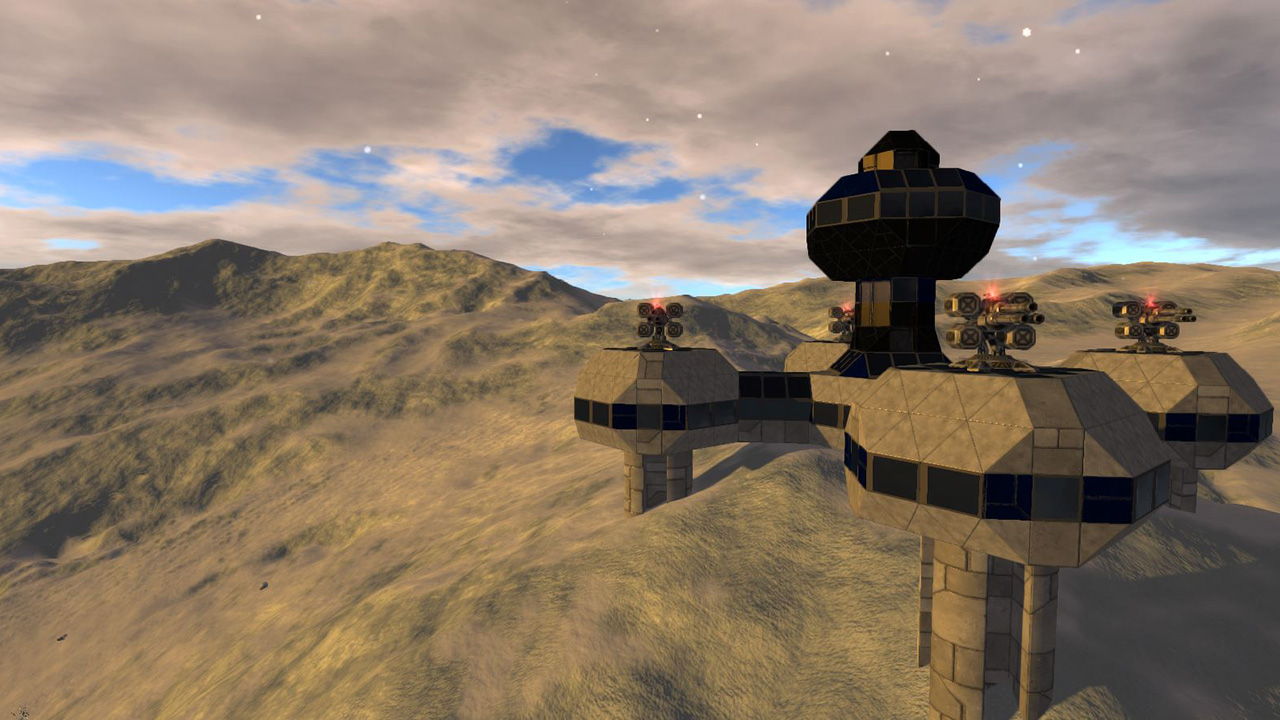 When they attack, don't hesitate to destroy them: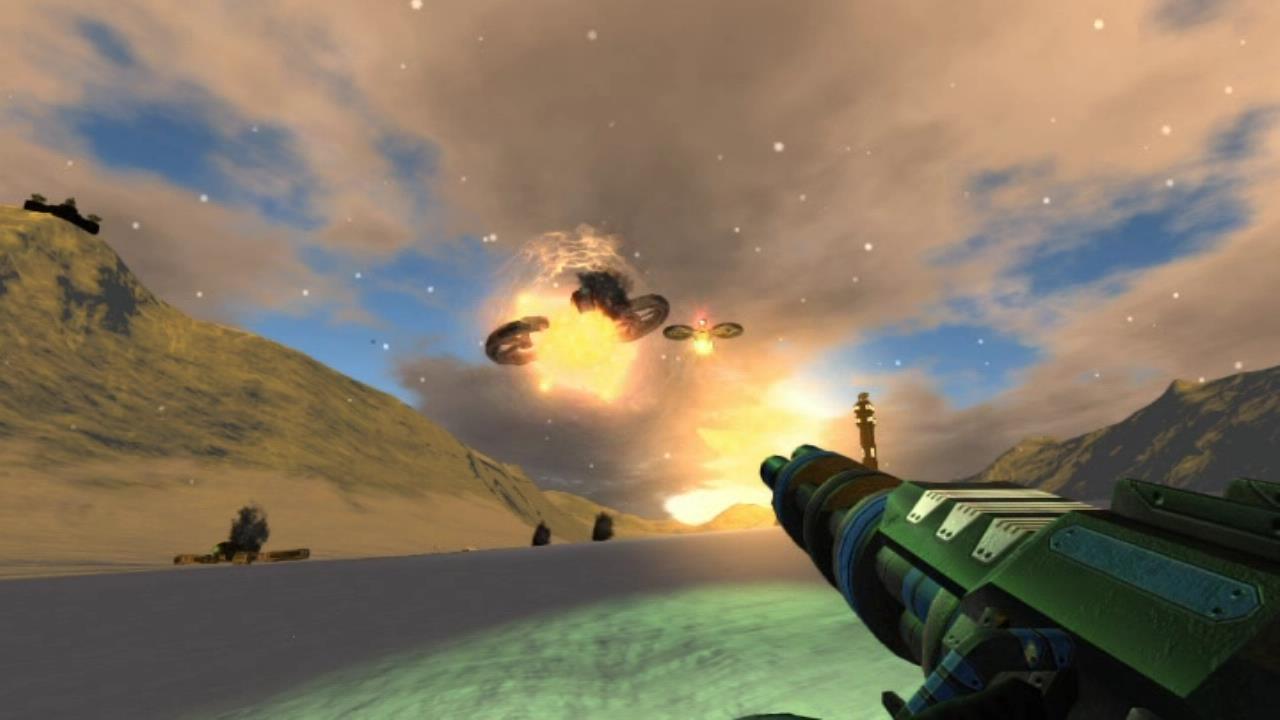 If they are too numerous, then run....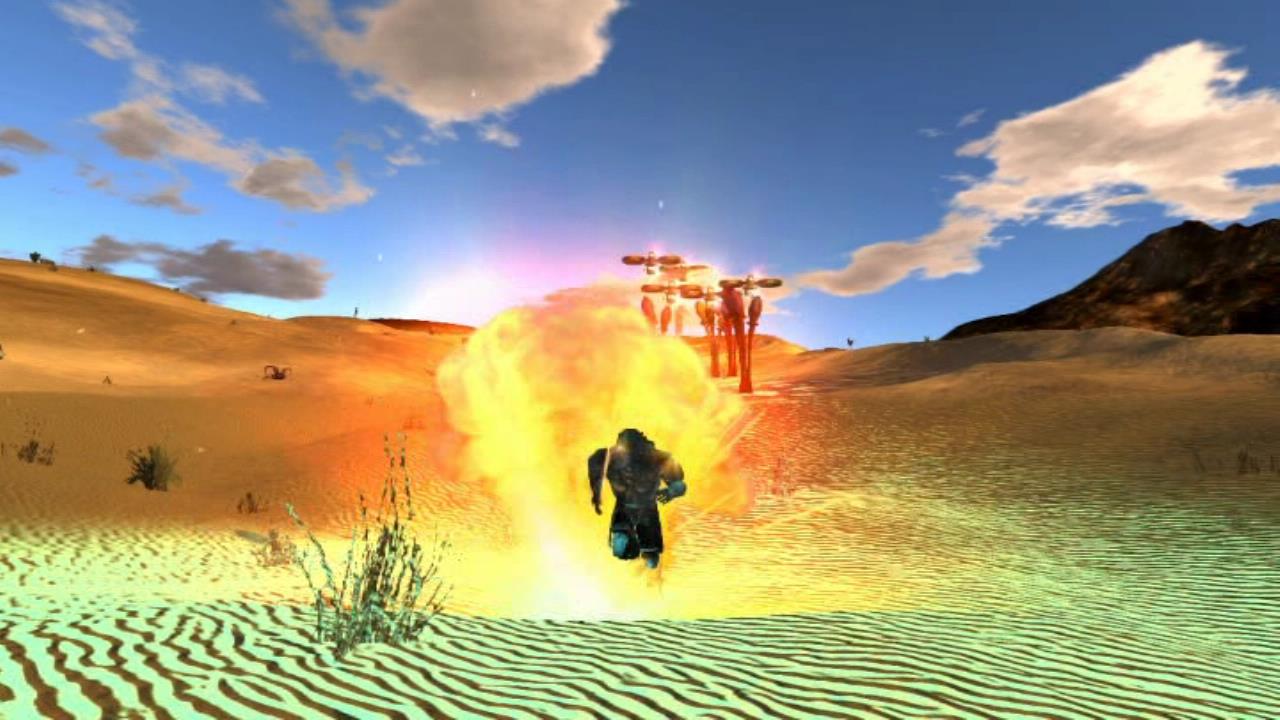 Changelog Pre-Alpha 3.4.0

Features:
- Drones attack player bases from time to time

Changes:
- Adapted windows so that shutters of vertical windows now block the view less
- Cockpit 03 can now be crafted in Basic Constructor

Bug Fixes:
- Fixed problem that if connecting to a server and versions do not match an internal error was thrown
- Fixed bug that sometimes names of other players did not display correctly
- Fixed map display fading with map window
- Fixed path for localization file
- Fixed bug that some player settings were not saved sometimes
- Fixed Recursive Constructor bug with a too small auto-crafting queue

Thanks for reading

Eleon Game Studios