With this update, the level cap will be raised to 13. Being level 13 will make the player much more powerful, with upgraded skills and strength, as well as having the maximum life possible in the game. This will be of great help when playing through the later stages of the game or facing the near-end bosses.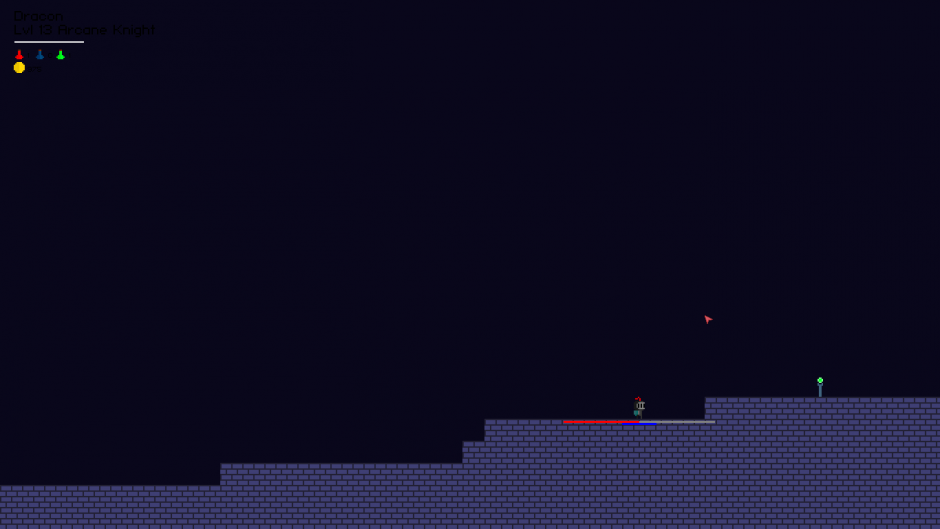 In the update, hidden experience orbs will also be added to the game, to aid the players in reaching the new levels. Also, a new enemy is coming to the game.
This update is coming soon , so get ready!
The game can be bought on Desura here:


You can also download the free quest on Desura.
Thanks for reading this and for your interest in the game!
PS: Though the game has been out for almost half a month, it still hasn't been reviewed by any sites or appeared on many youtube channels. If you own a gameplay/review channel, it would be of great help if the game was featured on your channel. Reccomending the game to a review or indie game site would also help. Also, reviews on Desura, wheter you bought the game or just played the demo quest are always welcome. Thanks!