Hello Indiedb,
How did your week start? I hope you had a great weekend :)

It was a very busy week for us, but it was worth it.
So, since the launch of Afterlife VR Early Access, we've been getting feedback and suggestions for improvements/add content. For which we thank you immensely :)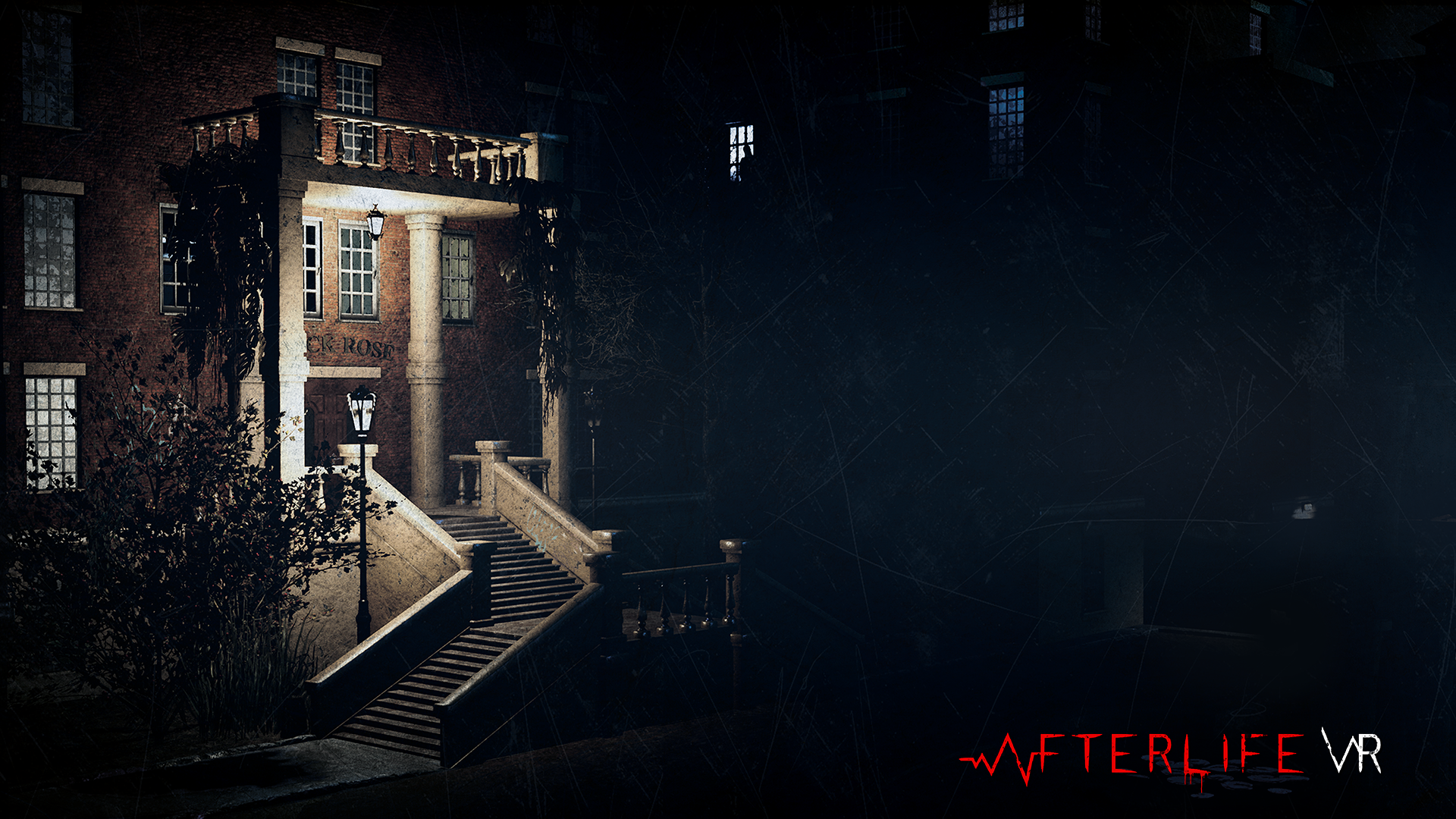 - And today's weekly report will be devoted to a big update, which had some changes that we hope you will be happy :)

1. As expected, new subtitle languages have been added:
Spanish, German, French, Russian, Chinese Traditional and Simplified Chinese
2. New mechanics for opening doors and drawers with tools in hand, which makes it much easier to make quick and effective decisions when danger is too close.
You can read more about it in our previous weekly report:
Indiedb.com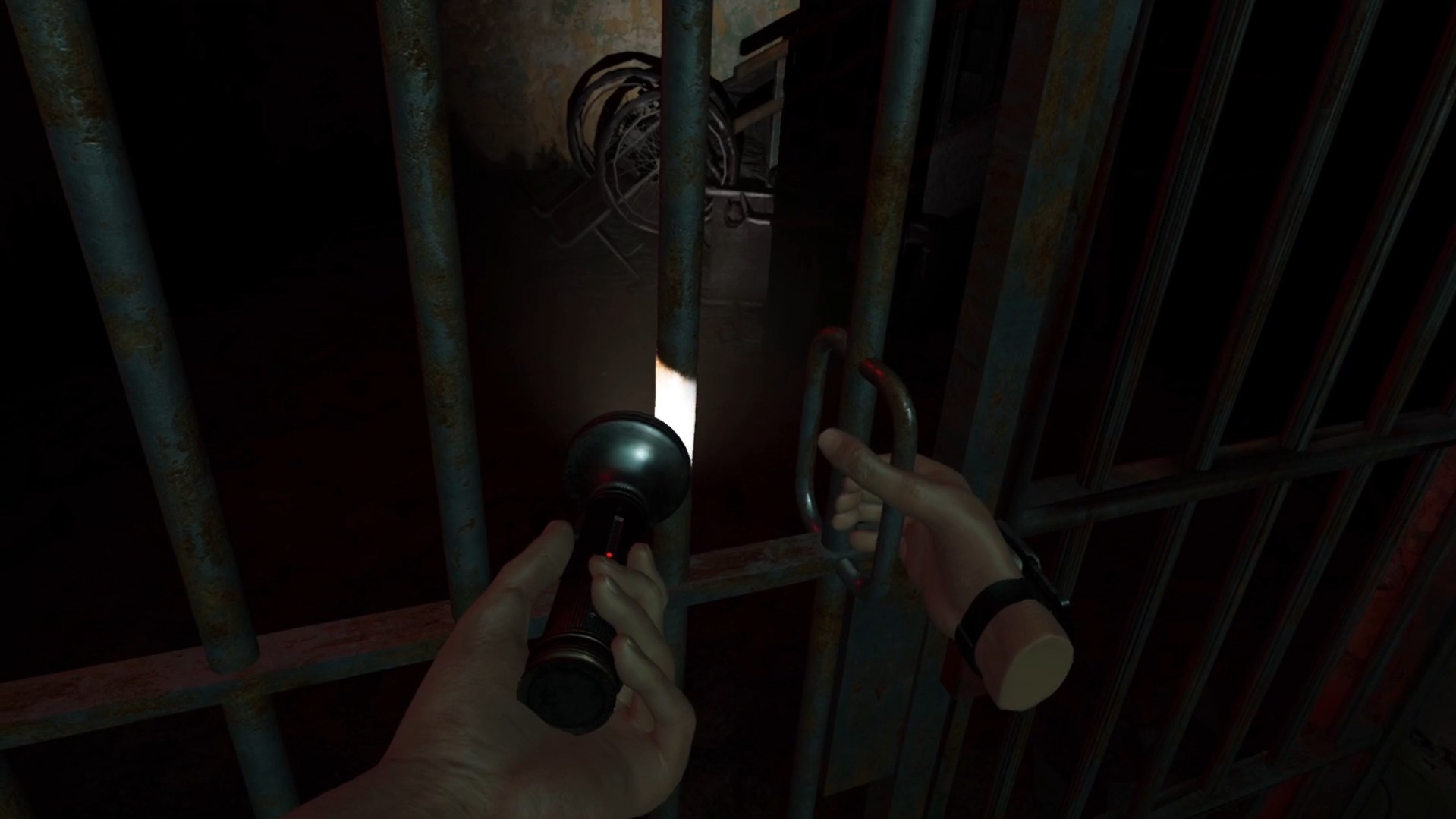 3. new mechanics for the ghost and the design of corridors and rooms when there is a ghost nearby.
A new trap in which you should use telekinesis to lure and confuse the ghost so you can find your way to the next area of Black Rose Hospital.
4. In the classroom (left wing of the hospital on the first floor) you should find the key of the door to leave it.
5. New blood effect when wounding enemies.
6. Also, we corrected some bugs and added small cosmetic changes related to gameplay and level design Afterlife VR.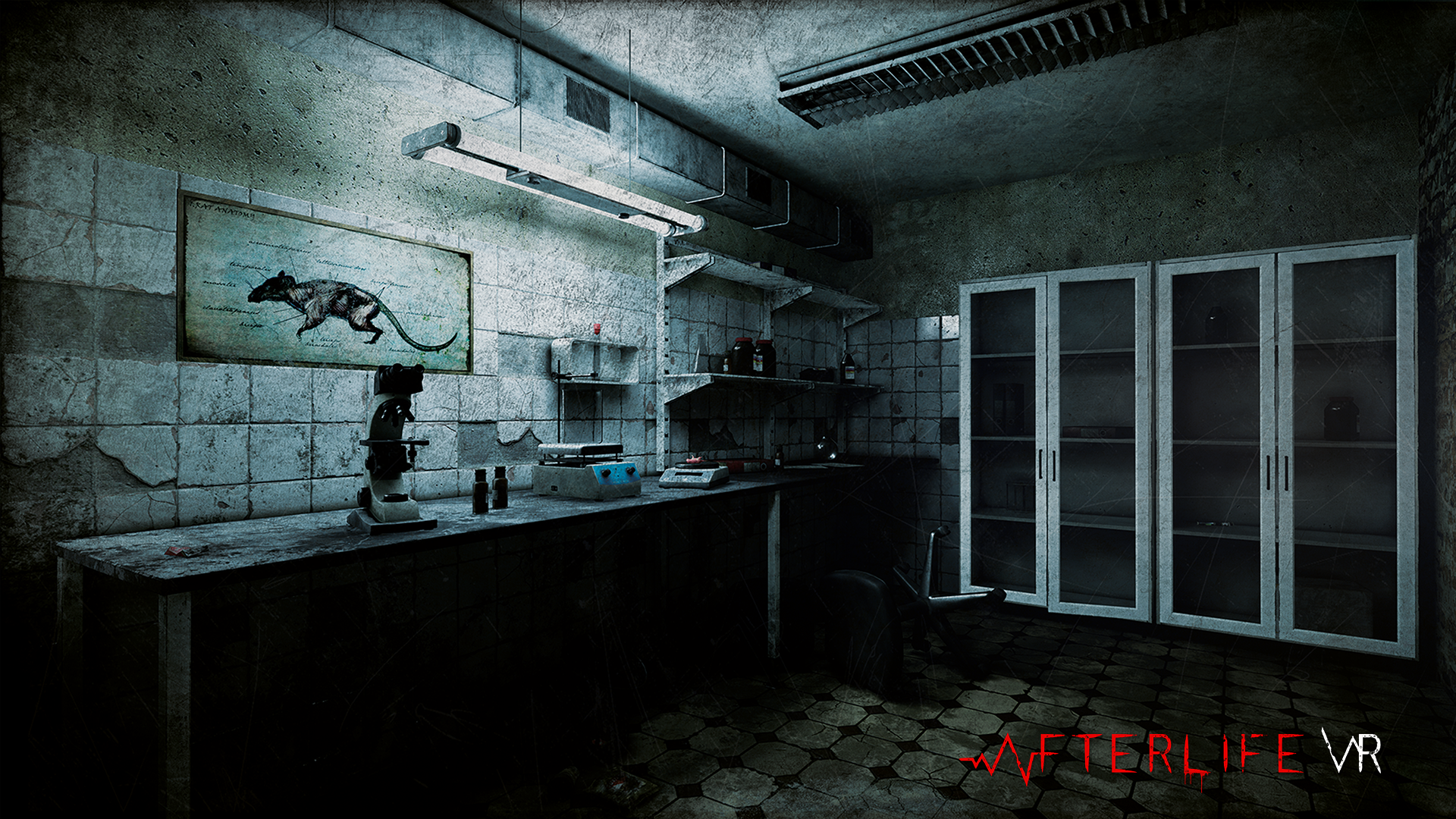 - Sincerely thank you for all the feedback, for your support and interest in Afterlife VR.
Afterlife VR early access is precisely for our players to participate in the development of the game.
It is important for us to feel the presence of our players, as it is a priority for us
Check out the changes now:
Store.steampowered.com



And don't forget to follow us here on IndieDb, Steam and Twitter.