For everyone who has been so patient Id like to thank you for following my work and playing PKG as a contributor. I dont get paid to do this and I do it for the sole purpose of making others gamers happy and the love of the Pokemon Franchise.
So starting on November 15th Id like to you to play and enjoy some of the new features coming soon:
PC STORAGE:
There will be 12 different boxes to store a maximum of 30 in each... to reach total of 360 Pokemon of capture in the game. But hopefully you dont need to catch more than that amount.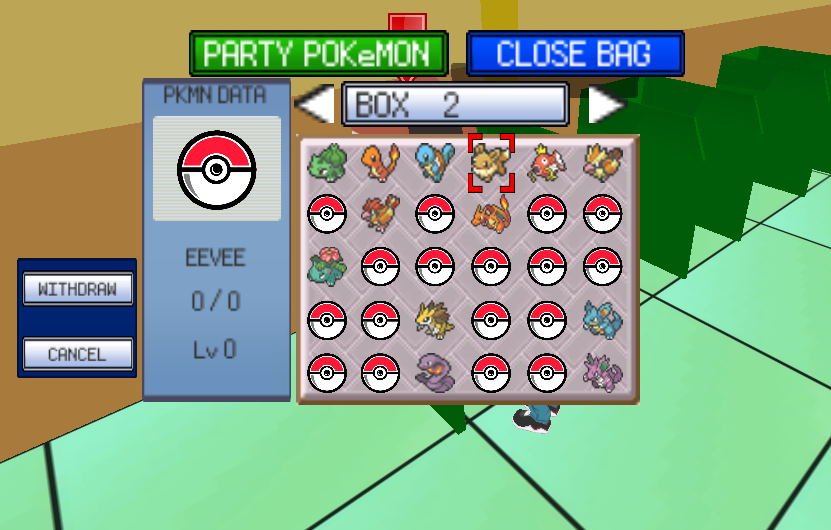 Legendary Pokemon:
Of course all 5 Kanto Legendary Pokemon will be included in the game


Mewtwo will be located in his mysterious mansion like Lab near ROUTE 18. He wont be a pushover either so be prepared for a real fight!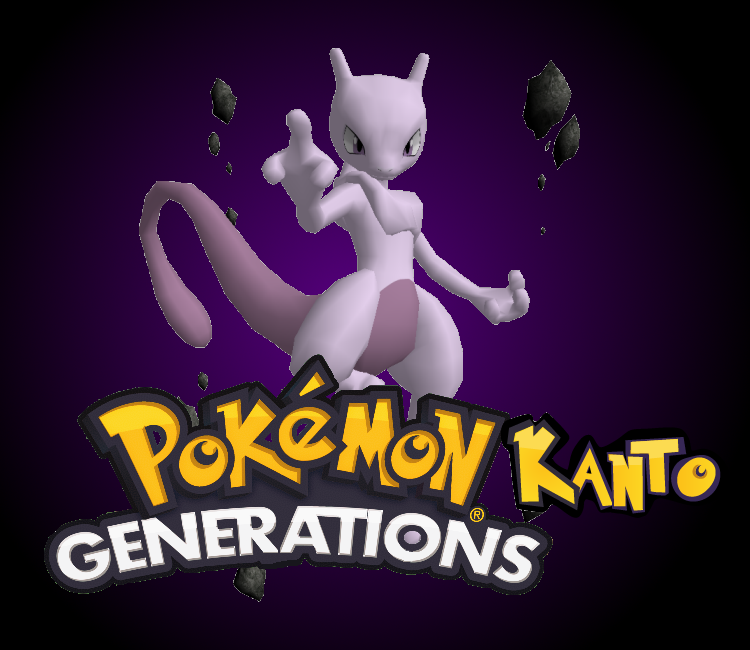 Mews location has not yet been decided yet but lets just say he will pop occasionally and lets see who can capture that tricky Pokemon first.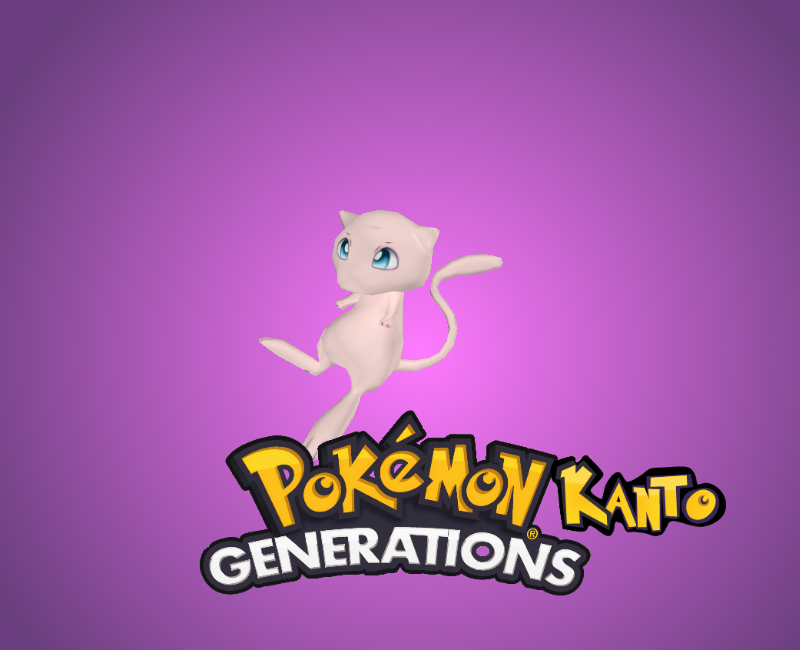 As for the others the 3!
(NOT COMING OUT ON NOVEMBER 15th)
You will have to travel to the Orange Islands and from there you will go Fire, Ice, and Lightening Island to battle and hopefully capture the Legendary bird Pokemon!
I Also have thought of a way to include Ho-oH and Lugia in the game as well even though they are Not apart of generation 1