Hello Everyone
As everyone saw yesterday, we teased a new version of Crazy Memory with the following picture.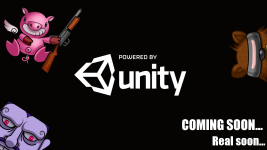 Today we are proud to announce that tomorrow this remake will be invading Google play.
Crazy Memory as been developed with Unity, which has provided us tools to create better graphics at better performance increasing the fun.