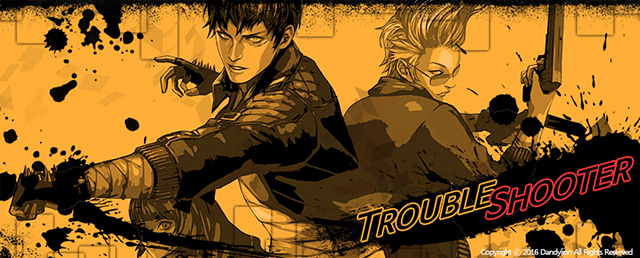 Hello everybody!
This is Dandylion, the small independent game studio in south Korea.
We have some good news. So I come here to share with you.
First news.
We've passed Steam Greenlight!
It was not easy but all your supports gave us a great courage. Thank you!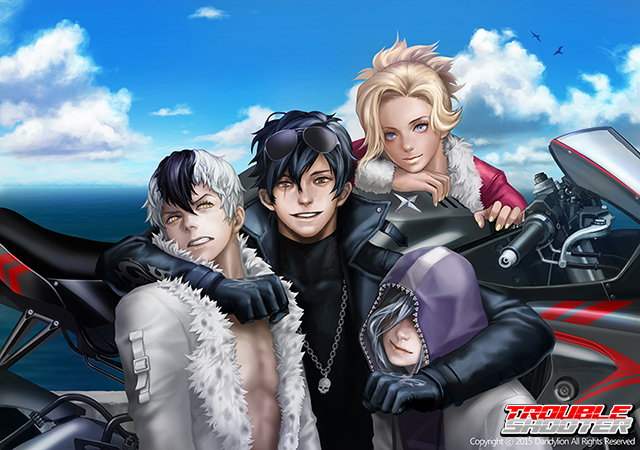 Oh, These guys are in quite a state!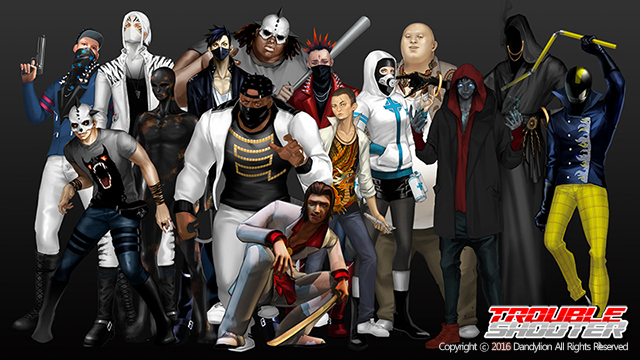 And this city is also waiting for you.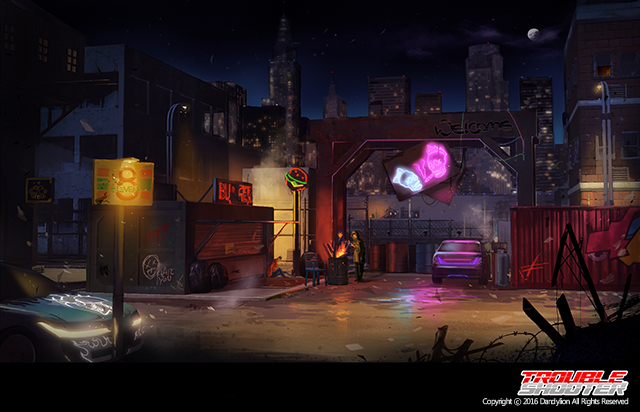 Second news.
We've requested your opinion about our new troubleshooter's concept art in previous article. At last, The concept art has finished.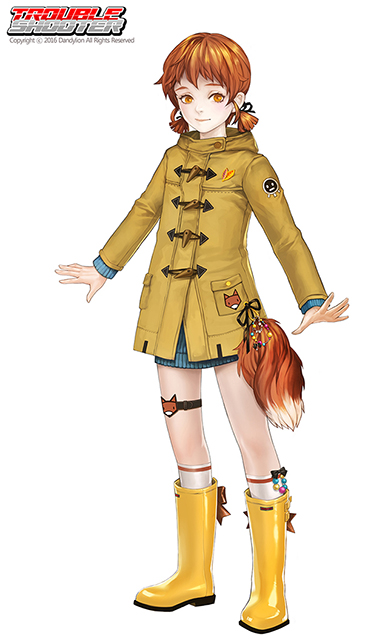 You like it? : )
Although we've passed the Greenlight, we never stop to update news here.
And you can check our update news here!
↓↓↓
Please stay for watching us!