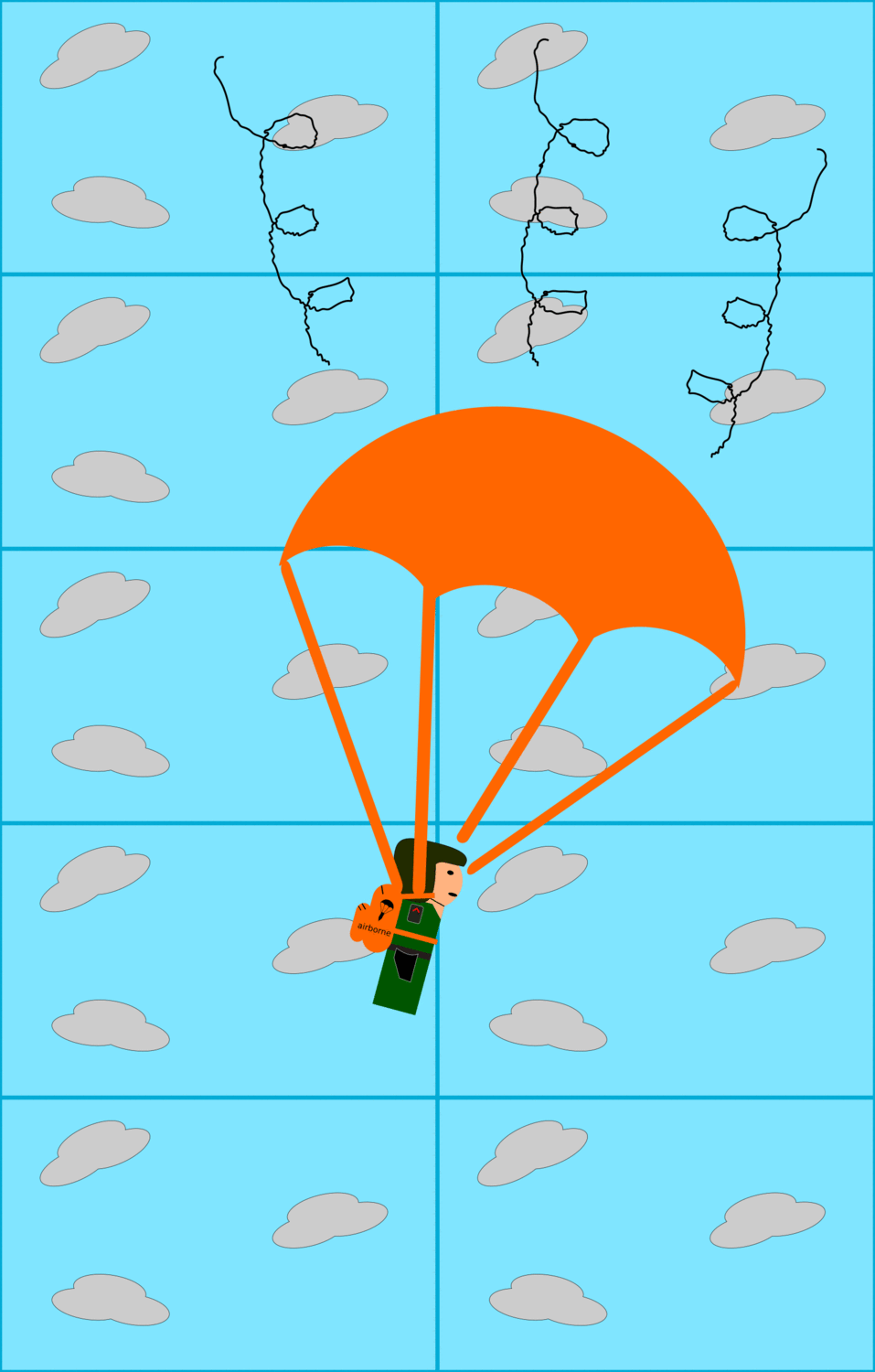 Here is the new unit of Zombies World (ZW), the airborne troops. As you will see in the gif, it is efficient and ready for anything!
This unit will form the reinforcement units when you ask for support from the central commander.
they will arrive by air and will have to be retrieved from the extraction points before they are attacked by zombies.
this airborne unit will be available in the next update.