That's right. Soak it in. Fancy new trailer for your viewing pleasure:
Star Villains and Space Heroes Beta Trailer - Indie DB
In other news you can now bookmark a fancy new URL to access our fancy new site:
The updated site includes new information about the game, factions, ships, and more!
It's even got a star map!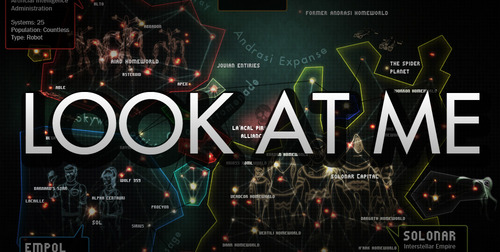 I hope you're all having a wonderful holiday type seasonal time. Until next time,
-SpcKd