Hey y'all.
We are happy to reveal our announcement trailer for The Lion's Song!

The new trailer gives a first look at three creative minds in early 20th century Austria and their personal journey for inspiration. And since we have been quiet on our schedule for quite some time, we are glad to let you know the first episode is coming very soon, in Q2 2016. The Lion's Song will be initially released on Steam for PC, with iOS and Android versions following soon after.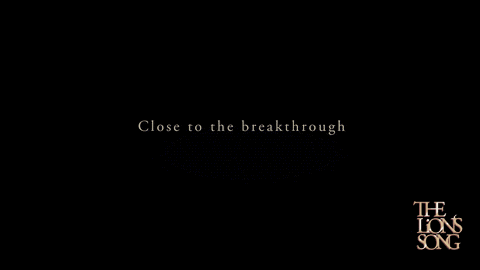 Get ready for three different stories of personal struggle for creativity, human connections and inspiration: a talented composer suffering from writer's block just before her breakthrough concert, an up-and-coming painter growing through his challenges and a brilliant mathematician trying to make her voice heard in a men's world.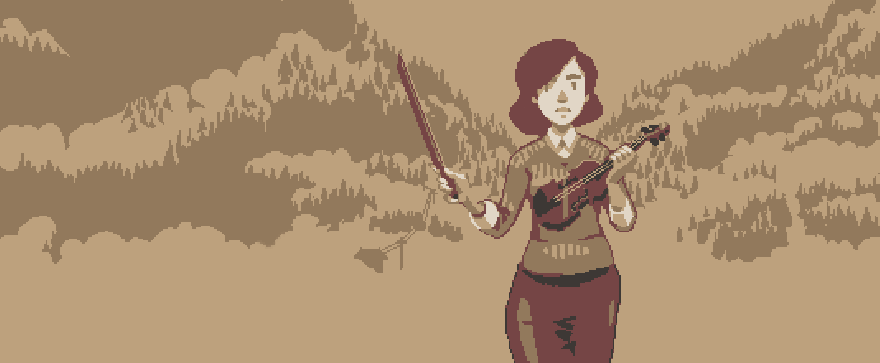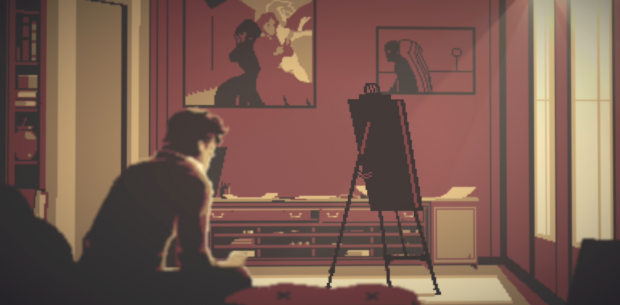 The choices you are going to make in The Lion's Song will have a direct impact on the storylines of all four episodes and ultimately determine if the protagonists do find the success they are working for.

Don't forget to follow our development blog were we share regular updates and insights on our production.

Please do check out the new trailer here: