Hi,
We have recently published on Steam a new gameplay trailer for Galactic Merchant. It shows new, more polished version of the graphics and it reveals several gameplay mechanics: trading, production, personnel management and events.
We would like to share the trailer also here. Happy watching!
Here are several noteworthy moments from the trailer, with extra comments from our side.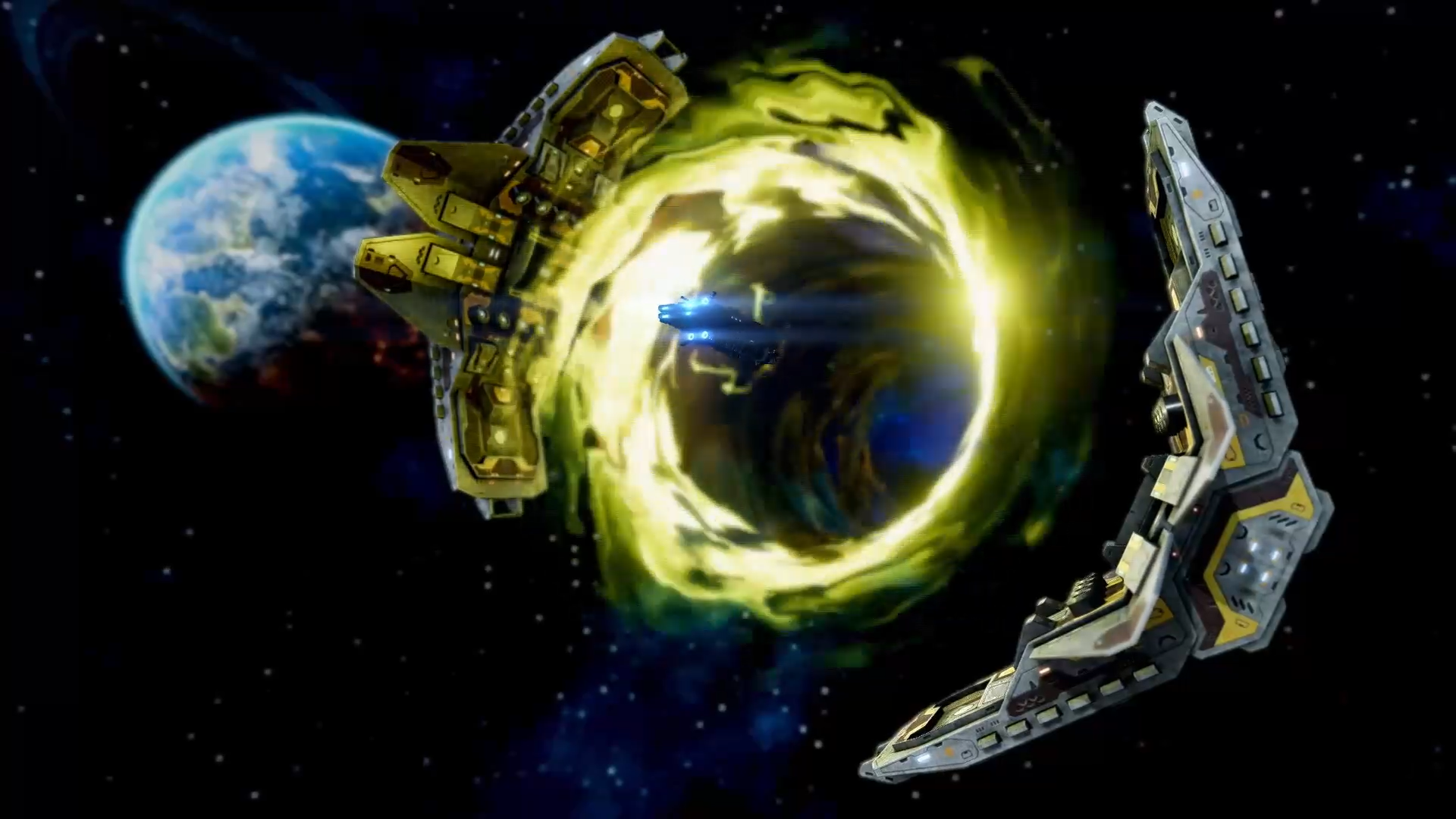 Each star system has several planets, but to travel between star systems player needs to go through hyperspace. One of the options is to use jump portals, which could send to hyperspace any ship, but require payment.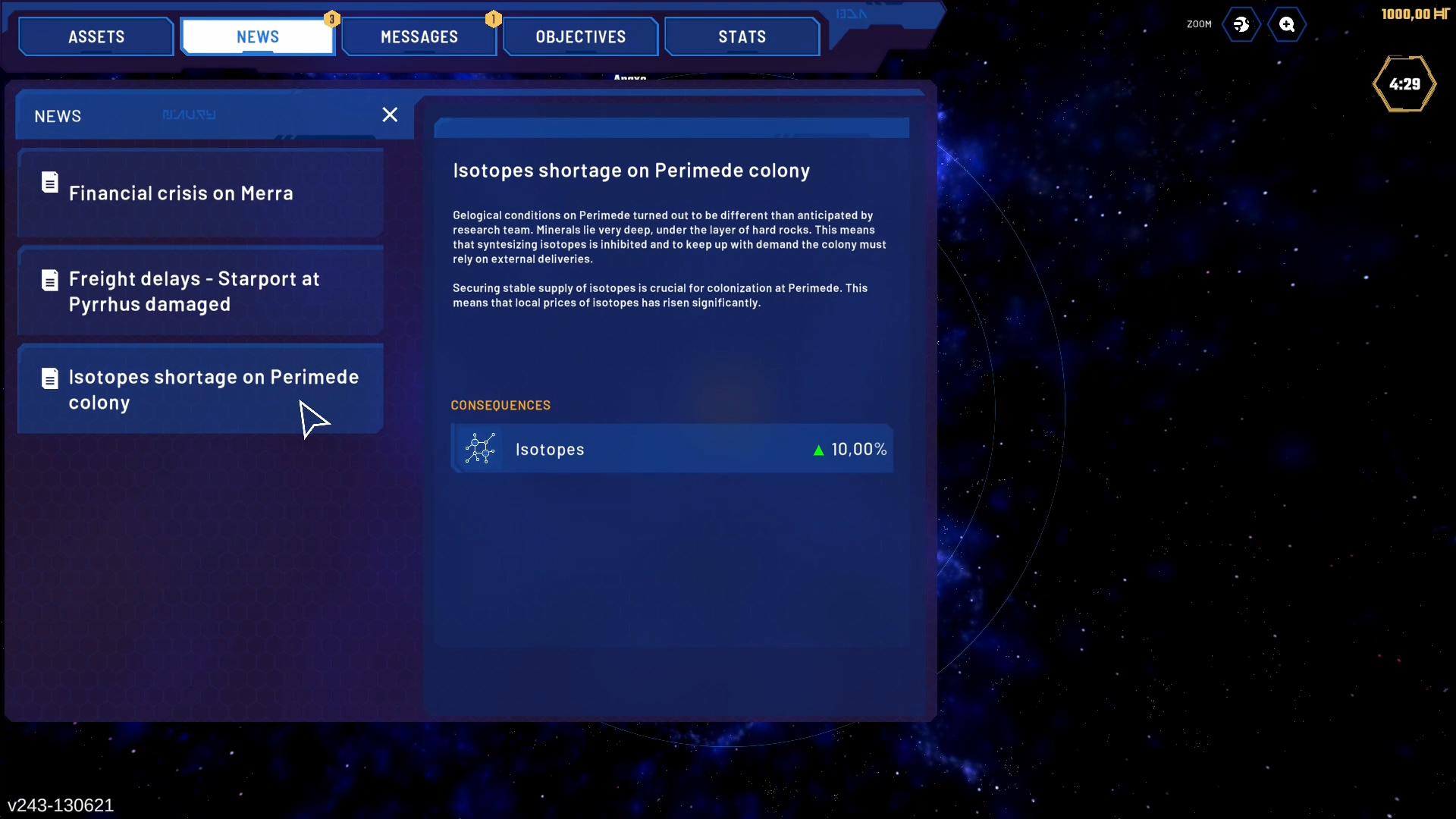 There are events in game affecting economic conditions of the universe. You have to constantly adapt in order to be able to make sustainable profit. Here you can possibly take advantage of higher isotopes prices on Perimede.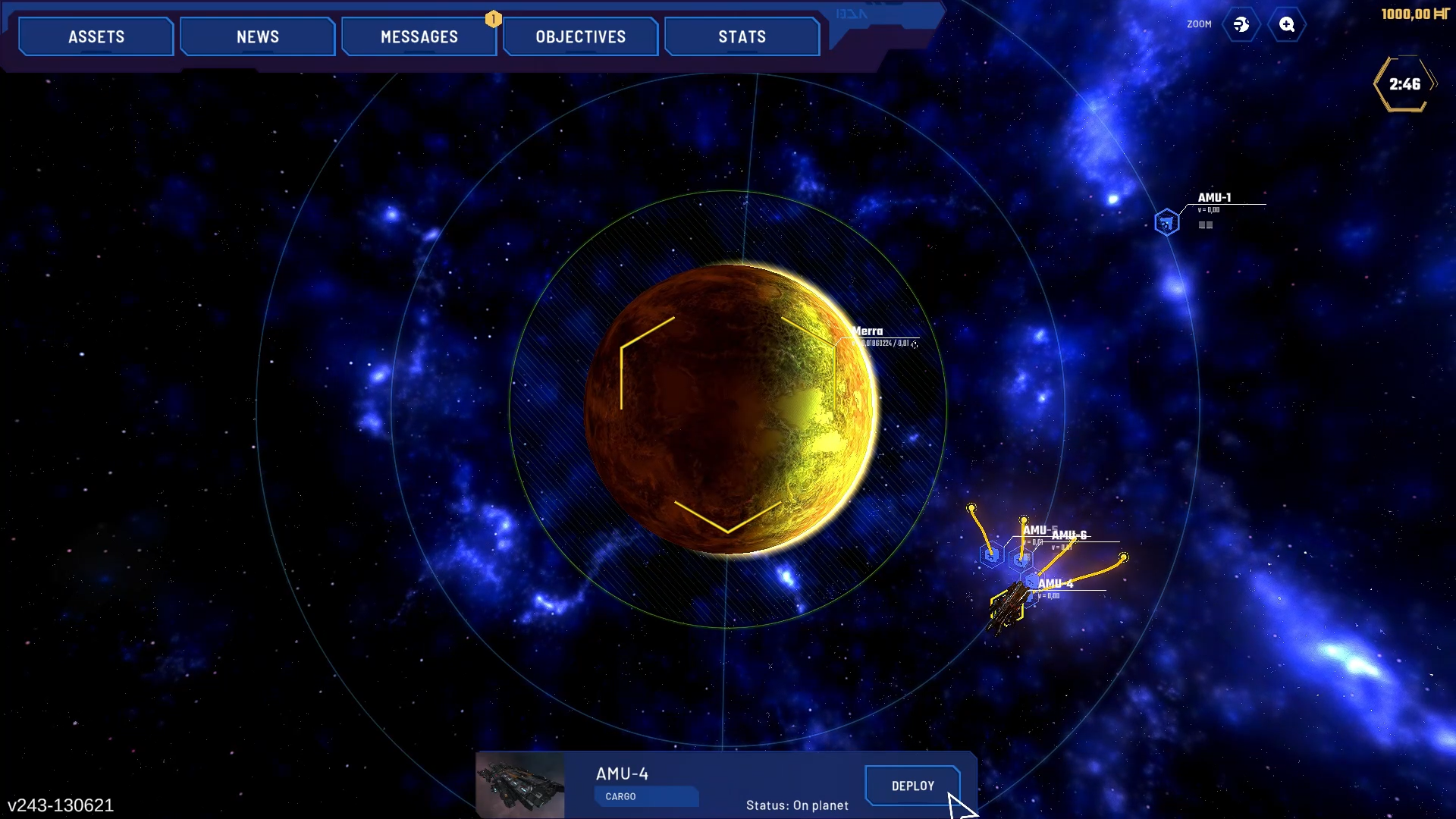 Carrier allows to transport smaller ships for greater distances. It has own hyperspace drive, so you can save on using hyperspace portal.
We hope you like it. If you'd like to stay connected, add Galactic Merchant to your wishlist on Steam.
- Galactic Merchant Team