Hey everyone! Vallynne here with an important announcement.
First of all, we're ready to reveal the official title of the game and it's logo!
Project Shore shall henceforth be known as…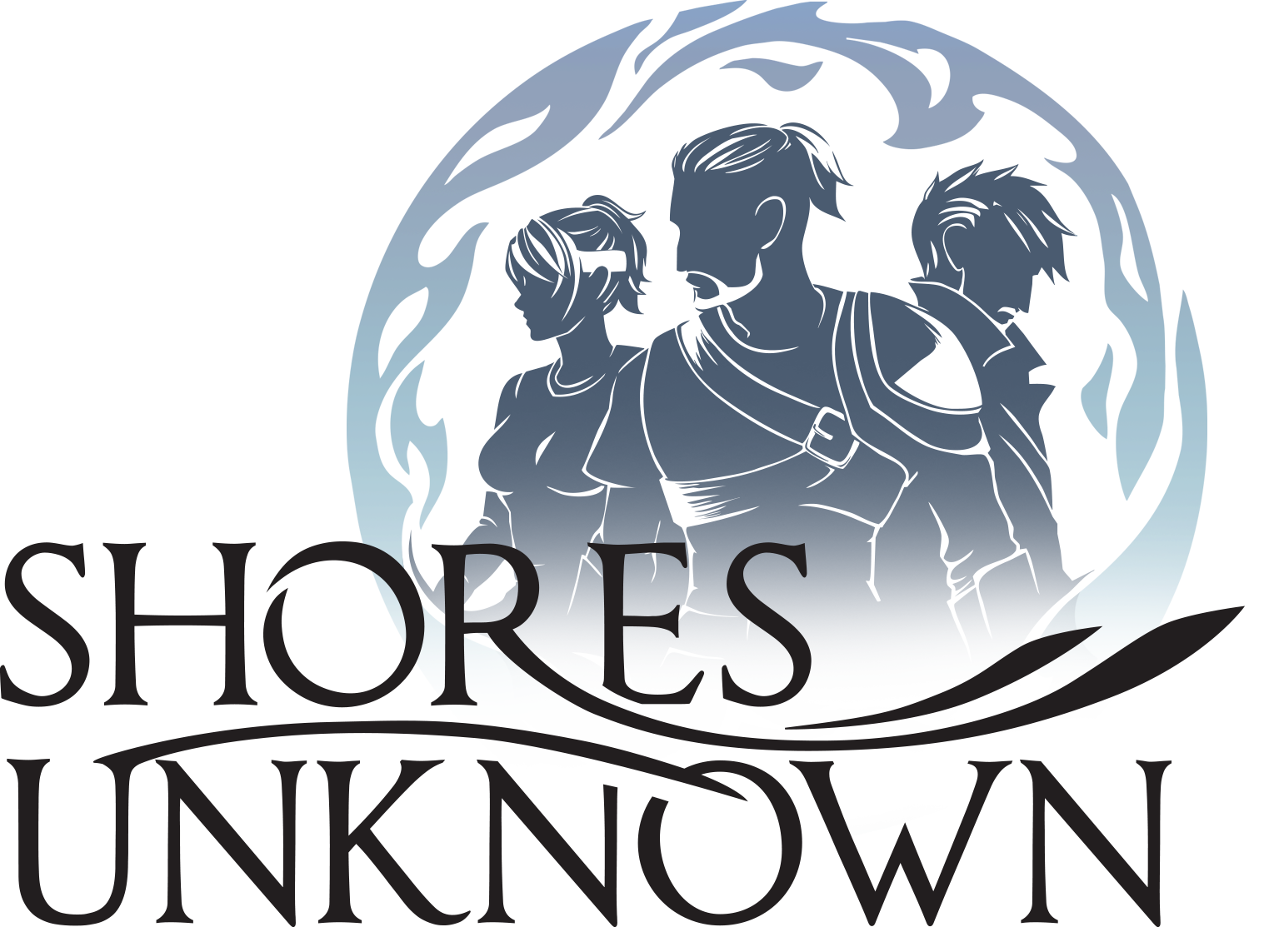 In preparation for announcing our partnership with Hitcents.com, who will be publishing the game, we also prepared a new cool trailer based on the footage our players sent us! Watch it here:
We're now focused on developing the story content, but remember you can still participate in the Crucible combat beta by joining our Discord and filling a simple registration form. Your feedback matters to us!
Thank you for your support! We hope you are as excited to play Shores as we are to be developing it!