Welcome to my game: Brother Brother
Are you a fan of nostalgic 2d rpgs like Zelda on the SNES? Well this is like it's Walmart brand brother! Get ready to experience a fun and slightly cliche adventure (okay very cliche) where you try to track down your missing brother. Battle through spiders, bats, and skeletons to defeat the bosses that stand between you and your brother.
Oh look at those butterflies!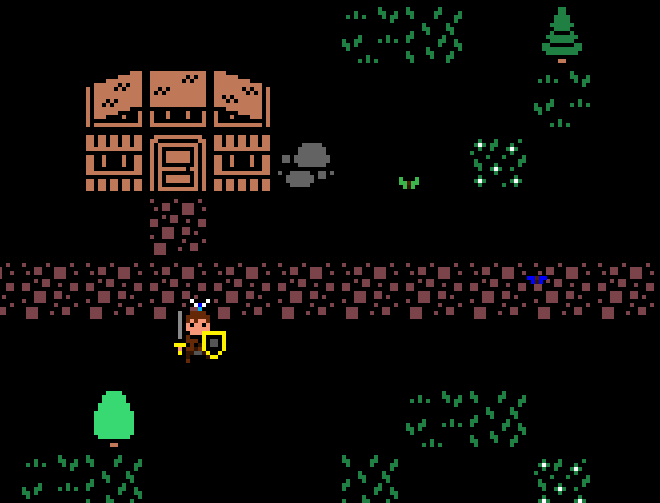 Oh look at that faerie follow you!