We're back with some more updates! It's been a busy few months for us! One of the Lead Dev's computer has sadly given up the goat, hence why it's just two people working on their own whilst he sorts out his computer"
The New Updates
I've been working on scripting a way to control the game menu via keyboard input rather than an on screen menu! This is purely because you'll barely need to use the main menu, so having a full on menu is unnecessary for Spirit Timer!
Second of all, we're working on creating an Audio/Visual Heads Up Display, for Akal whilst he is in Sommini Village.The Mockups are shown below, please note that these are Mock Ups and do not represent how they will look in game: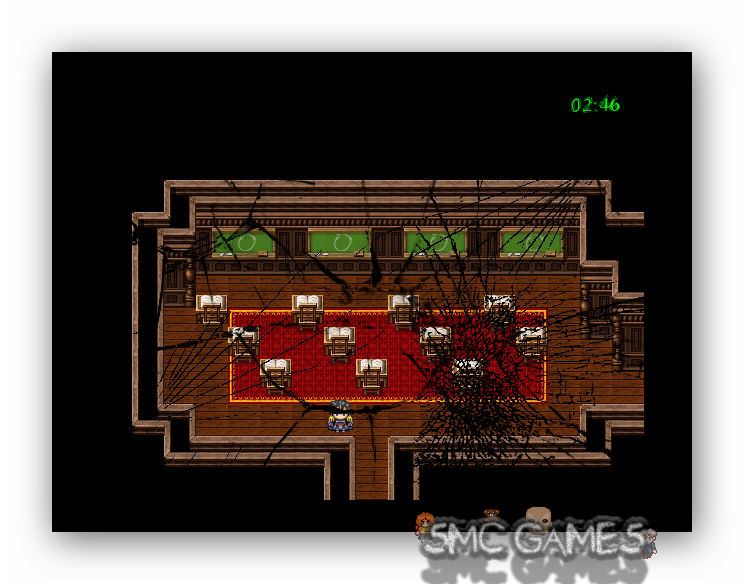 Graphical Updates!
I have just completed work on a new Title Screen that will be used in Spirit Timer! This is our first version, a fully working mockup, so to speak, the only difference in the full version we'll have it fully animated with moving fog and also the hands on the clock moving as well!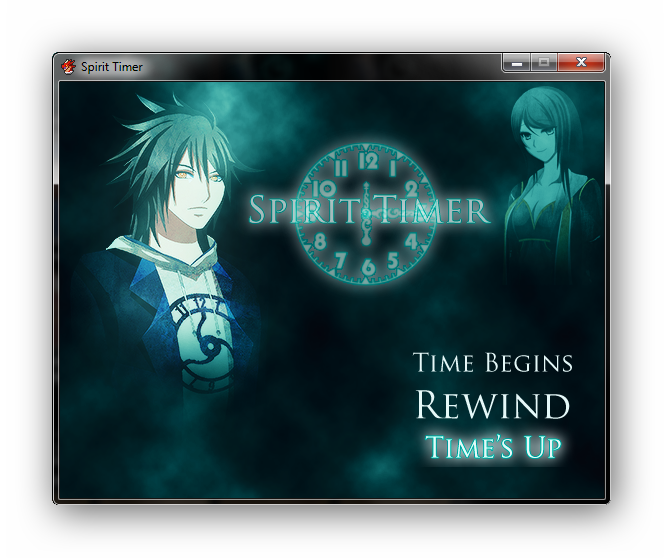 I've also be doing some MAJOR updating to the old maps, these are pre-parallax maps! So I've still gotta pretty-fy it :) therefore please note small bits, that when playing will be over the player, will not exist on some of the maps below:
School Room (Pre Parallax):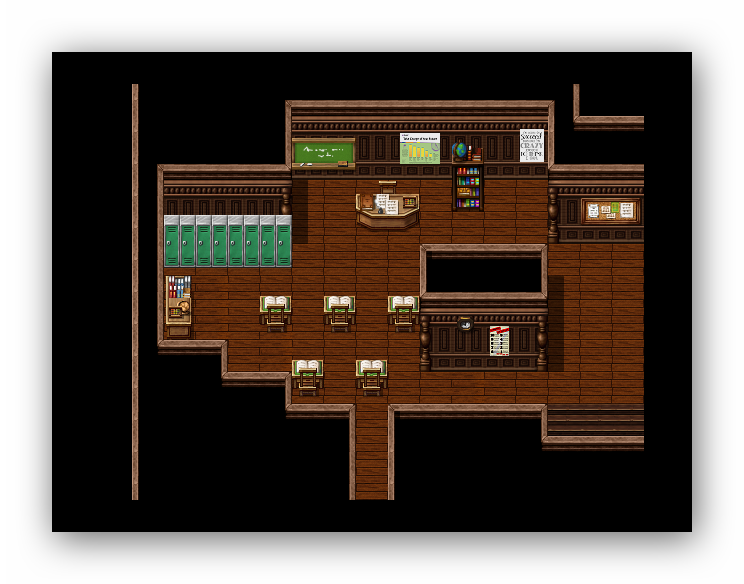 Kitchen Parallax (WIP)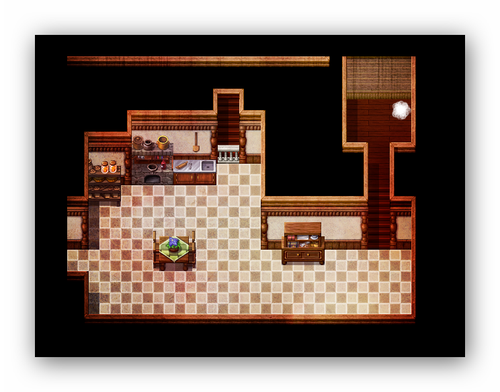 That's all for this batch of updates and if you have any questions or feedback feel free to ask below in the comments!
Speak soon
SMC Games
Jonnie, Cecillia and Steven