Hello everyone! Hope your week is going well.
This week
The team has made some updates to the overall game.
Level, Art and Mechanics.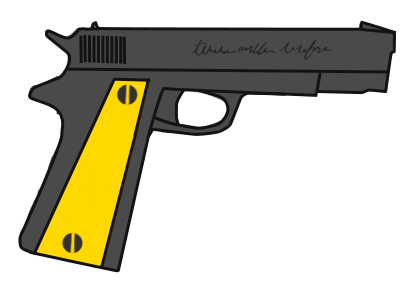 Once again, Everyone can help to improve Ash Ballet!
For the ones that can't play the game right away, but are curious of how the project is, there's a Gameplay Trailer of the game!
Gameplay Trailer
Hope you enjoyed the trailer!
And as Always...
Remember, you should always be on alert, because you never know what is behind a closed door.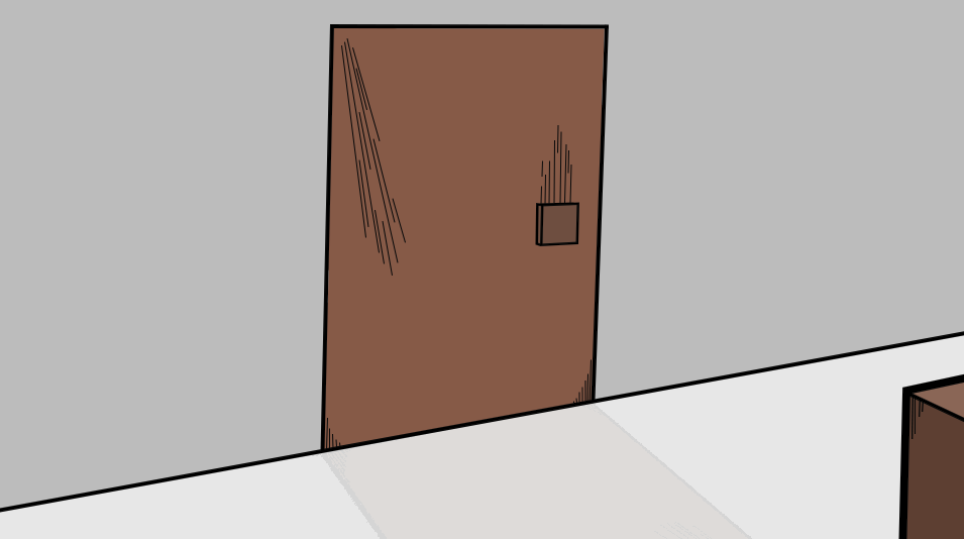 Follow our Social Medias, to never miss a future post.