Hello there!

First I want to show you some of the screenshots that we have captured from the recent builds. These are not doctored in any way, and are from the actual game.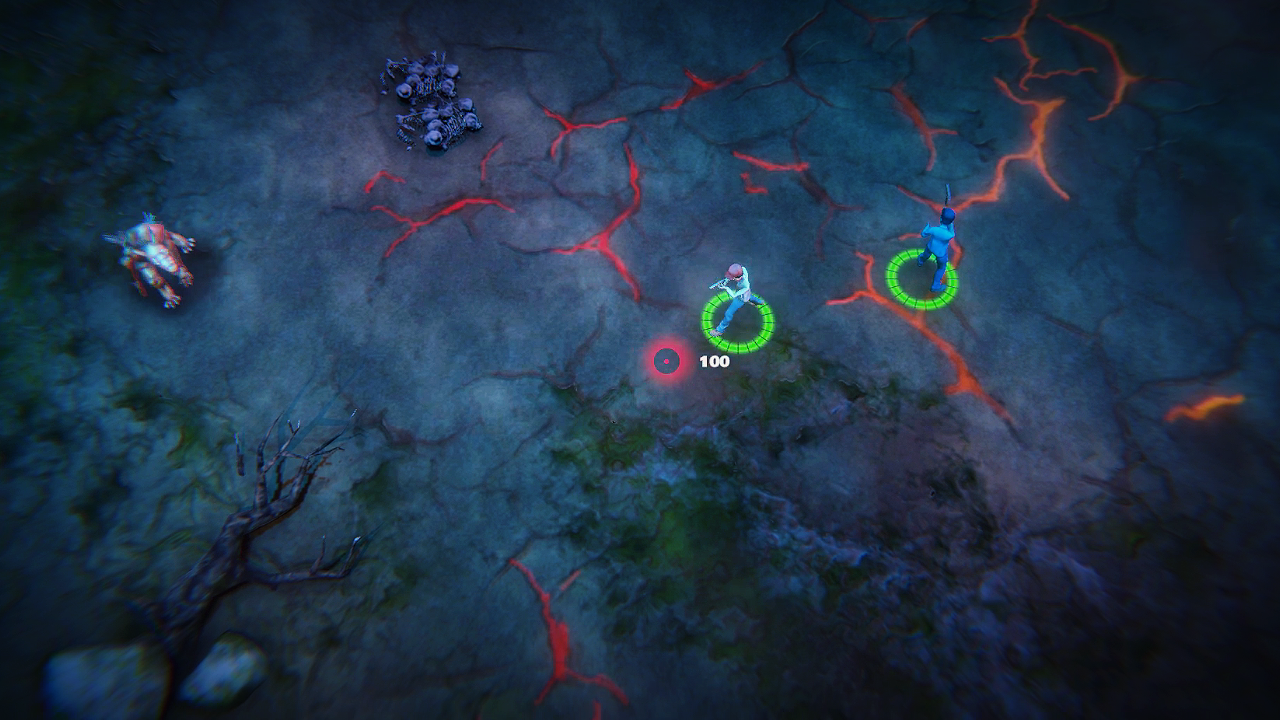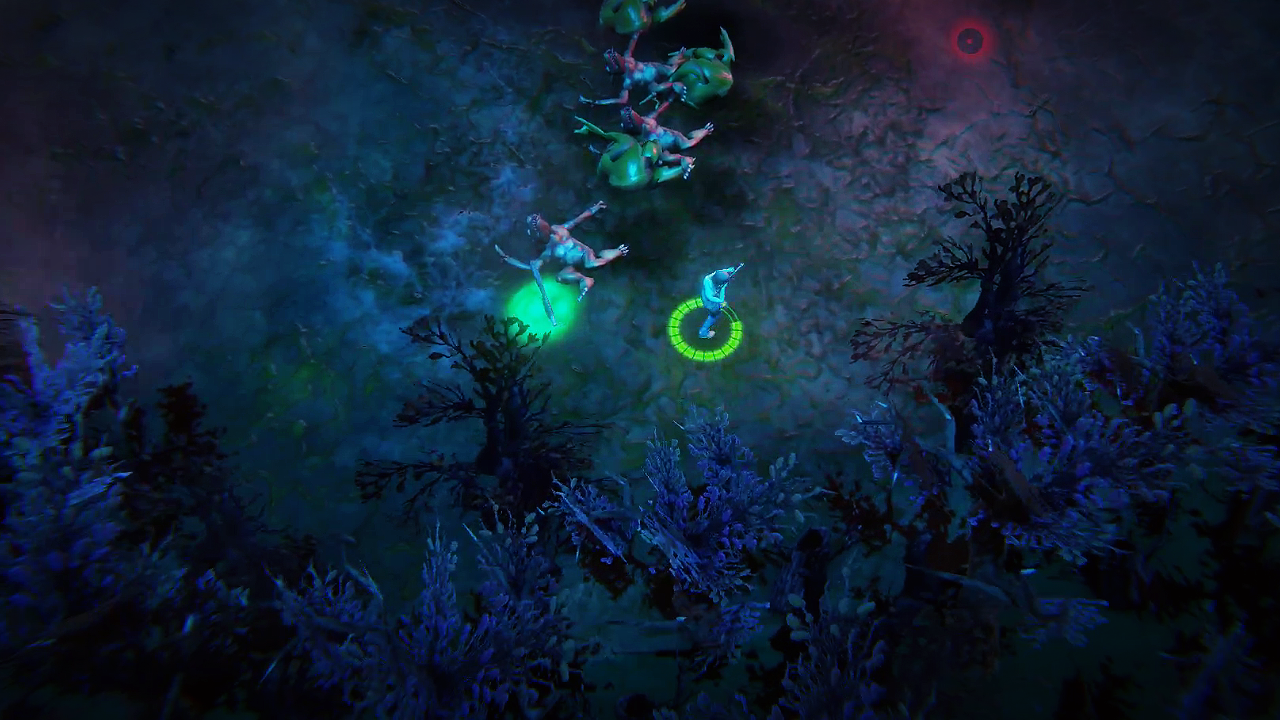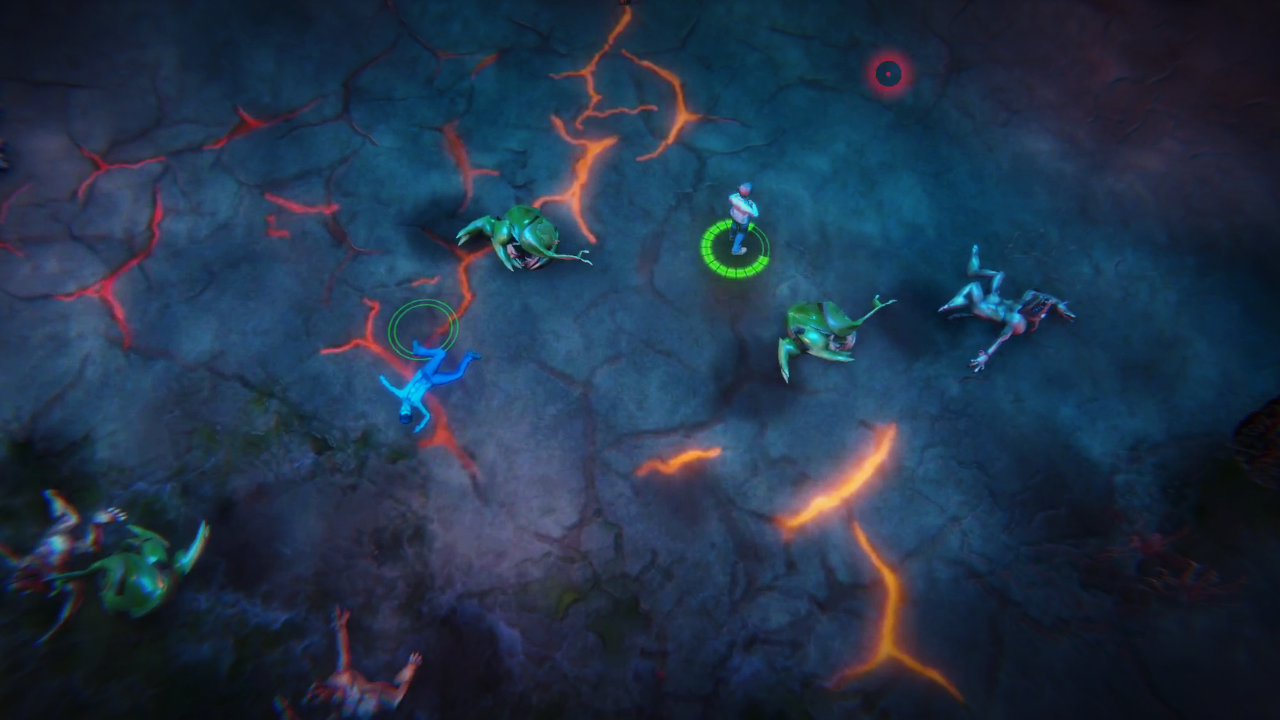 So we've made huge progress during the last couple of weeks, so it was time we shared the goods with you too.

The game now has a semi-complete survival mode, with death screen and four different weapons. There are also health pickups now, so that you can continue the fight. The challenge gets tougher the longer you play, as more monsters spawn in.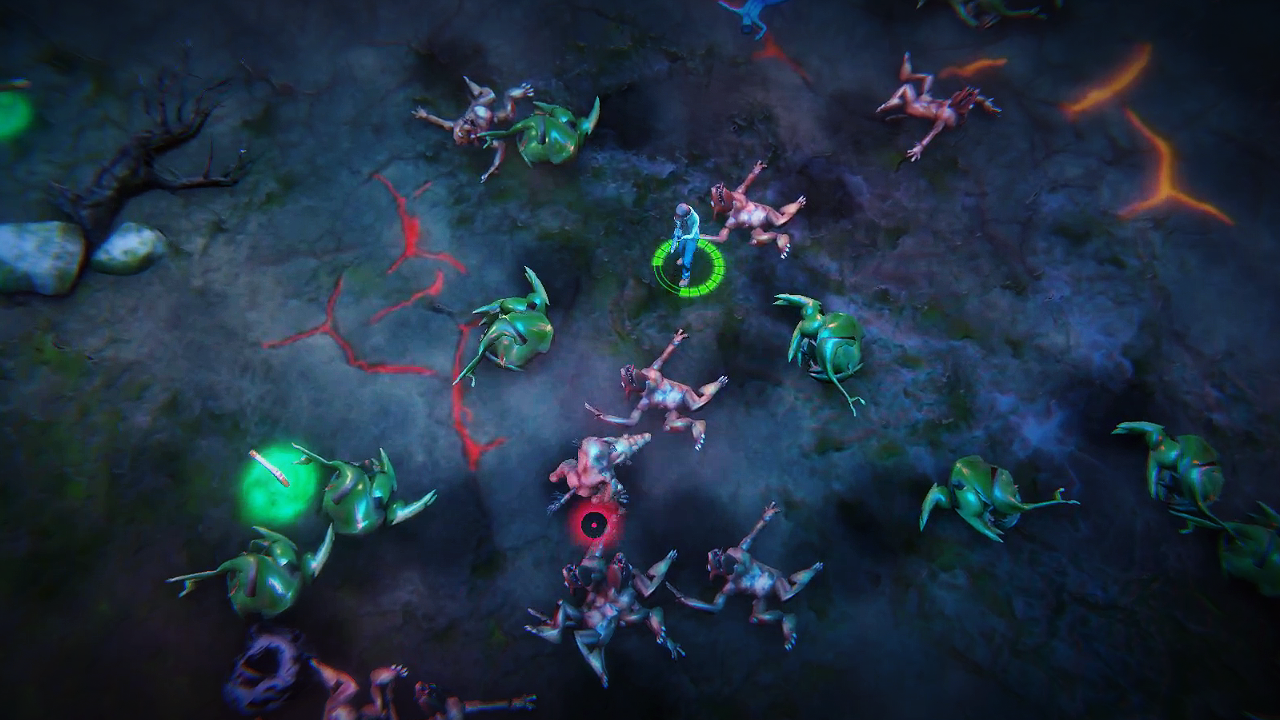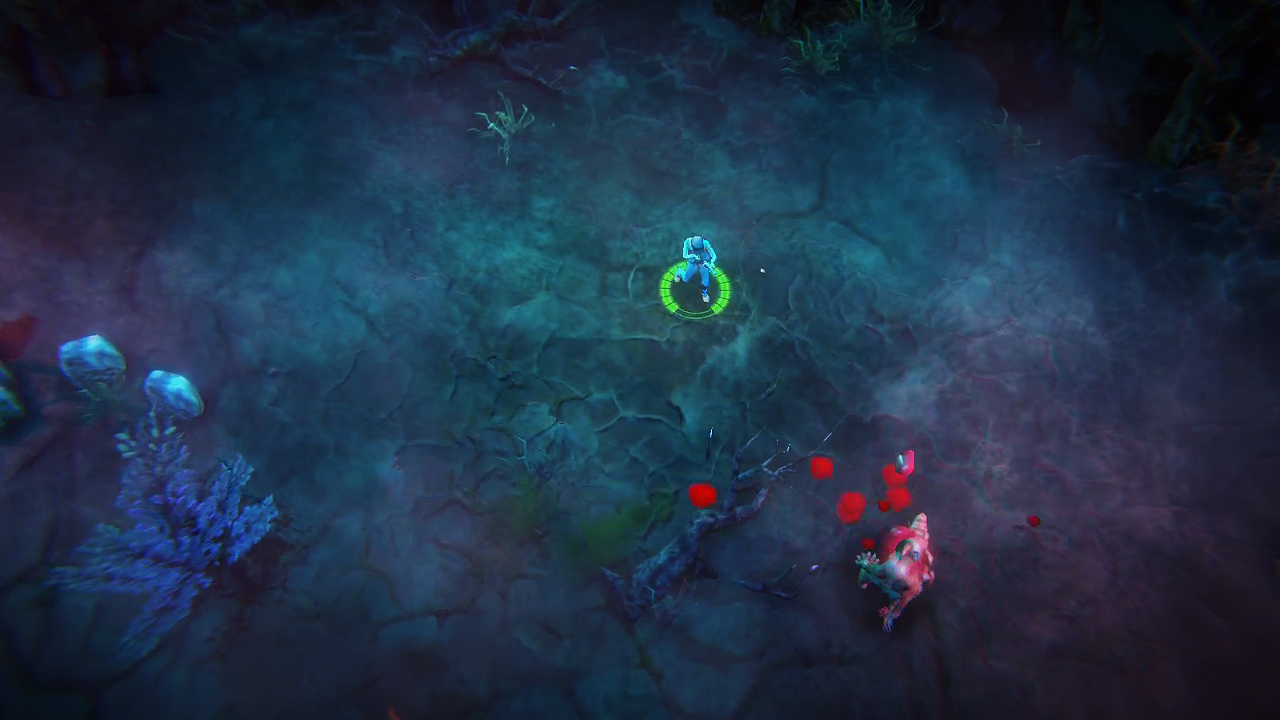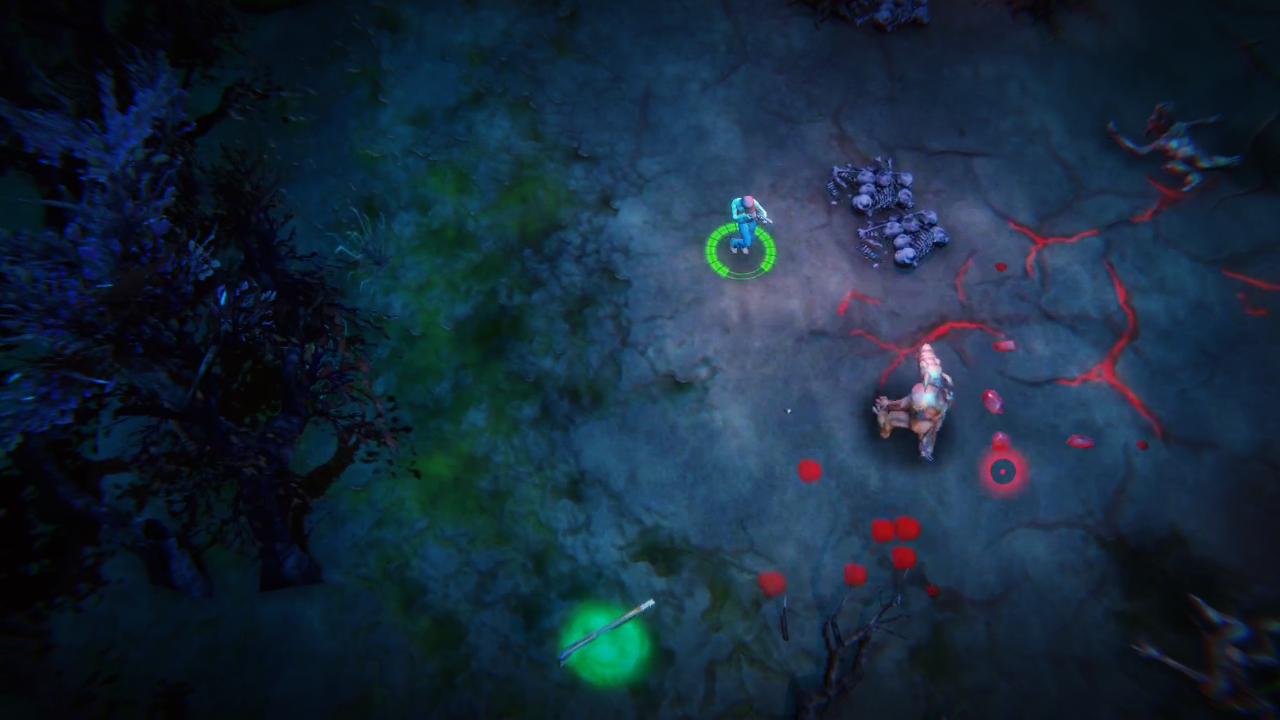 If you want to support our development, you can get the test build from Itch.io or Patreon. And most importantly: we also have Mac and Linux builds available now!

* Game on Itch.io

* GameRealmMadness on Patreon


Enjoy!

- Harri J.