First off, we'd like to welcome 2 new members.
T0rk, a great ambiance sound artist who we know will be helpful.
And second, JP. A new concept artist specializing in high res movie style posters.
Well after some work, we finally have video! Sorry its a short one, but I can assure you we have some great footage on the way:
We've been doing a lot of work on level design as well, as well as shining up textures.
We have a major map in progress, and I can guarantee you'll be seeing it soon.
Until then, these are both from the training course. Great for gun testing, or just sharpening your aim.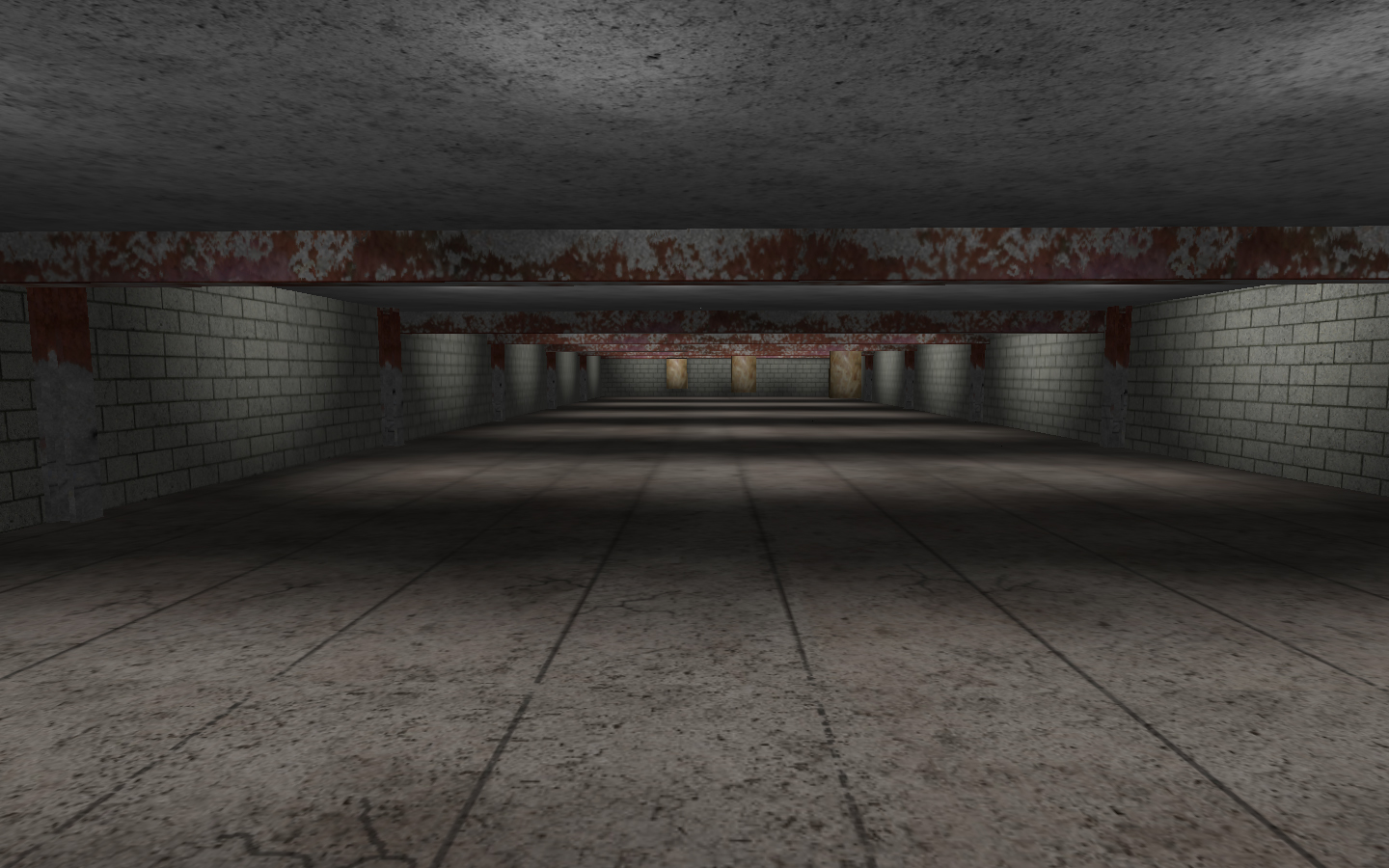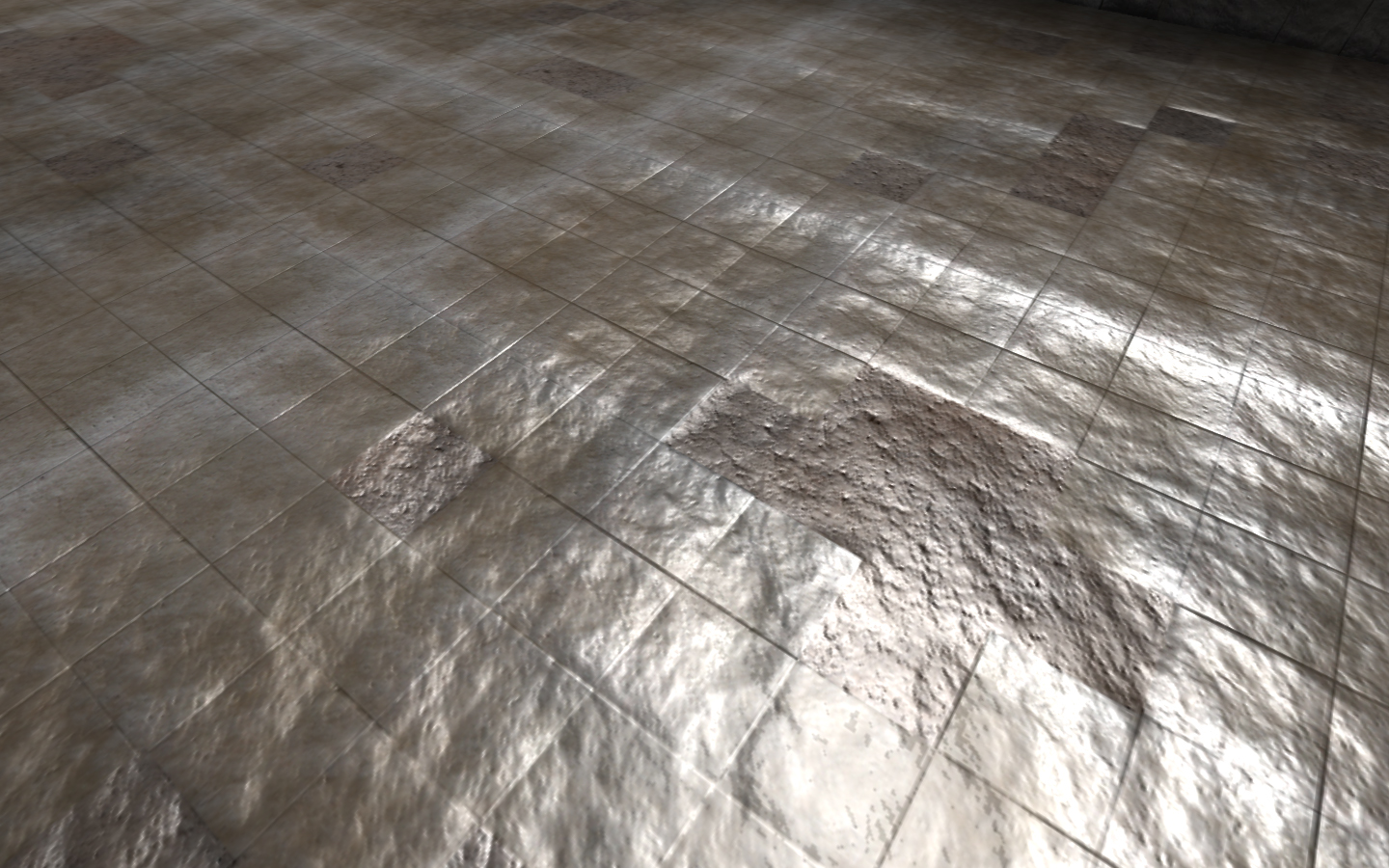 Before I just show off random textures and maps, I'd like to show you two new features we're incorporating.
This is TEOS.
TEOS can show you maps, display your health, tell you your objectives, show you updates and weapon buying screens, and will very much save your life.
All you need to do is click TAB to toggle TEOS on or off.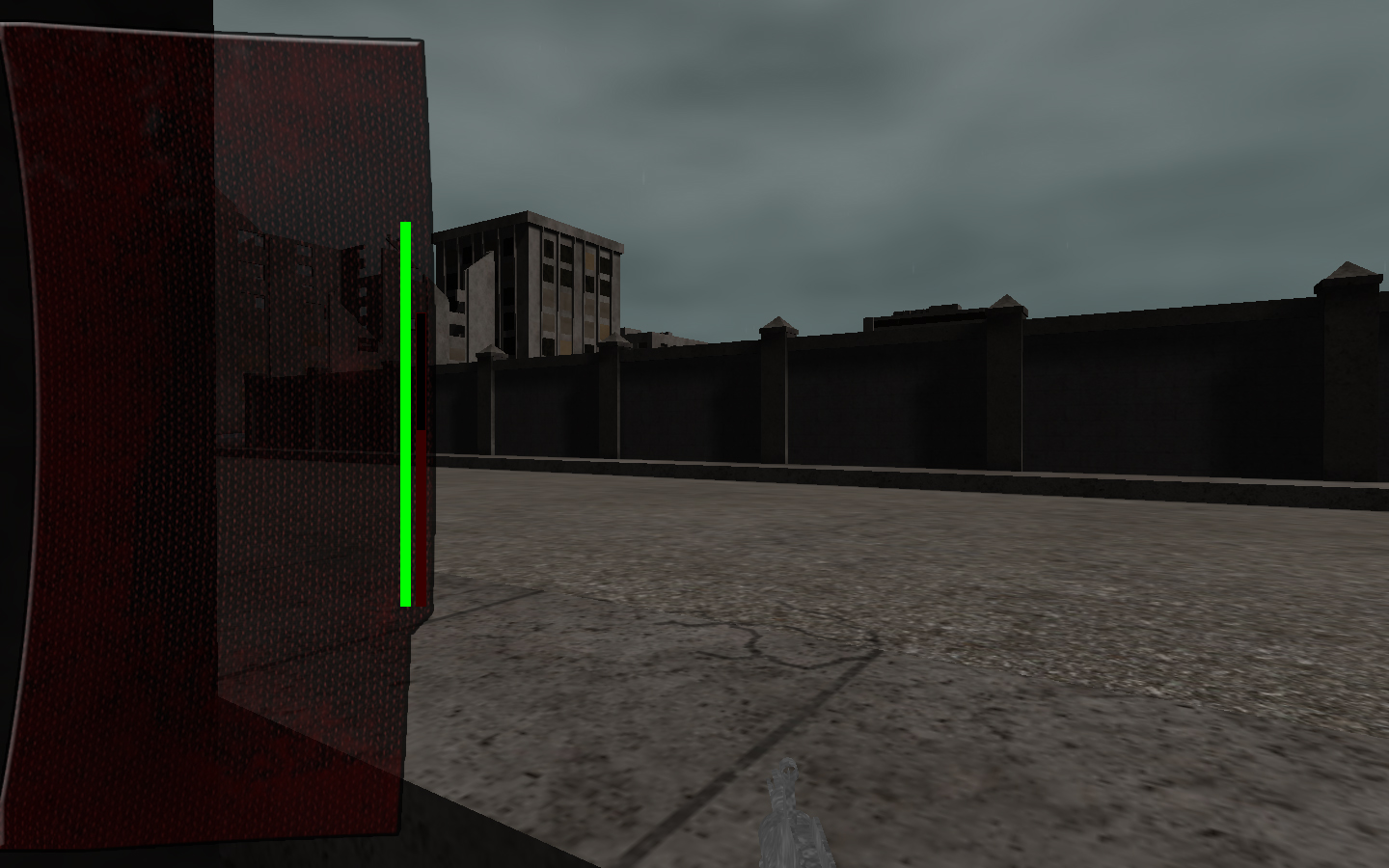 And last but not least of the screenshots, the RTS commander HUD.
Crimson Crow, having a huge RTS side of gameplay, will have many RTS features. Buy tanks for your team, make spawn points, control the money flow to support your army. All done with the RTS commander.
In this screenshot many of the features aren't quite there yet, but will be further developed in the near future.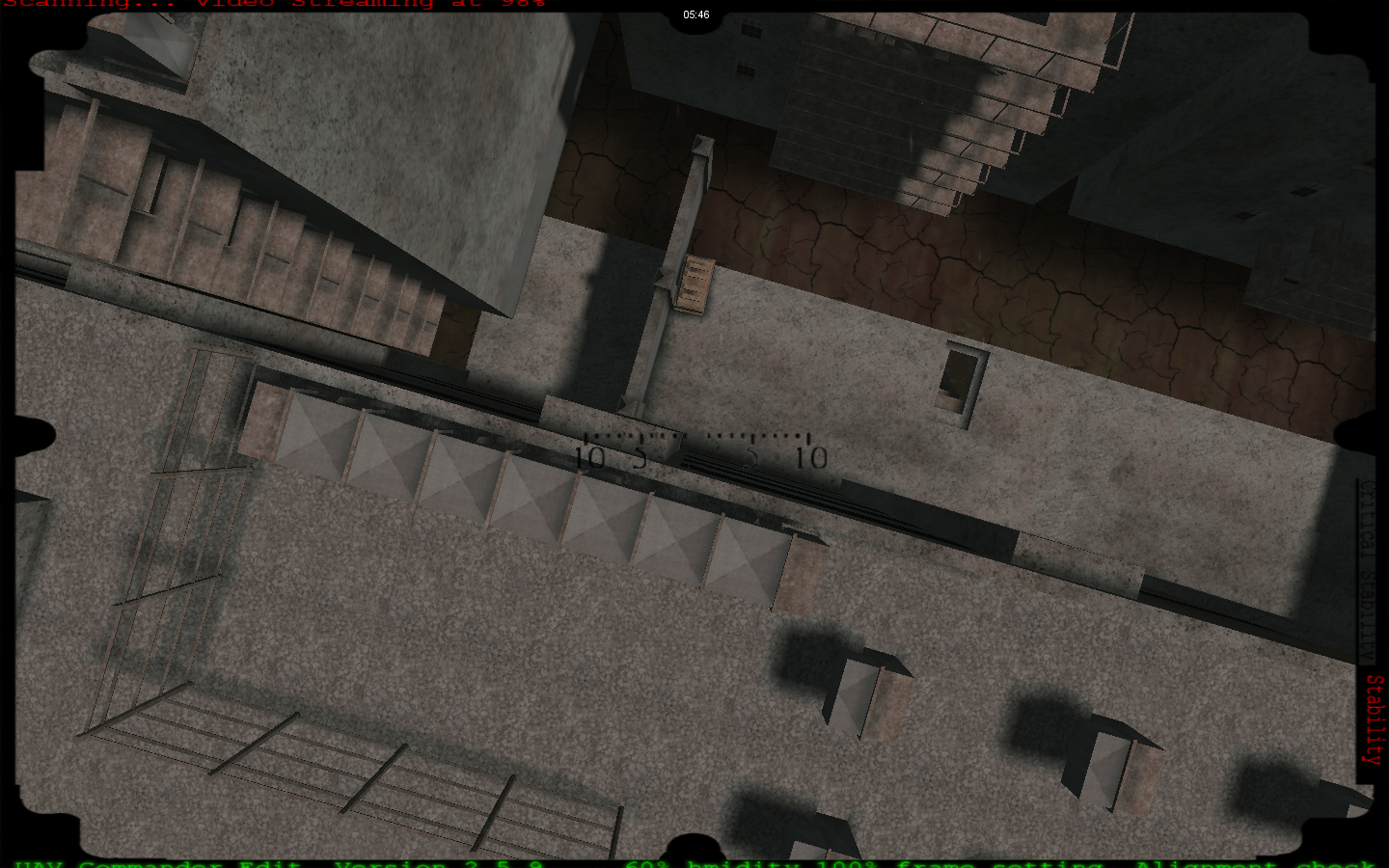 Please note, we are still looking for a texture artist. Many of the textures are place-holders for now. If your interested, I'd appreciate a message or e-mail. (ninjadave90@yahoo.com)
Thanks for reading.
(To Crimson Crow.)