New Supper Banana has been published on Steam and itchio.
New Supper Banana! is a funny adventure platformer drawn entirely in a notebook!
Story
The mad eater has appeared from another dimension and is eating everyone. You have to save them!

Gameplay
It's a 2D platformer game with an unique ability: Supper Dash!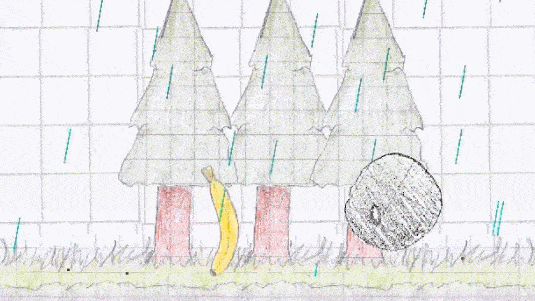 Features
- 10 Levels
- Actually hand-drawn graphics
- A funny story
- Customizable difficulty: You can choose the amount of hearts you have