Here's an early look at Timeslip Softworks' new splash screen, which has been made for the upcoming game, Vigilantes. The logo is made from a large number of particles within Unity, which was recorded, cut, then re-imported into Unity as a video. There's no sound yet, as the music overlaps with the main menu, but I'll post a video of both scenes together soon.
This week, I've also been working on a day & night cycle, which will configure the lighting, sky, and reflections for mission areas, depending on what time of day it is. It's worth noting that these are pre-alpha screenshots, so the mission areas aren't as polished as they will be and the UI elements are placeholders, which will be replaced by images created by a professional artist this week.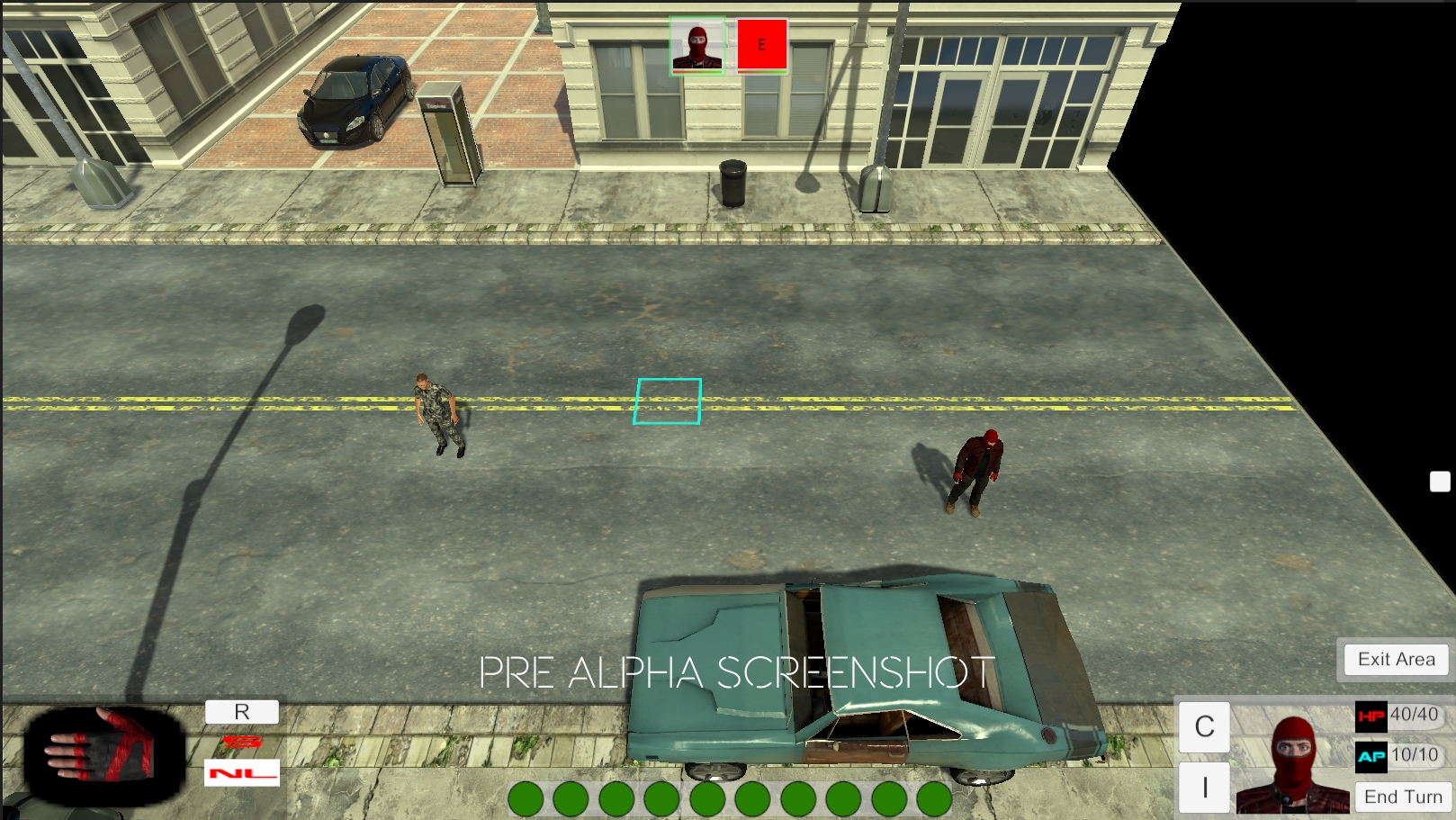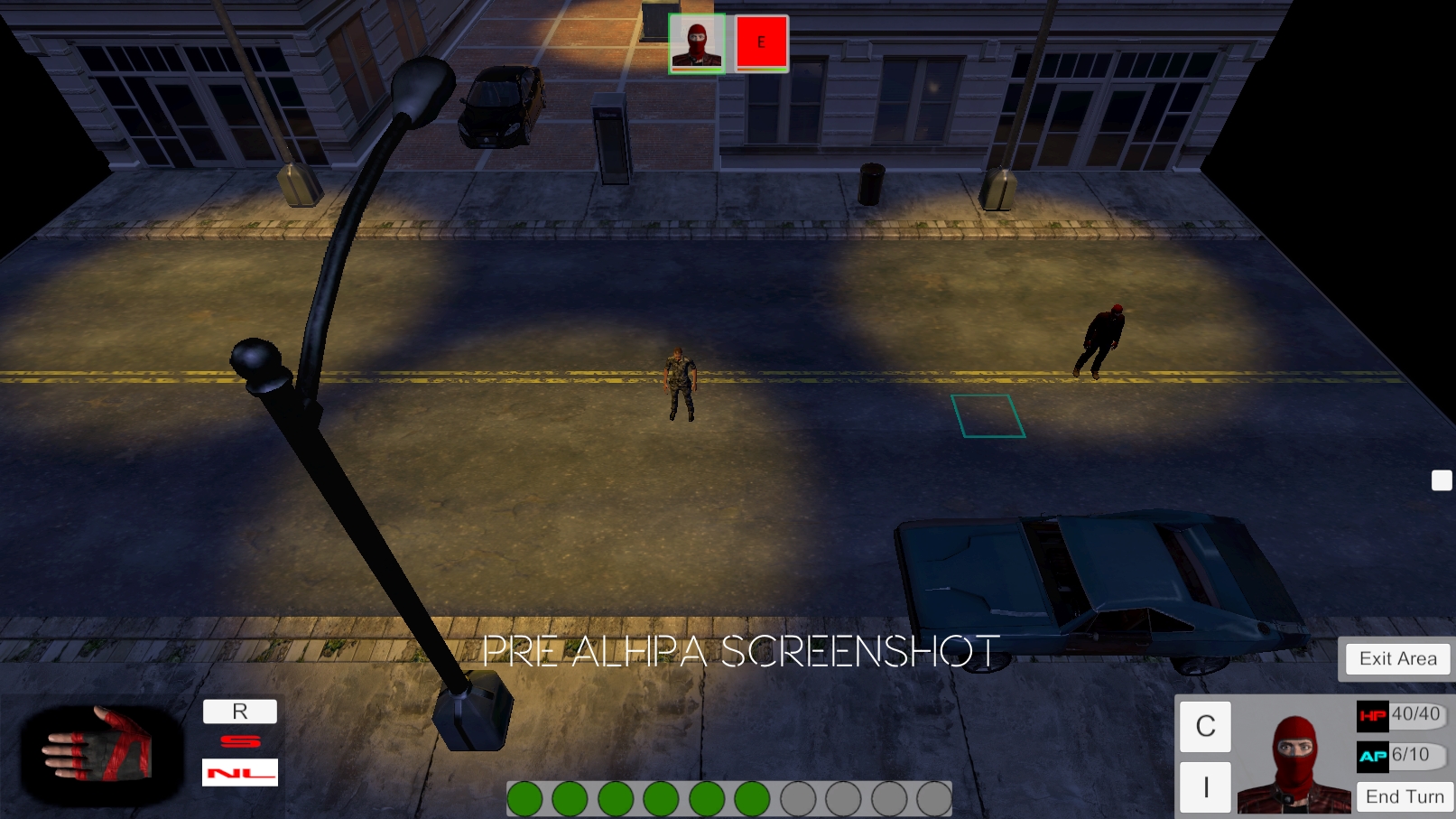 Vigilantes is an exciting new turn based RPG, currently being developed by Timeslip Softworks.