Hello,

Next version is just around the corner! There are some things that I had planned to finish, but that didn't make it in as a result of shifting priorities - adapting UI to wide screen for example.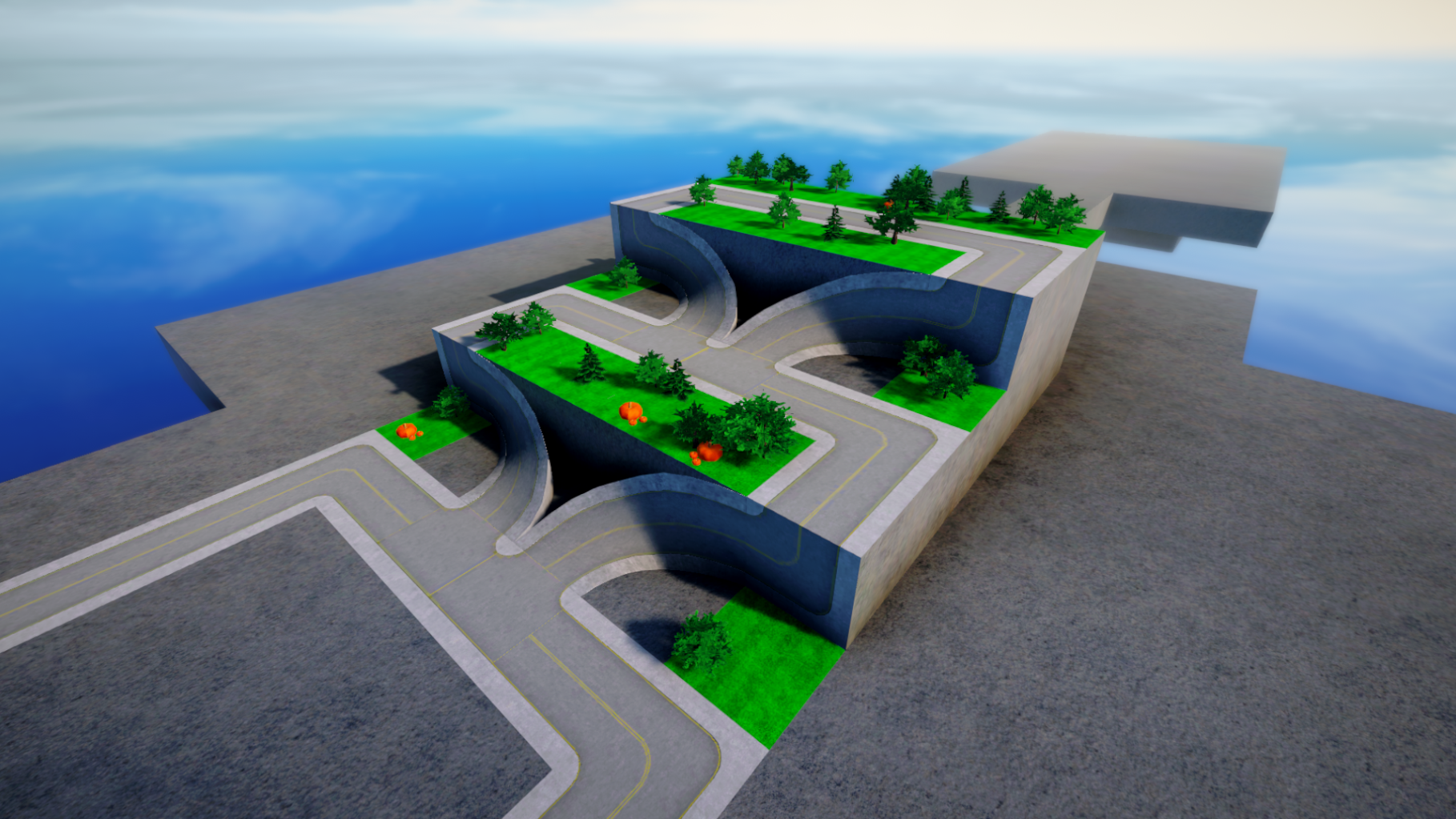 One new addition is a type of velodrome type road piece to transition to sideways roads. There's a similar twisted road piece already (seen below), but I think this one adds additional city customization.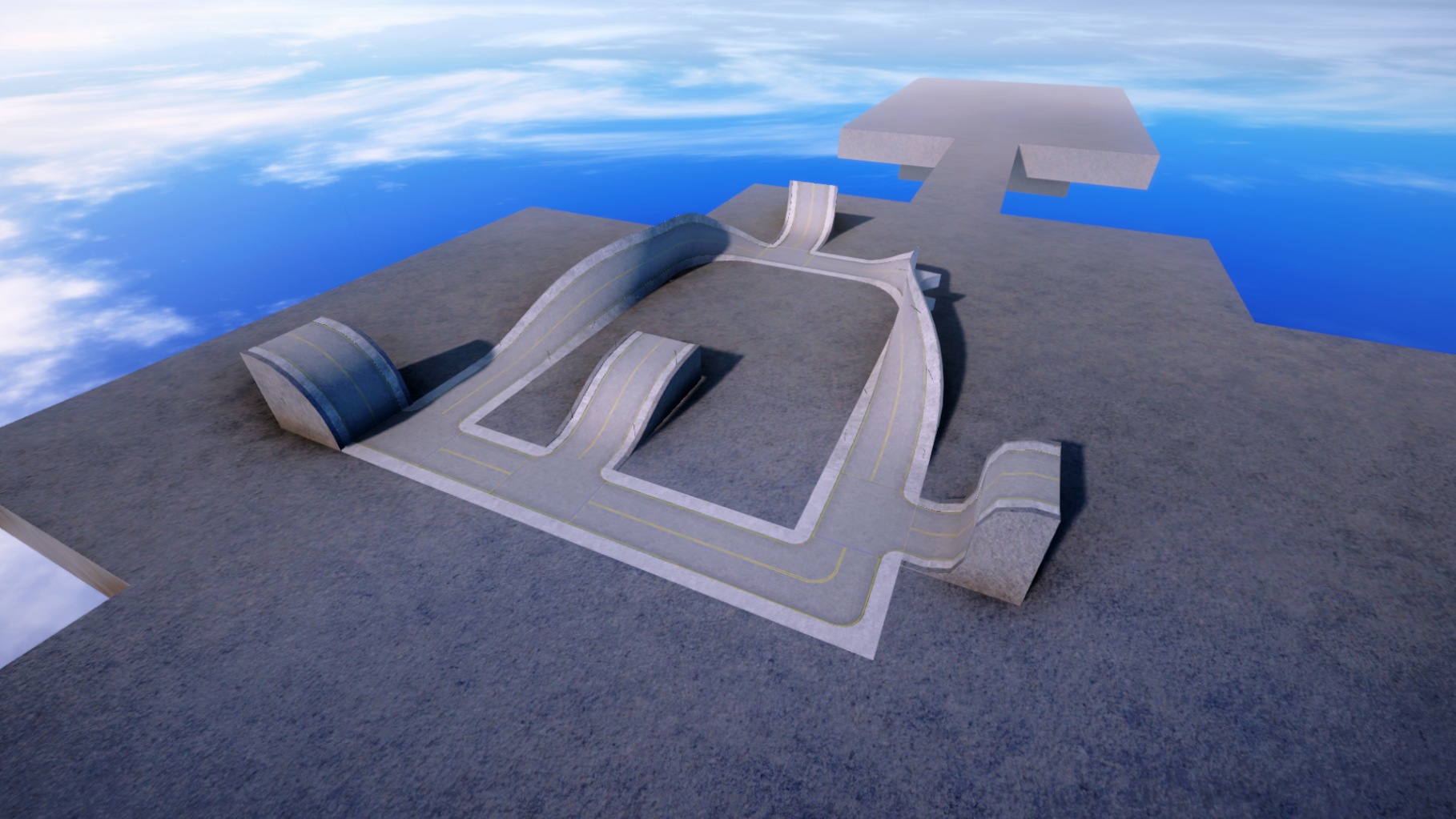 Aside from a couple of roundabouts I've been prototyping, I'm pretty much done with all the custom road pieces now. Next up will be adapting some of them to allow trams.

As 1x1 and 2x2 buildings are now all finished, I've started working on the 3x3 sized sets, getting industrial buildings out of the way first. As of now, I've only finished the first set of first density dirty industry: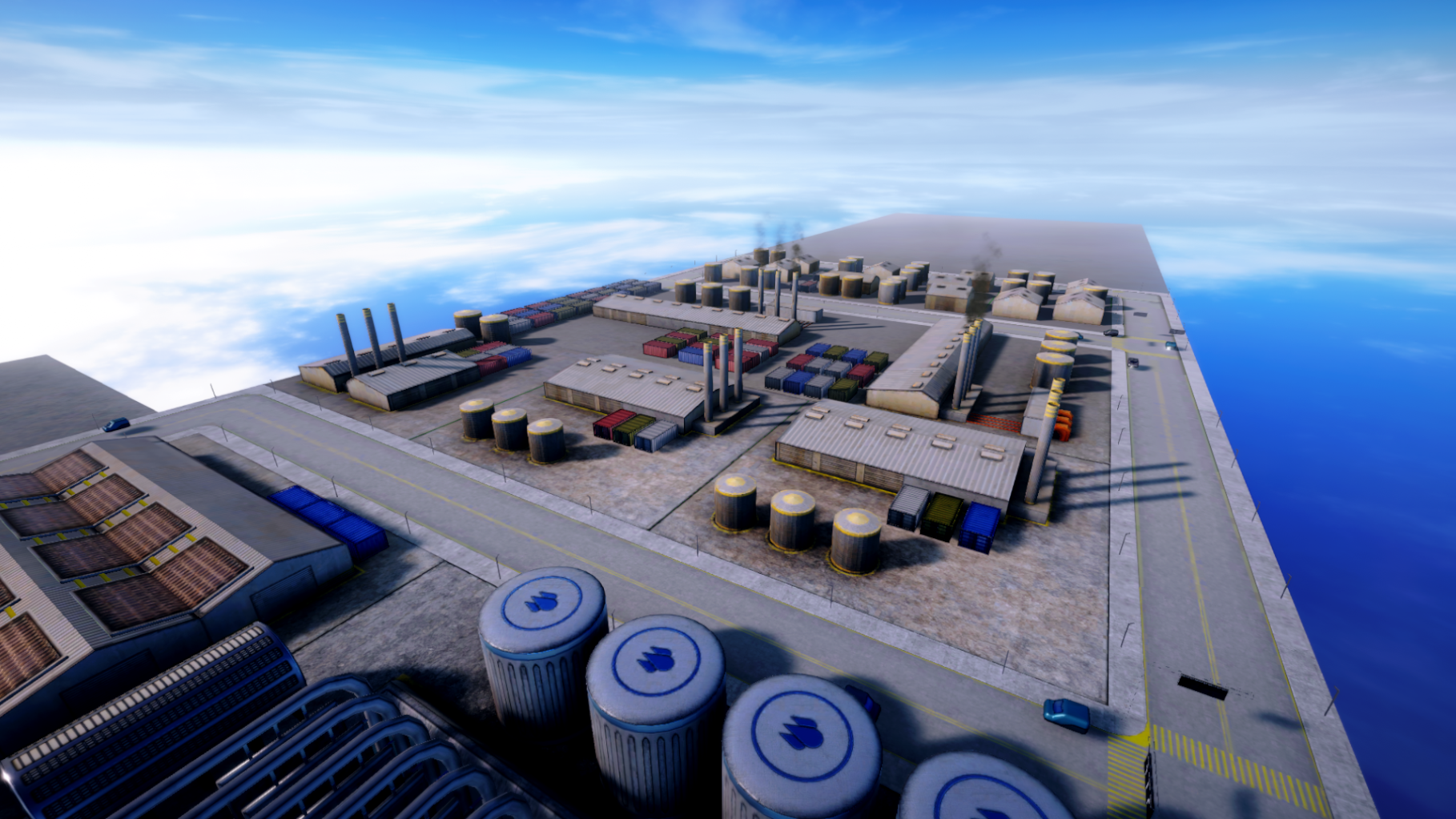 There will be three densities of 3x3 industry, with an alternate for each. That means another 16 buildings to go!

This version tweaks most of culture and entertainment output and also adds some minor tweaks to entertainment output as well. Certain decorations will also absorb pollution similarly to parks (makes sense, since some decorations are essentially parks). Decorations have also been added into the budget, so they will start costing money.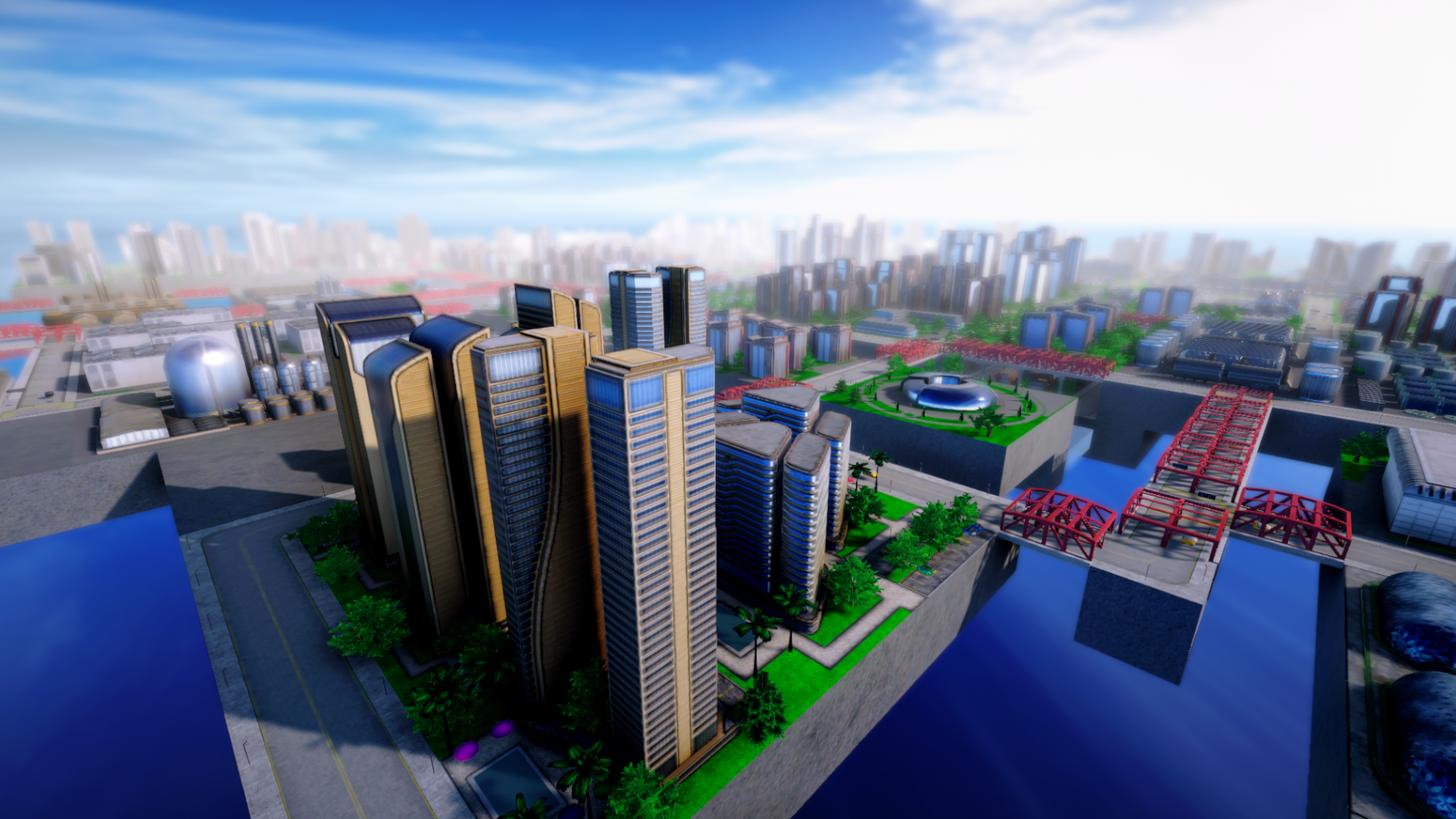 I'm gearing up to get the remaining 4x4 hotels done, 6 buildings in total. Hoping these can be done for the next update. I'm also toying around with some ideas for larger (6x6) power plants, starting with a larger solar power plant.