After the summer break, we continue to bring new updates to your favorite SUPERVERSE game, according to our roadmap.
This time, in the fifteenth update we bring you the new spaceship.
Meet Bumbar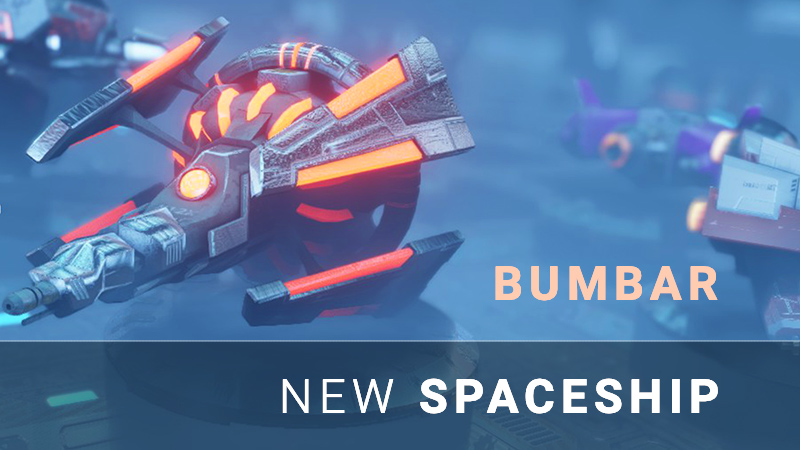 Bumbar is a well balanced, aerodynamically shaped, ship with solid energy capacity that allows it to reach reasonable speeds and maneuverability in addition to extra protection enabled by the usage of an energy shield.
Changelog
Update #15 | 2020-09-28

Added
- New spaceship "Bumbar" introduced.

Changed
- Steamworks SDK updated to v1.50.
- Better readability of in-game menu texts by making the game a bit darker.

Fixed
- No more overlapping of text displayed in the game with the in-game menu text.
- Removed potentially confusing guiding arrows in the Tutorial.