I decided to show a prototype of one my small game here.
Actually, it is the copy of a board game which I was lucky to see. The size, just at that time bribed her, there was a wish to make something small and not navyaschivy...
Unfortunately, I can't brag of graphics or a deep meaning, I simply wanted to realize it.
Of course game is left unfinished. It only a prototype but if it is pleasant to you, I will try to finish it.
Already almost all game process is realized, it is possible to move the ships, to operate fleet, to enter battle, to destroy the opponent, etc. Different types of the ships, including trawlers and submarines are realized.
Briefly:
Step-by-step strategy about sea battles. Period of actions Russian-Japanese war. The player is granted the right to play for one of the parties.
In an alpha of the version there are a lot of defects but before to eliminate them, it would be desirable to get support of players.
Game small, it is necessary only to create levels and to realize trifles. The gameplay is completely presented in a version alpha.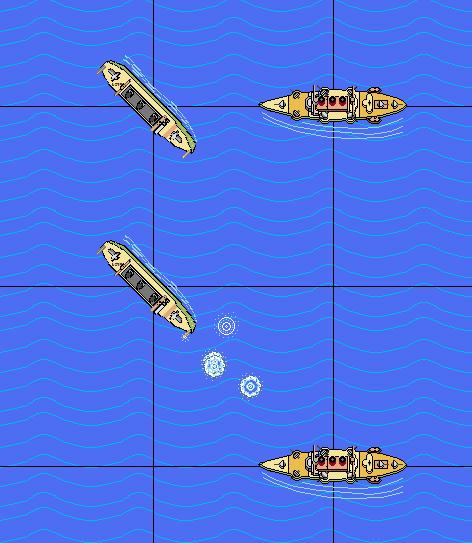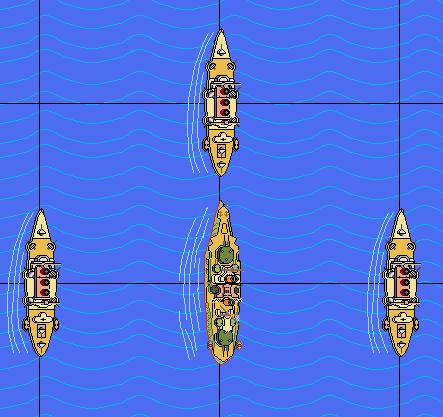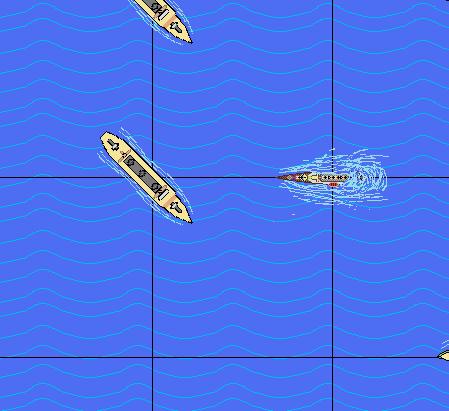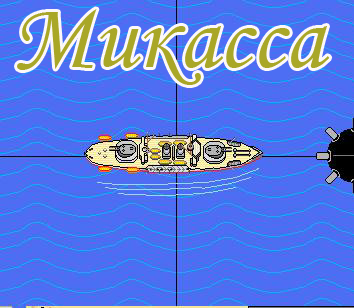 Game is executed in 2D in appearance with top, mainly pixel art. On the page of game, I provided the latest version of a prototype, download, estimate.
Thanks for attention, excuse if took away from you time :)