I've recently created a new website for my various creative projects and endeavors. It's changed it like fifteen times since it's creation, because I'm always working to get the best look for it. I try to check on it and add content often. It's One-Man Indie, and the link is HERE.
Also,the FIRST BETA of my longest running project, Monstructs: Makers and Mayhem has been released.

It's got LOADS more content and updates to many of the systems and UI features in the ALPHA Branch of development, that I found to be lacking.
---
UPDATES Include:
Monstruct Making (including Grading and Traits)
Job/Mission (New UI)
Rogue Monstruct Parties ([New Item: Destruction Scrolls] fight roaming groups of evil Monstructs to get their components)
Mini Games were updated with new UI
Makers Meet n' Greet Map(New layout and music event)
Here are some screens of what you'll find within the BETA.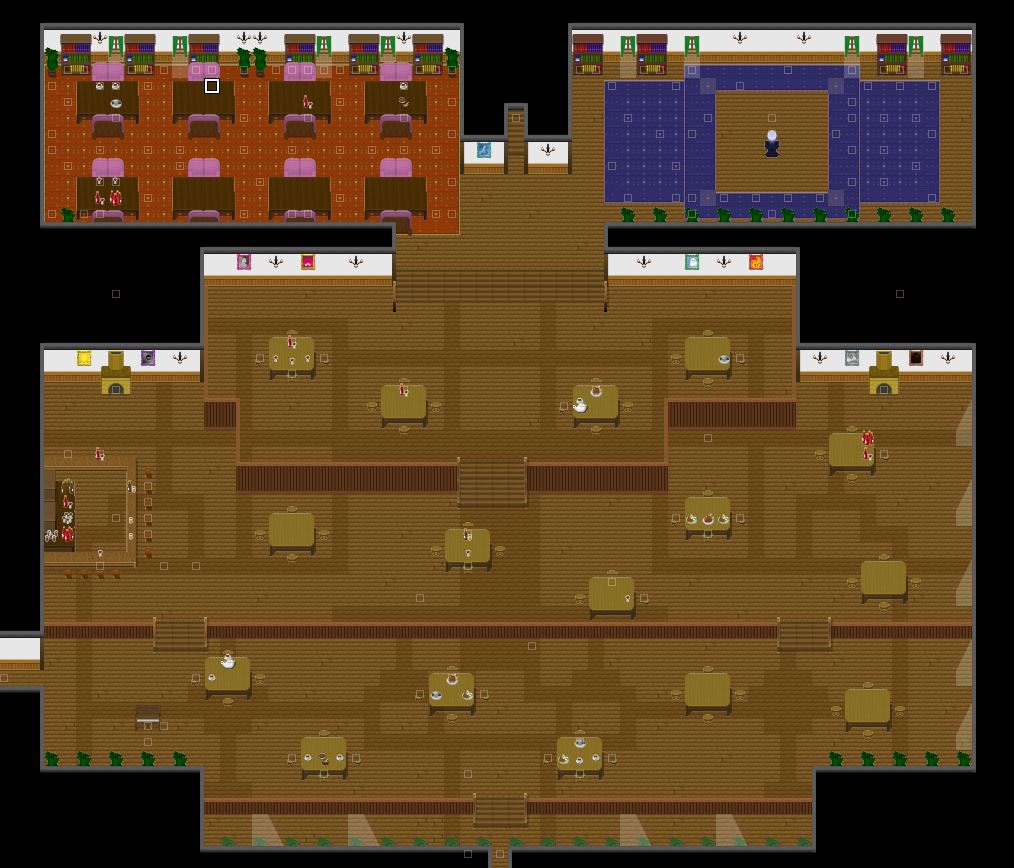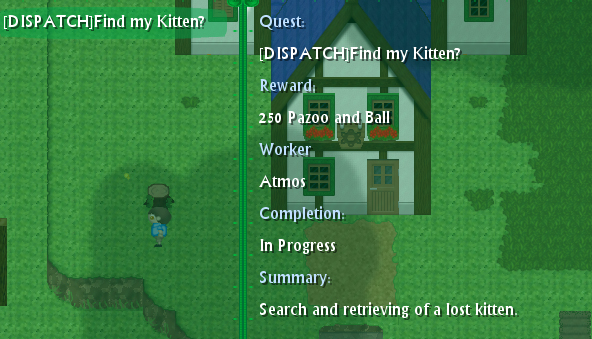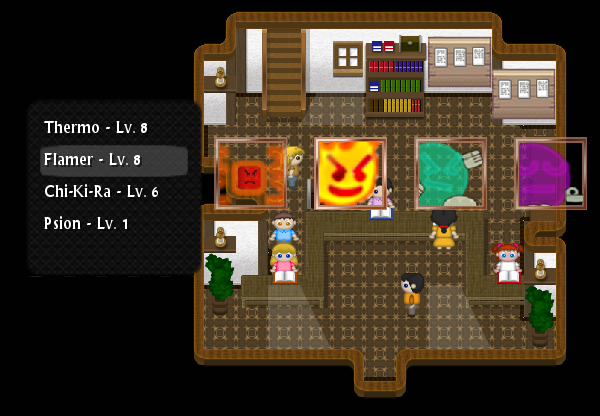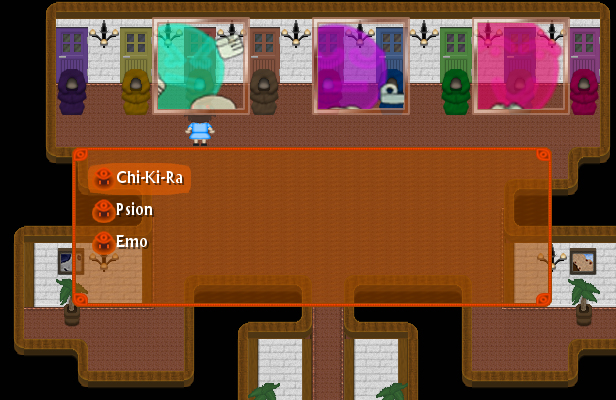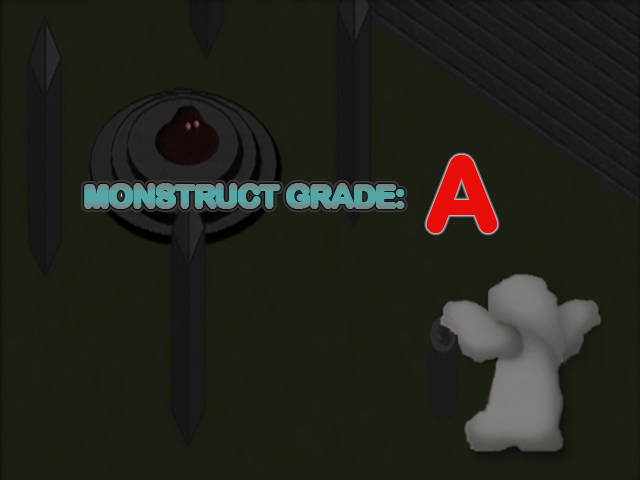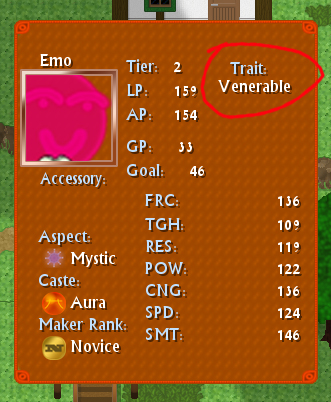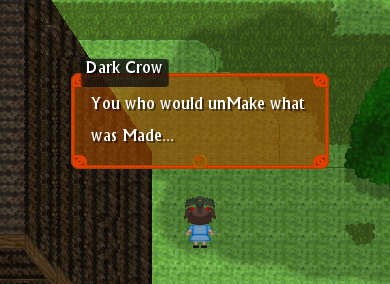 And this is just the TIP of the proverbial iceberg! If you like this, please download the BETA 0 FREE from the links BELOW!
If you'd like to join the discussion of this game and help with it's development, join my Game Development DISCORD! You're ALWAYS welcomed! Thanks again have a great day!