These screenshots show how the graphics change in the new version!
In the new version, the old locations will be expanded, more detailed and improved!
The screenshot of the upcoming version of 2019 is NOT a final version!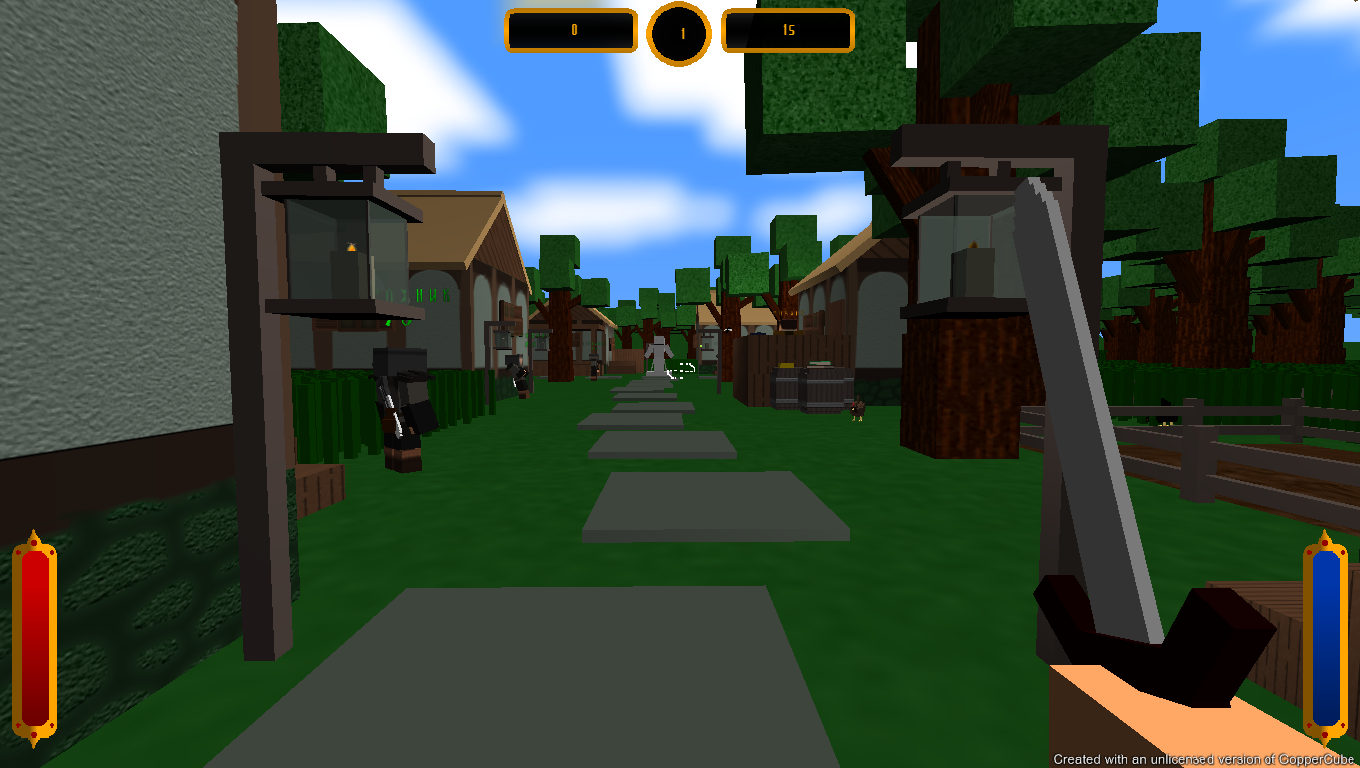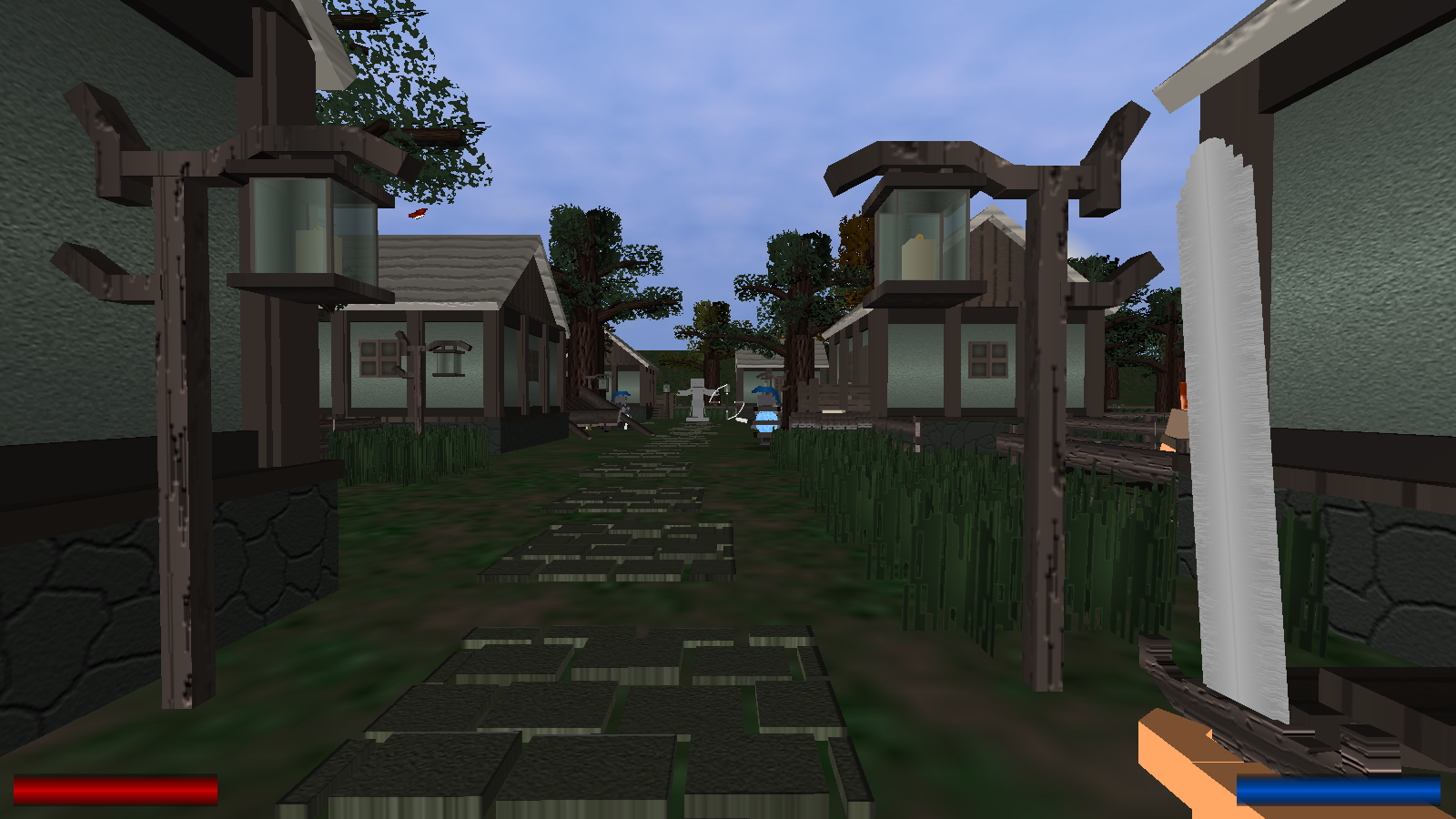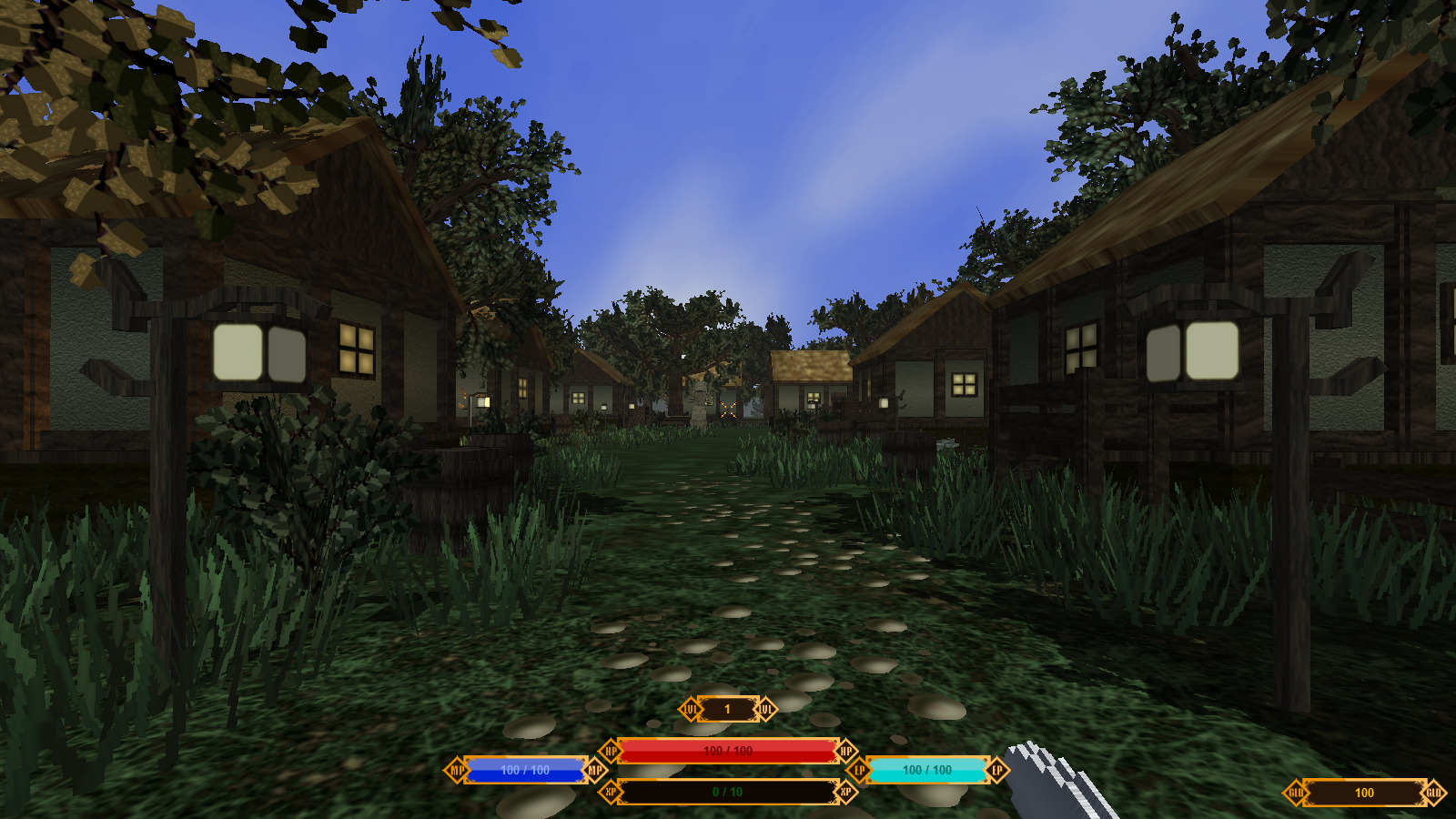 I also want to show you an additional screenshot of the statue.