Hi everyone, we've entered the final 20 hours of the Kickstarter and we're so so close!
I'd like to talk about The Slaughter's new side story The Enigma of St. Saviours.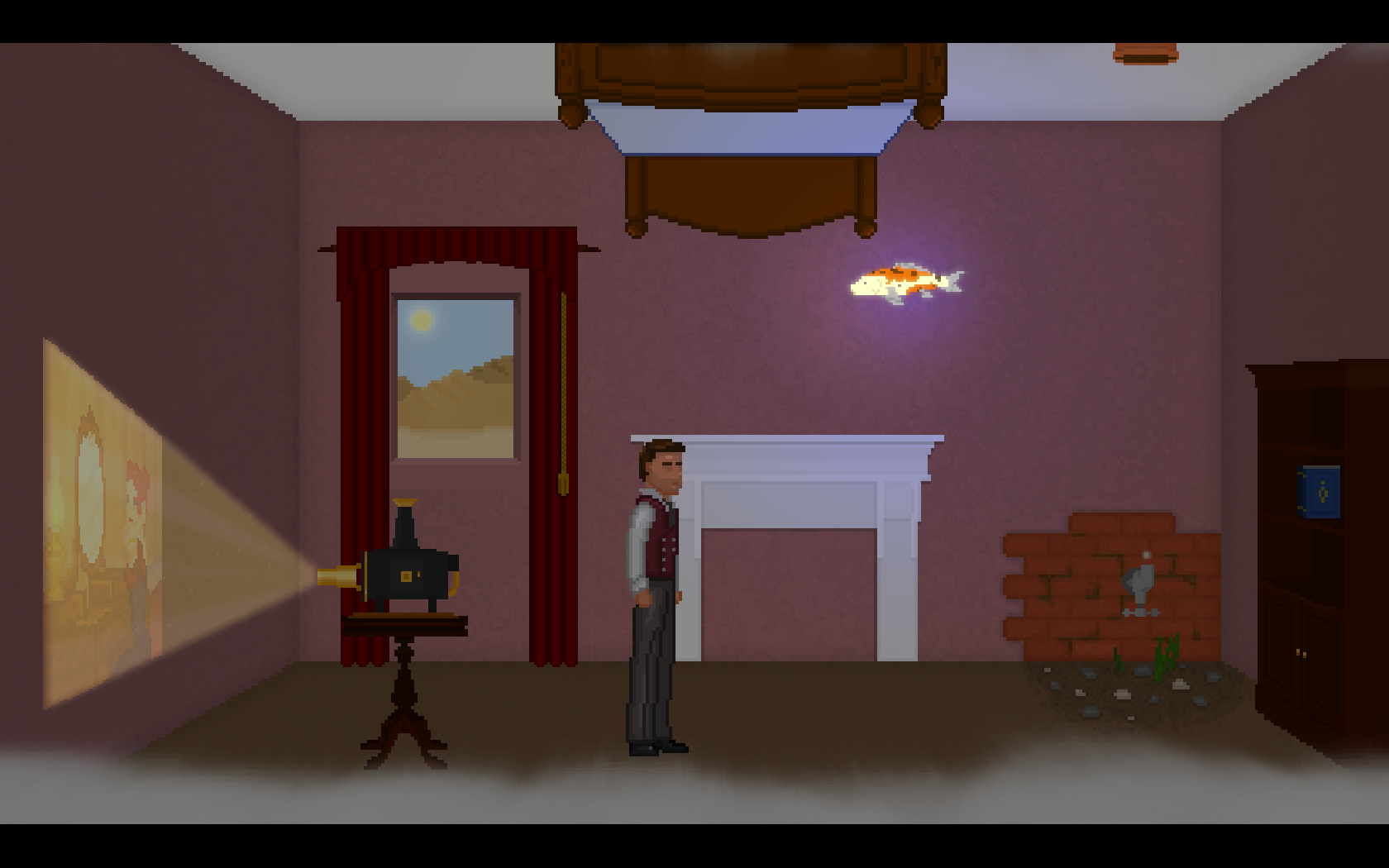 Sydney's dream room will mutate into a landscape
Following the suspicious deaths of a number of healthy hospital patients, Sydney is tasked to uncover the culprit behind the string of poisonings. Unfortunately for him, the killer finds him first and he drifts into an endless sleep, causing his Dream Room to mutate into a vast landscape with several locations and a separate world map to navigate. Help Sydney escape his mysterious Dream World, and fight to break free from and endless sleep before it's too late.
Two new locations: St. Saviour's Hospital and Sydney's Mutated Dream World
Several areas in each location
Separate Dream World map
New puzzles and dialogue
A new villain to thwart!
Sydney can dive into this new scenario if we can make it past our stretch goal of £10,000 on Kickstarter.
Remember to vote for The Slaughter on Steam Greenlight :) and play the demo which is available here on indiedb.