Introduction

Hey guys,

It's been a while since we've had another update here at IndieDB, so we thought it was a great idea to share some of the things we're working on. As some of you know, we're currently preparing for Game Arena in Poland and are busy pushing out a quality demo for it. If you're going to be there, come play Cathedral and say hi.

Shade Forest
First of all, we got some new music for Shade Forest. The music we showcased in the latest trailer (see below) was actually a tune already written for another place, but since we didn't have any dedicated music for Shade Forest and it fit well, we used the track for Necromancer's Den. (Which is the second dungeon of the game) So if you'd like, have a listen to the bizarre and mysterious Shade Forest tune.
Guardian of the Cathedral
There have also been some updates to the Guardian of the Cathedral, one of the first bosses of the game. Below you can see the new sprites for it, and also the concept art that's been done for it by Jeff Sunseri!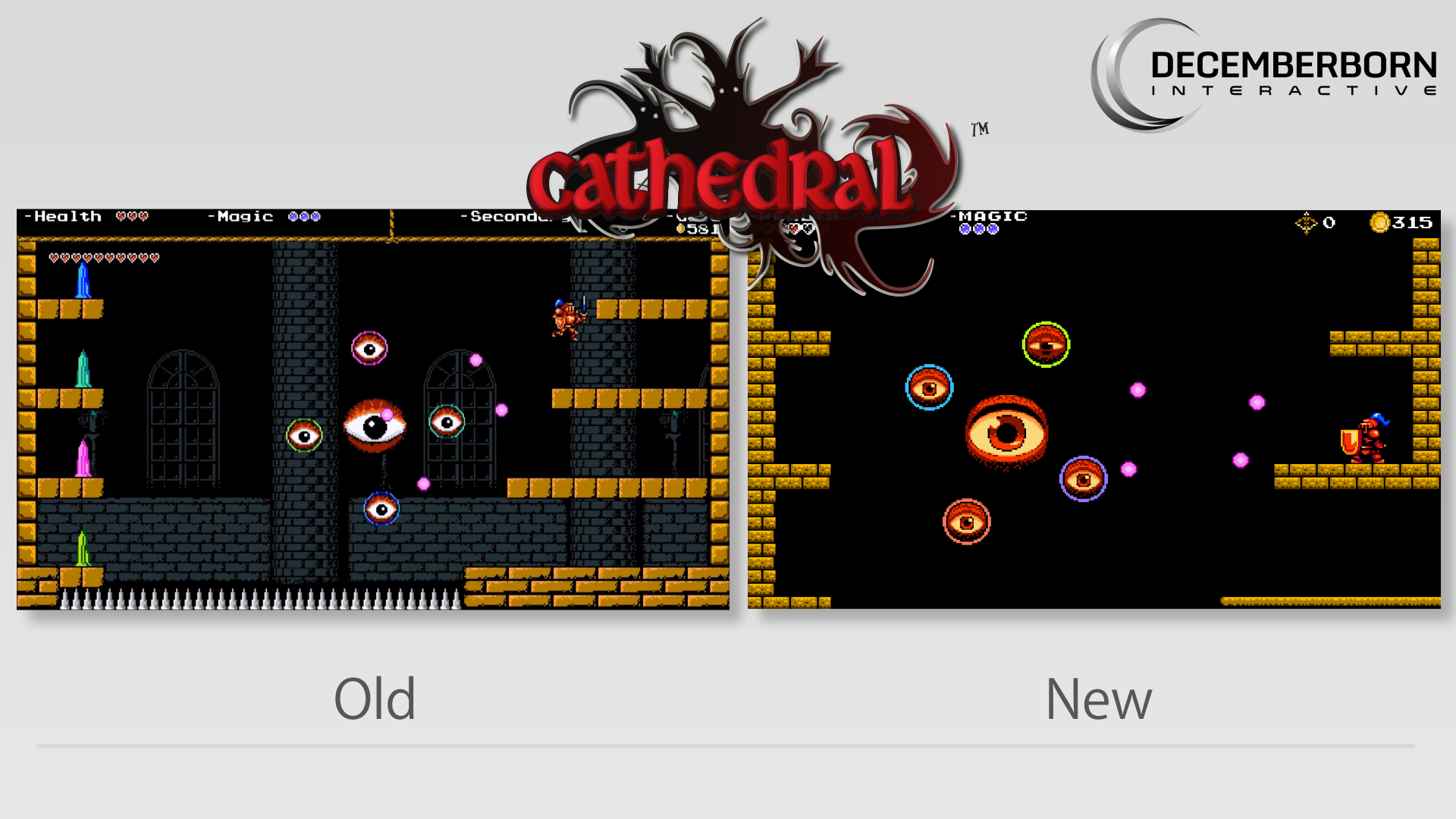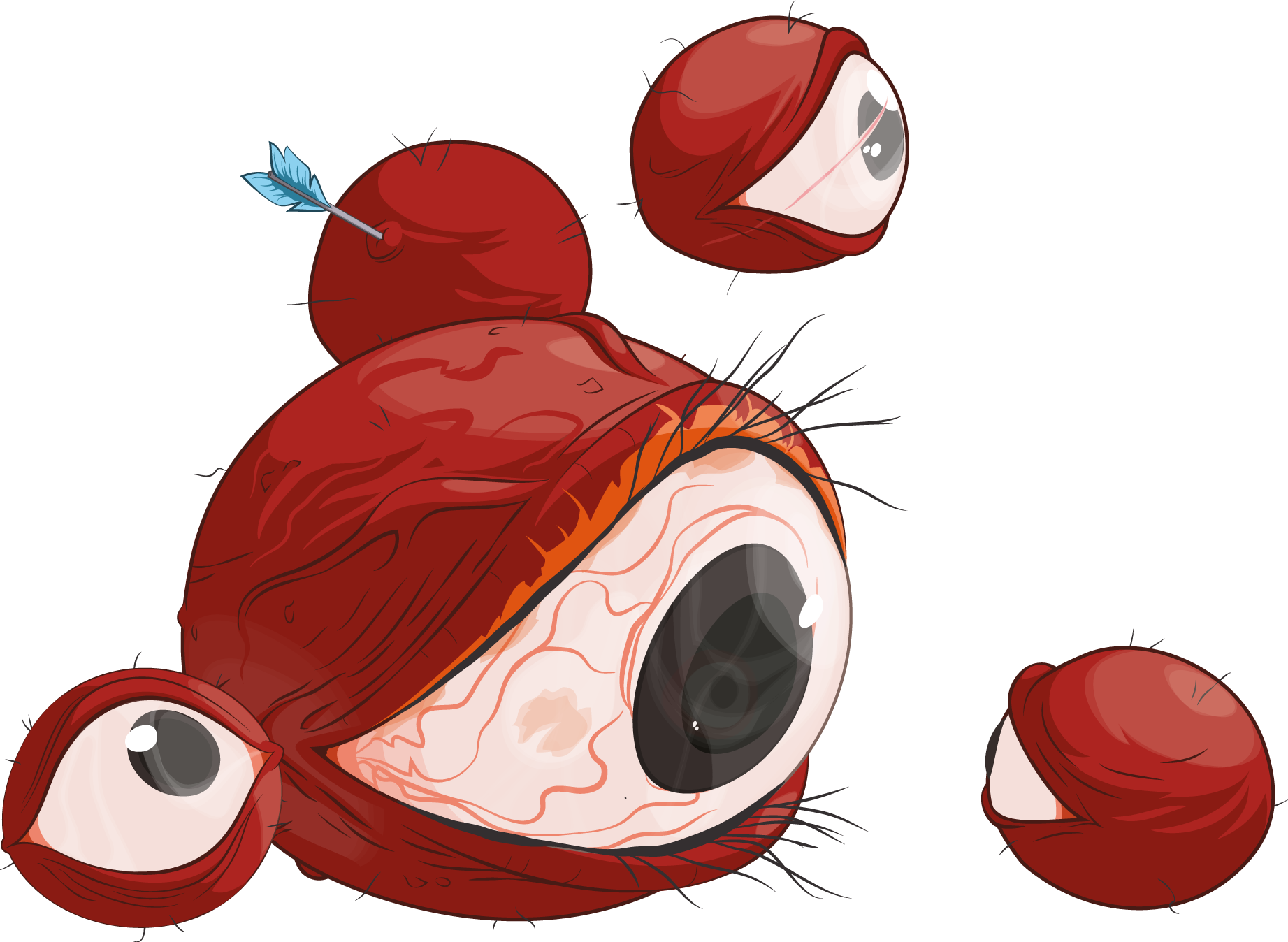 We'll be back soon with new updates and content! Currently we have a lot of things cooking so we hope you look forward to all the new stuff coming soon!

Cheers,

Aron Kramer