Was afraid of the first game? Then the new game will not put you to sleep. New story, new characters, and scarier than ever! Face your fear in the snow, equipped only with a camera. And stunning graphics.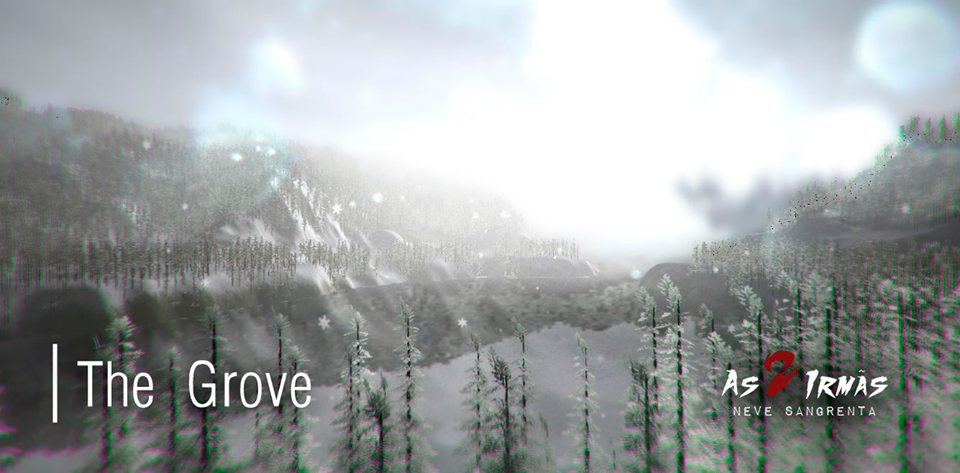 The real horror is back! Enter the role of Jessica, one journalist Spot News Channel, traveling to another country to an investigative report about dead people without justification. His plane suffers a breakdown and falls into an unknown and deserted place, shock absorber much exploration comes to a small ghost town on snowstorm. But something to chase, and spirits try to communicate with you.
Can you escape from this nightmare?
Now with unprecedented graphics of the series! Belissimos and scary scenarios, excellent graphics. Realistic sound effects. And a fluid gameplay and frantic.