With constantly improved computer player that is being improved in the process, it is fun to test the game, especially when we already have another part of the project - the network layer. Player can play with other friends via local network and the project should allow Internet game in the future as well.
We have added sounds and music that improved the user experience a lot. We are having fun just by looking around the map with different nature sounds:)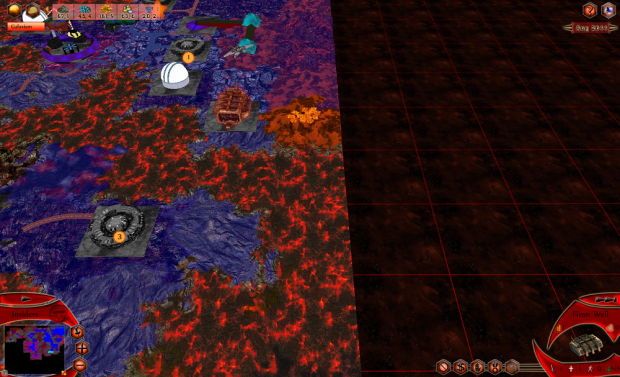 We have been trying to polish the game - especially the look of terrain and user interface.