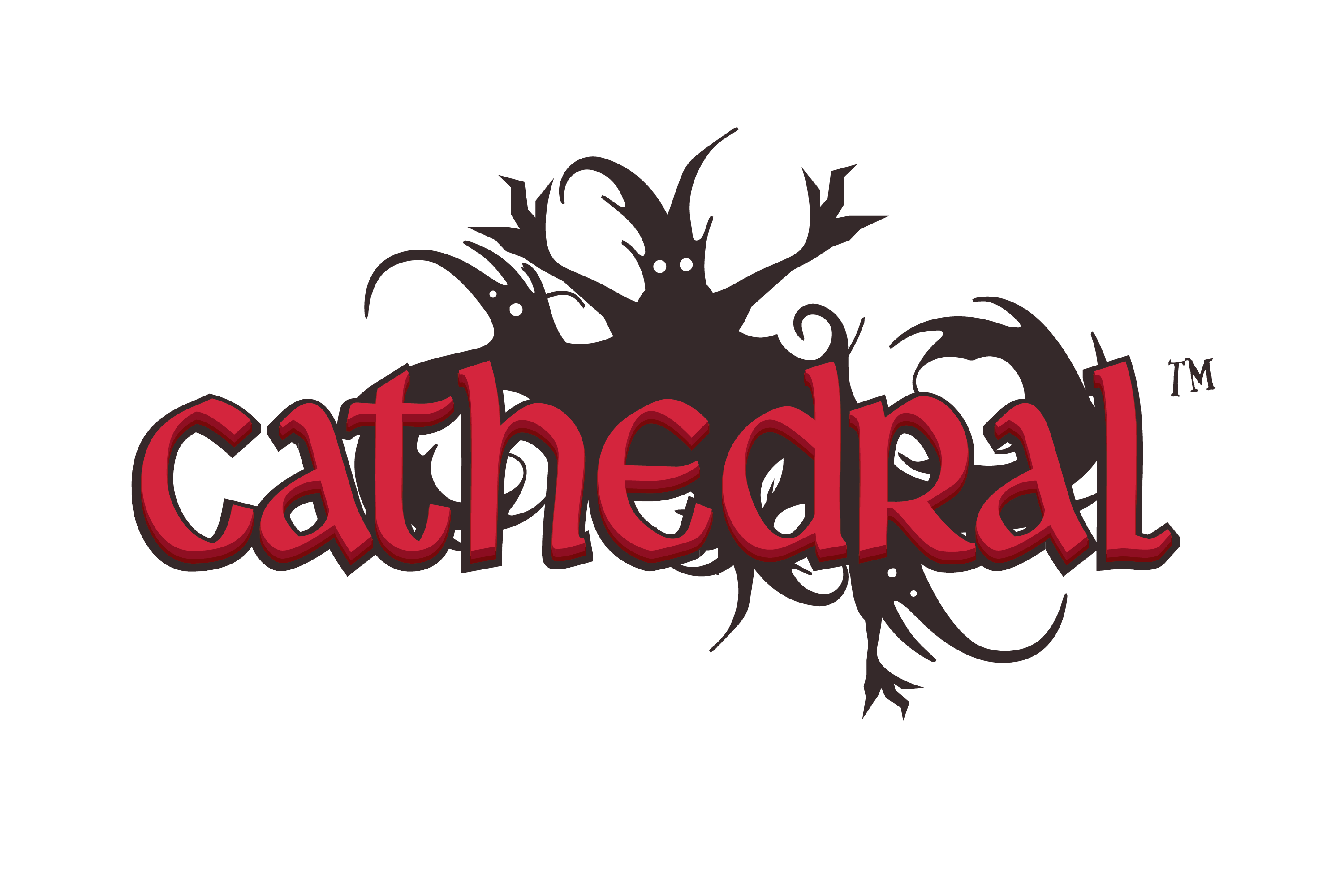 Hey guys!

This is Aron Kramer, back today with another update on Cathedral and some exciting news. First of all our apologies for missing this week's screenshot saturday, but fear not as we have two new screenshots for you today!


Cathedral featured on Indie Game Magazine
---
So first of all we have some great news! Our game has been featured on the website of Indie Game Magazine this week, giving us a spotlight to tell a little bit more about the game and showing off what we've been working on so far. There was a screenshot of the game that has not been seen anywhere else before, so of course we'd like to share that one with the community here now as well!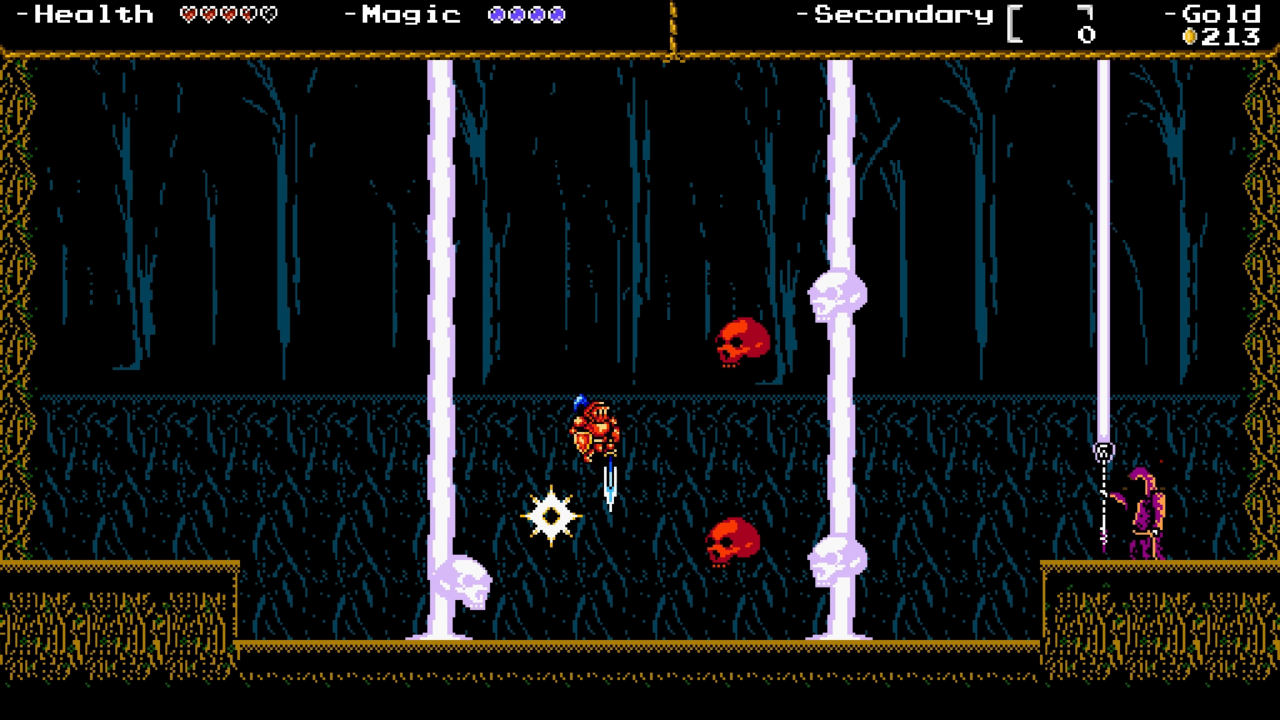 In this screenshot you can see the first glance at one of the dungeons in the game, namely Necromancer's Den. Eric Lavesson has been working really hard on it and as you can see the boss fight is shaping up to look really intense! There's still things that are missing from this screenshot that will be implemented later on in the game, like an item specific to this dungeon to overcome obstacles and some extra magic skills to aid you in your battles.

I guess it would be nice to post part of what we told Indie Game Magazine about the game here as well, so read on below to catch a glimpse of what Cathedral will hold in store for you all!

"In Cathedral, players are challenged to explore a vast world full of fantasy and secrets. The game starts out with the player crashing onto the rooftops of an epic cathedral, with no recollection of the events that lead to this point. However, soon the hero finds a huge door at the bottom of the cathedral, with seven slots meant for the so-called elemental orbs." That intro comes courtesy of Decemberborn Games, a two-man team looking to draw inspiration from classic NES adventure games. "Cathedral's main focus is exploration, and what we're constantly trying to do is not only look back at all the great NES-titles we played, but actually look at what made them so great and innovate those qualities further to create a nostalgic experience, which is still progressive enough to stand completely on its own," says composer Aron Kramer.


Magic skills and flashback scenes
---
From that description you can deduct the parts about the "elemental orbs". We're still not quite sure how they will be called in the end, but what we can tell you is that they are much more than just a placement on the door to eventually progress through the game. As you know by now the player starts out in Cathedral with absolutely no memory to the events that led up to that moment. Each orb, however, will also aid the hero with flashbacks and restoring part of the memory lost. These will not just be cutscenes, but actually completely playable parts of the story set in a completely different mood as the rest of the game. After regaining back a part of the memory (and thus backstory), the hero will also acquire a new magic skill that will each prove to be very useful. Below you'll find a screenshot of what playing through a memory will look like!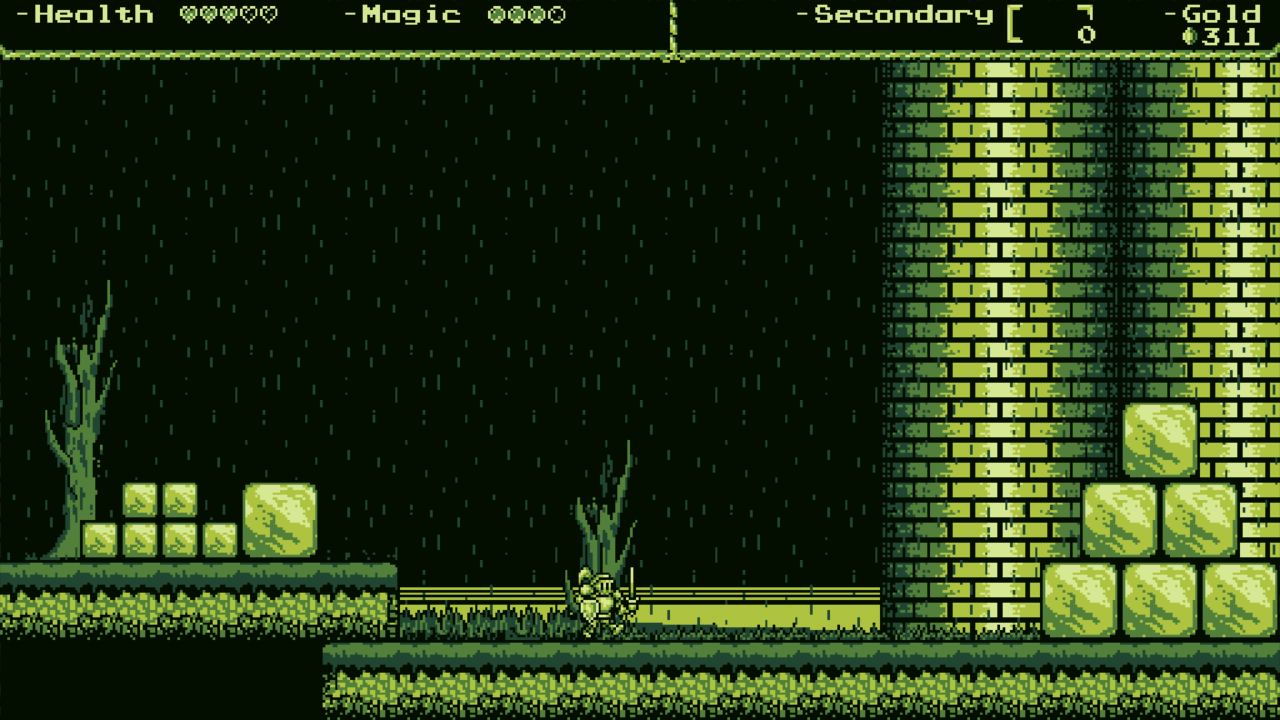 As you can see we've not been sitting still and we're working on Cathedral as much as we can. We hope you enjoyed this update and you will hear back from us again soon. I'm going to write a big piece about composing music in Famitracker and what challenges and excitement it brings with it, so until' next time!

Aron Kramer // Composer and co-founder of Decemberborn