So here are a couple of new screenshots. The first one, is what will become the loading screen for the Night domain, while the second one is a screenshot from the Dusk domain. We will soon release a trailer for the Dusk domain, so this will serve as a little preview. Drag the screenshots to the address bar to see them in HD.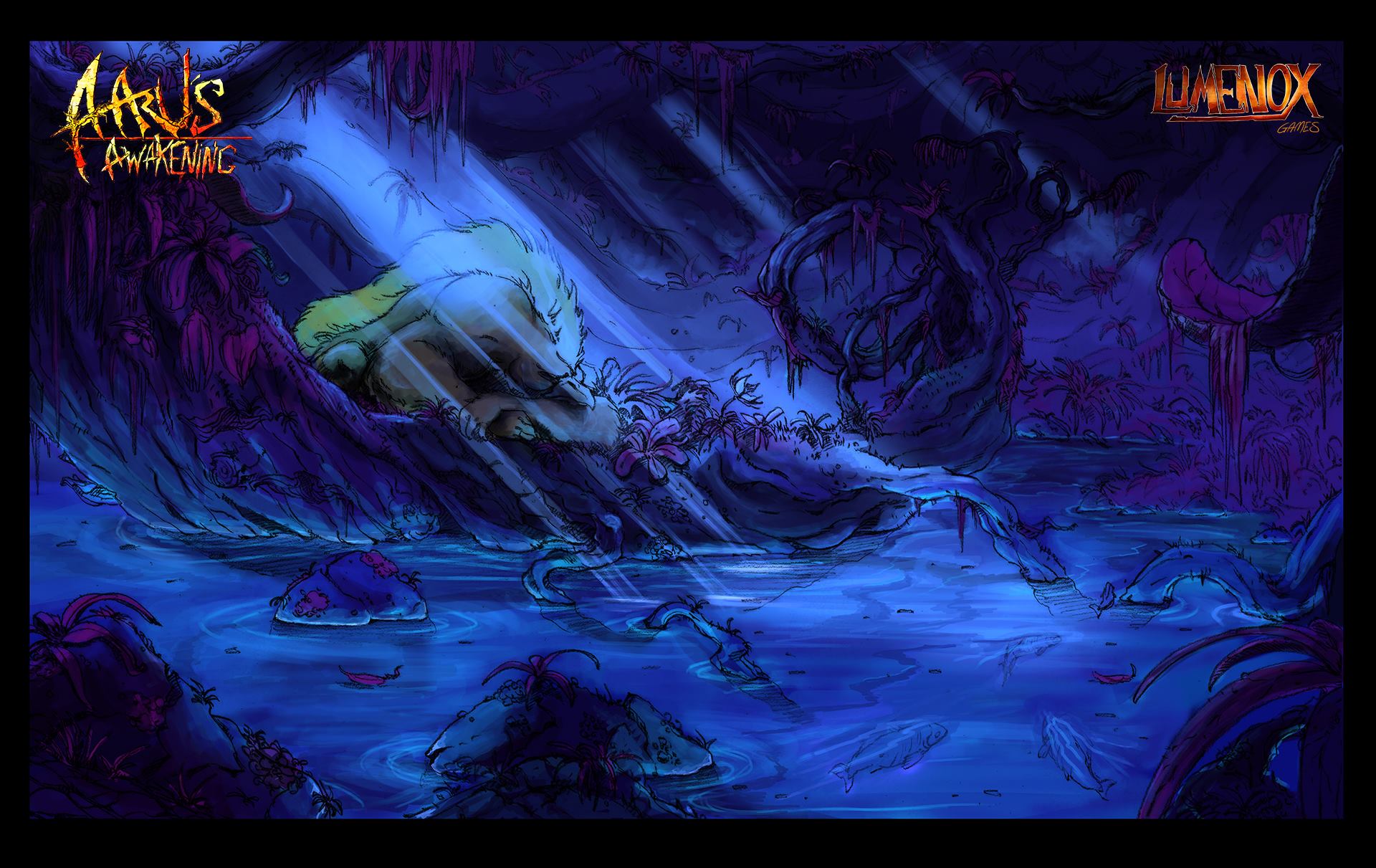 Aaru fast asleep in the Night domain. This is the loading screen for the that particular domain.
Although we put a lot of effort in to making the loading screen look good - Aaru's Awakening has the unfortunate flaw of very fast loading times. But you can always look the screenshot up here or on our Facebook page.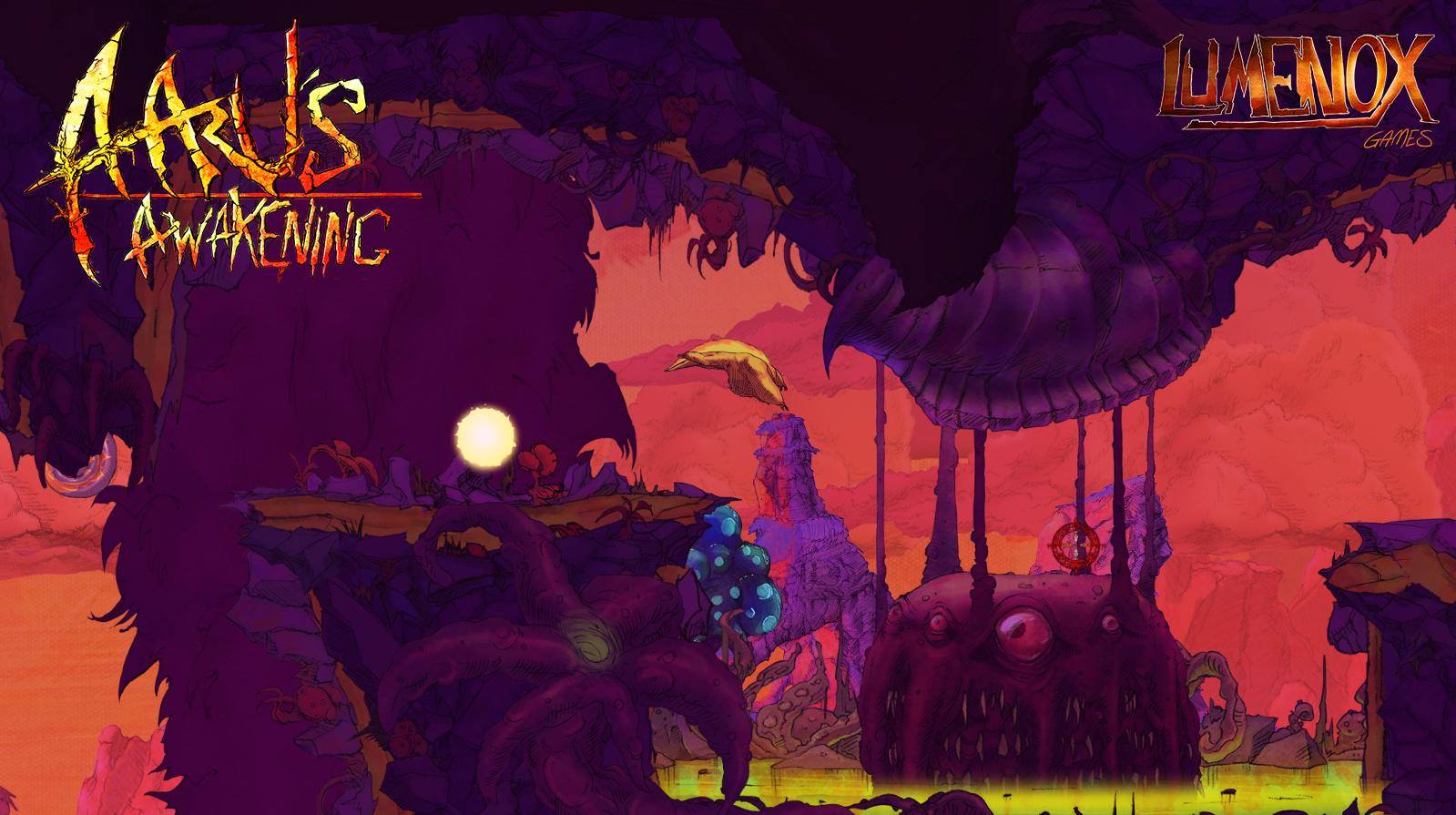 Here we have Aaru, fighting his way through the Dusk domain.
We have started recordings for the Dusk domain trailer and will start cutting footage tomorrow. Hopefully we can bring you a good looking trailer soon!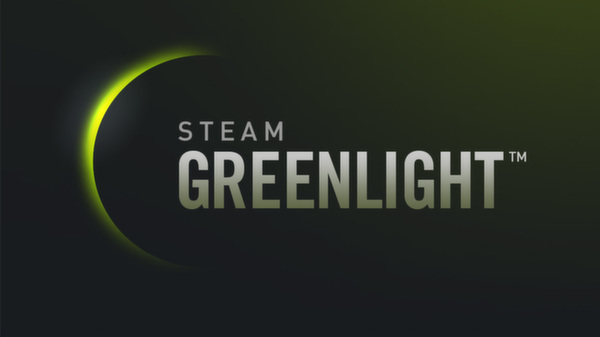 Unfortunately we have yet to get the go-ahead from Valve's Steam Greenlight. It would be fantastic if, those of you who like Aaru's Awakening could help us out and go on over and give as a vote and comment. Heck, tell your friends about the game!