Had a look through our profile here on IndieDB and noticed that most of the screenshots showed of the cold and gray sci-fi environment. Even though it's a large part of the game, it's not completely representative.
To break up these somewhat serious environments, we have made sure to include scenes that vastly differs. These are just two of the many "different" environments we have in the game. Check out the screenshots below!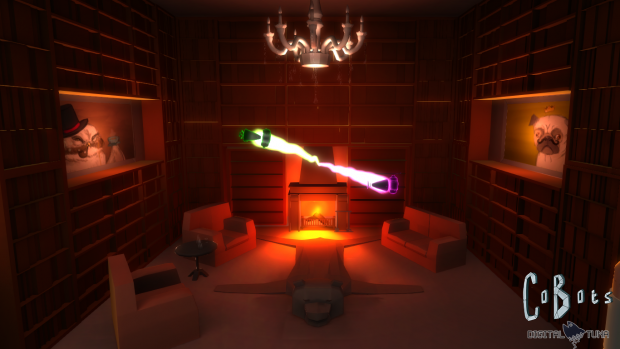 The gentlemen lounge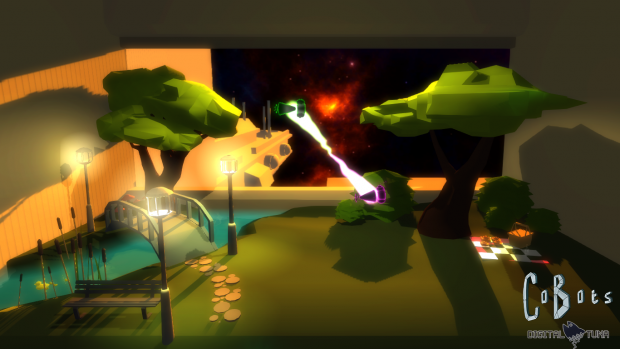 The park
In other news, we're pushing hard for a 31st October release, we still have things to sort out but the list is getting shorter by the hour! Almost all of the last critical issues has been addressed and we've mostly moved on to pure polish. It's looking good!
// Mathias