New Schedule
Hello again, sorry for the lack of posts lately. Anyway, there's a lot of information I need to tell you all. There's a new video covering the game. The creator had great things to say about the game, and I am still reaching out to people, so if you are interested, please contact me, and I will work things out. I am including both videos down below, I personally enjoyed them, hopefully you will too.
You will be able to check out their channels, I am including a link. Again, if you are interested, please feel free to play the game, I could use all the support. I am not sure if there will be a Version V.4. Most likely not, the next thing on my list of things to do is the early access. Which will hopefully, and most likely be out next month. You will be able to purchase the early access version on itch.io, along with the full version, coming this April.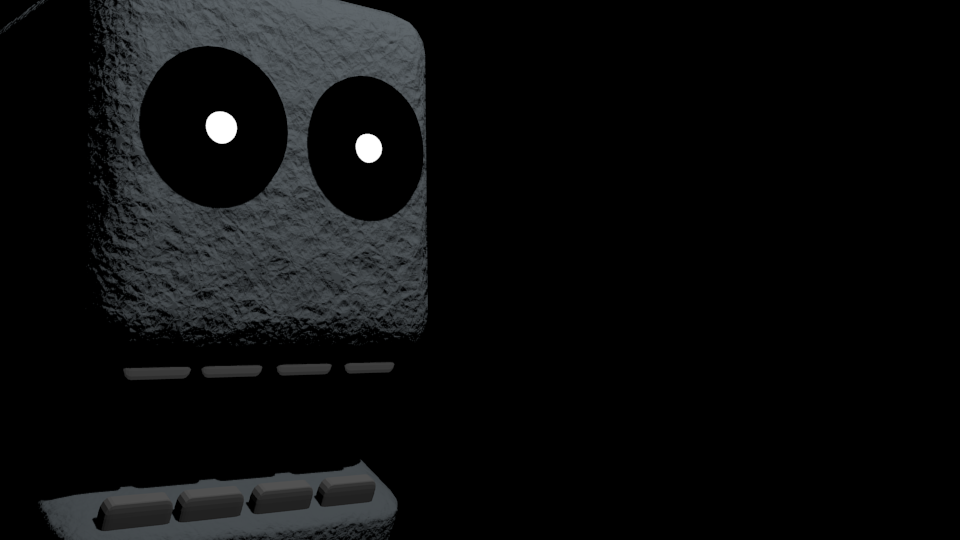 Possible Sequel
I will be open to make a sequel if this game gets a good following, and sells well. I would really appreciate it if you helped support us by purchasing our previous game "Ultimate Rage" on itch.io, that would really help us out. Anyway, it wouldn't be until 2018, due to our next planned game "Ultimate Rage 2" I'm hoping to be able to port it onto Mac, and Linux this time.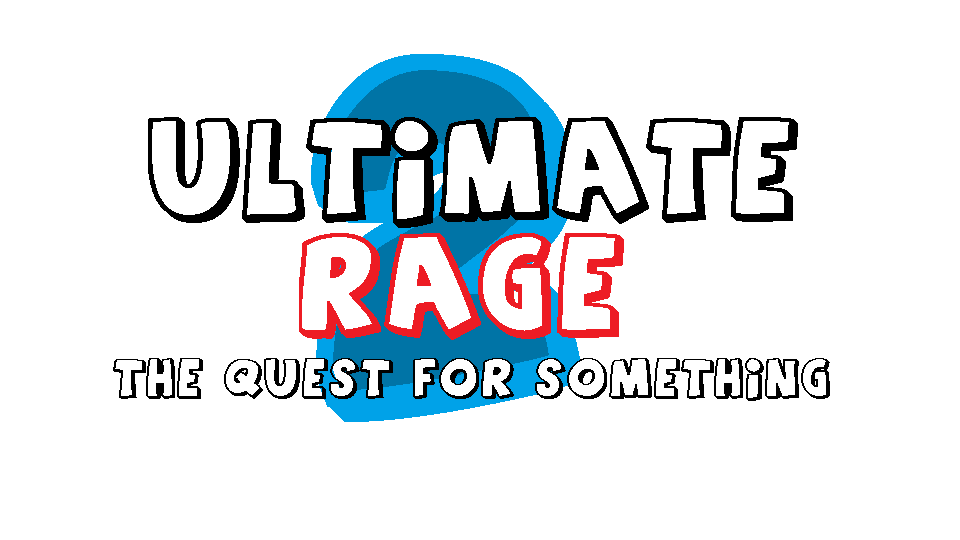 I will be starting a patreon aimed towards getting the game funds, and gathering a good following. Ultimate Rage 2 is my #1 priority after this game. If you are interested in the game, please visit www.doubleblubbergames.com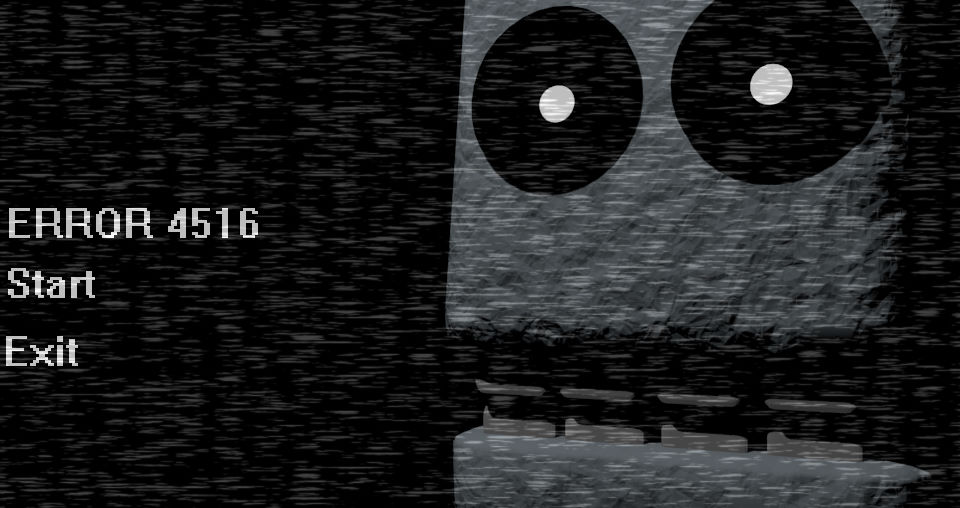 More stuff related to the game, the early access will be available February 20th, 2016, and will be priced at 1.00, I highly suggest that you give it a go, it would really help us out, and it would give you a great experience that was truly worth your money. The Early access version will consist of the first two areas, the third remaining for the final version.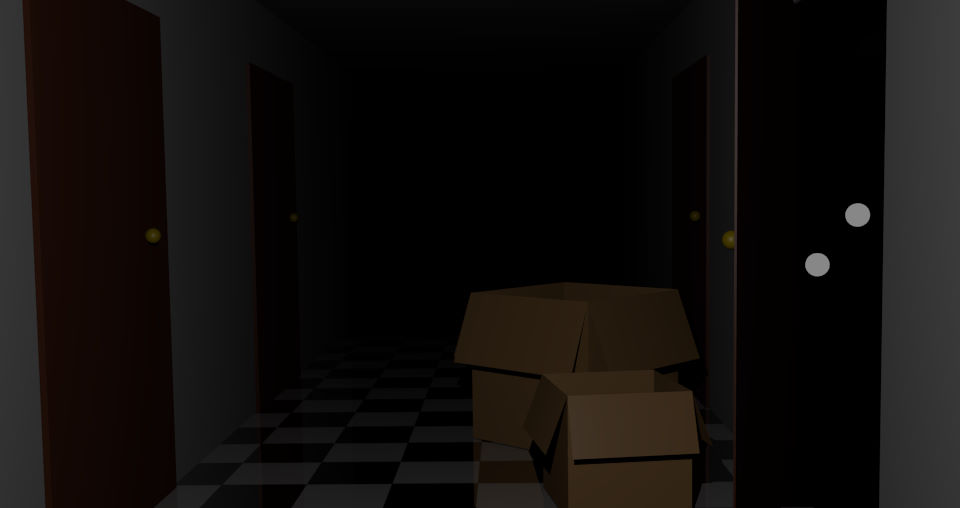 Contact:
email: doubleblubbergames@gmail.com