This is my first article about my new Rpg: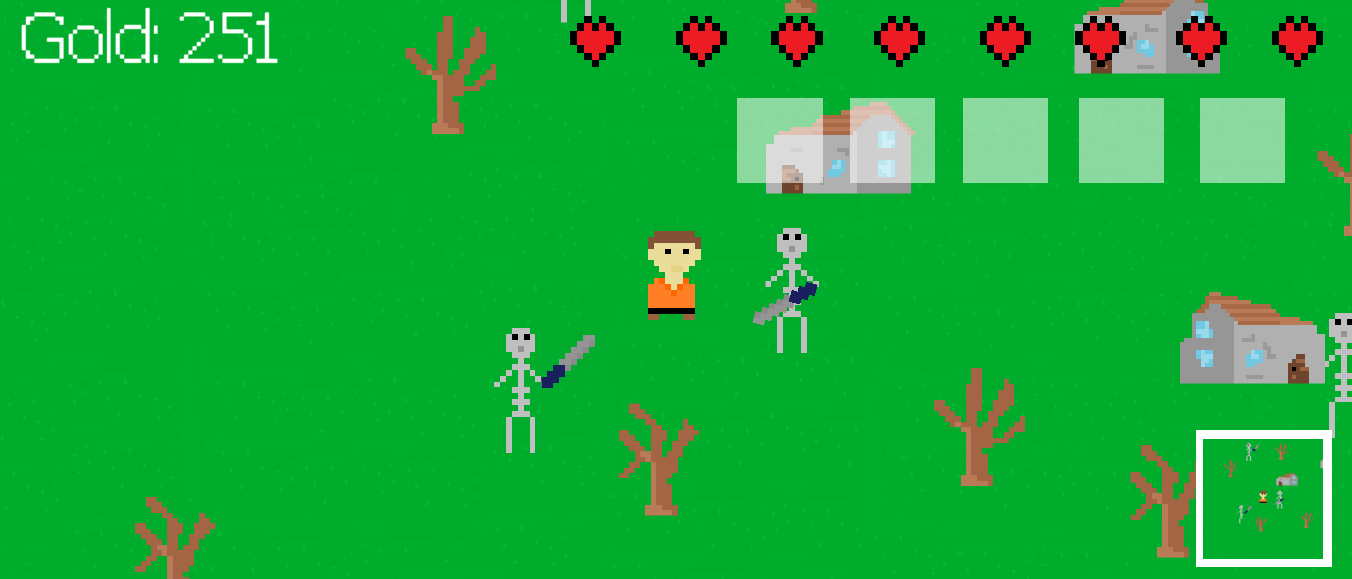 What is the game about?
In this Rpg you play through a world fulled with enemy's, animals and quests to complete. The games art style is very simple pixel art.
General images: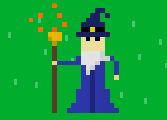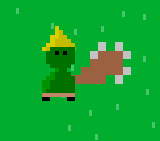 The map:
The map in which the game is set will contain many different areas from dangerous forests filled with dangerous goblins to ancient ruins filled with skeletons.
End:
I will try to write at least once a week informing you updates i make on the game. Thanks for reading!