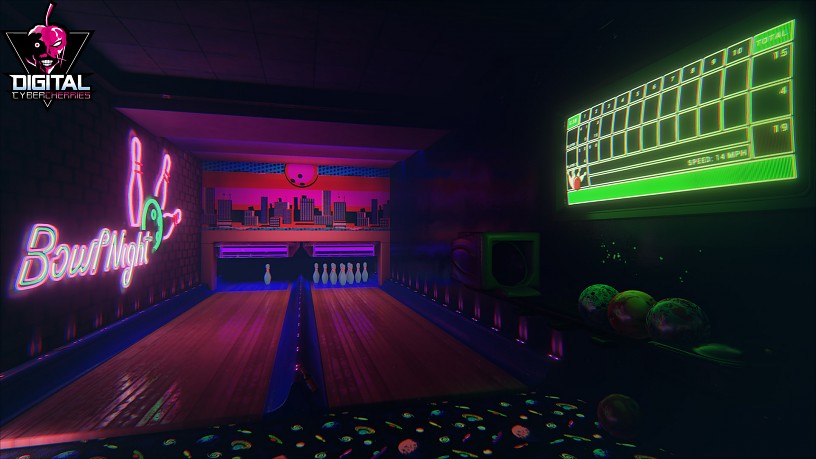 Digital Cybercherries, developer of virtual arcade experience New Retro Arcade, has announced that a tech demo has been released for the game on Steam. This demo contains the features present in New Retro Arcade's free version, but introduces support for VR headsets.
This VR support ties into the next step for New Retro Arcade, which is the release of a new and upgraded version of the game called New Retro Arcade: Neon. This is a paid release which, while both it and its free predecessor will support VR, will have much more VR-specific features implemented. Specifically, it will add multiplayer support through SteamVR:
"Don't meet your friends on the weekend; instead get together with your buddies inside your own virtual arcade! New Retro Arcade: Neon allows for up to 6 players online, so you'll soon be reliving old memories and creating new ones too! Become the top dog by beating each other's high scores, work as a team and overcome challenges together or sit back, relax and let the atmosphere take control."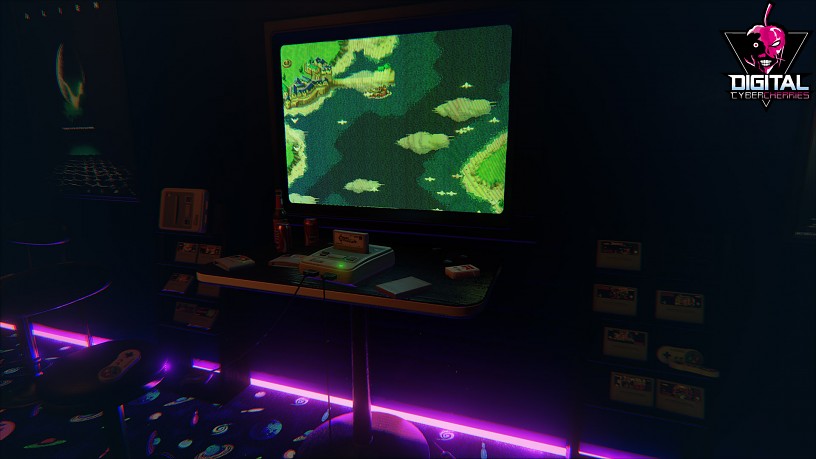 New Retro Arcade Neon supports the HTC Vive and Oculus Rift, and is also playable with just about anything: motion controllers, a gamepad, or just your keyboard and mouse. Players may want both motion controls along with a gamepad to switch to when they start playing one of the virtual console emulators present in the arcade itself.
There's currently no release date or price for the game, but you can download a demo from its store page on Steam. You can also check out a playthrough of the New Retro Arcade Neon demo with the HTC Vive, below: