Bad Mouse Digital Art is proud to announce the development of a new Remake.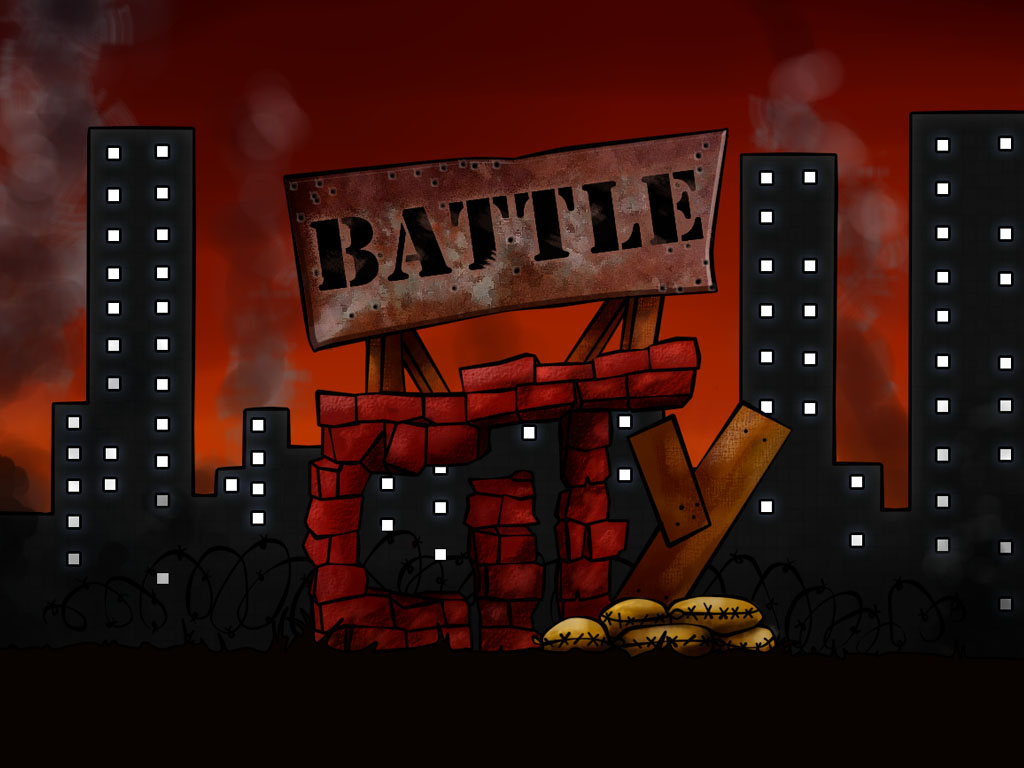 Now is time of one of our favorites game of all times, the great game created in the year 1985 Battle City for the console NES, we are putting all our efforts to do the best Remake of the game and make happy all the fans of this beloved game.
We hope soon have more news about the project and some screenshots to show.
Stay tunned!