I submit to your attention the next version of the game BOAT (LODKA) .
This time, game is available on Windows and LINUX platforms.
In comparison with last assembly, it is possible to find in game:
The updated water
(New shader, changeable geometry, procedural creation and transparency)
The improved behavior of warships of the opponent
Qualitatively new calculation of torpedo attack
Calculator of calculation of torpedo attack
Manual targeting of torpedoes
The improved behavior of the tool
The increased gun deviation corners.
The increased maintaining control by fire
Enertion of the movement and turns
The pumped-over crew
Division of crew on specialties
The improved behavior of devices
The camera watching a torpedo
And many defects are also eliminated.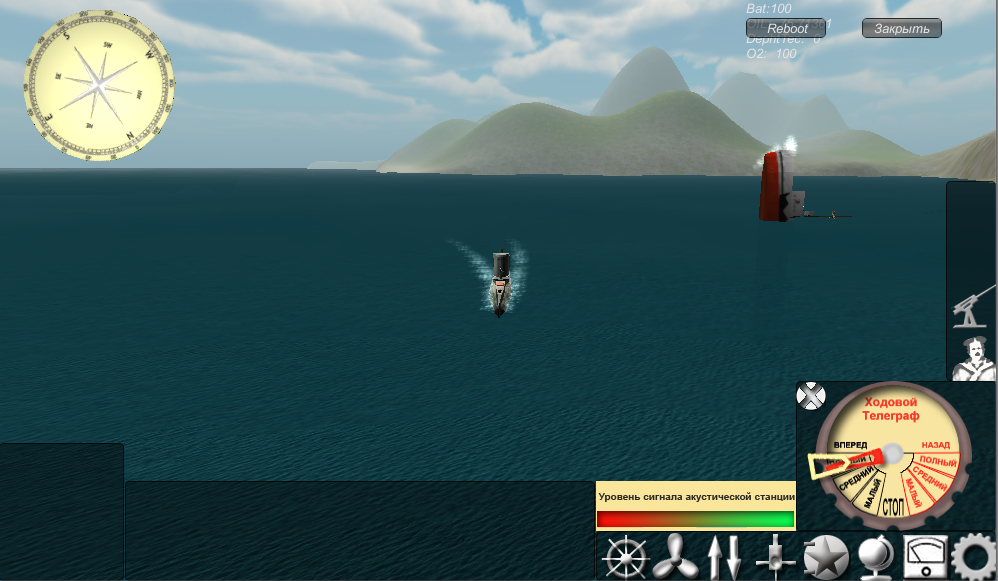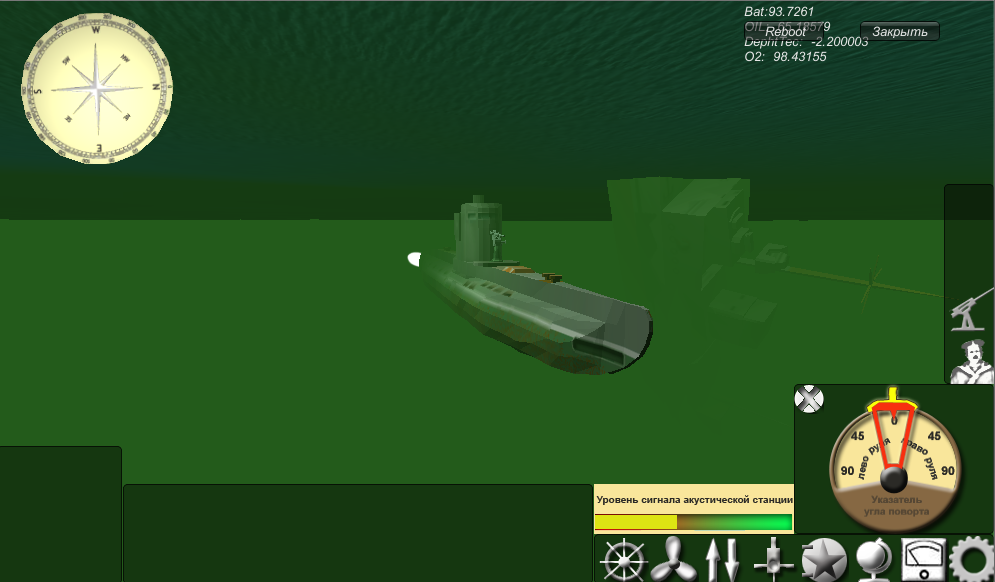 Big request, owners of LINUX, report, whether game is started at you.
In need of additional information on management or calculation of attack, write, I will surely translate manuals. Now they are available only in Russian.