We created an attractive, unique and clear web concept.
The REFUSION web is a perfect place to communicate with you in a manner that we all love: using visuals and videos.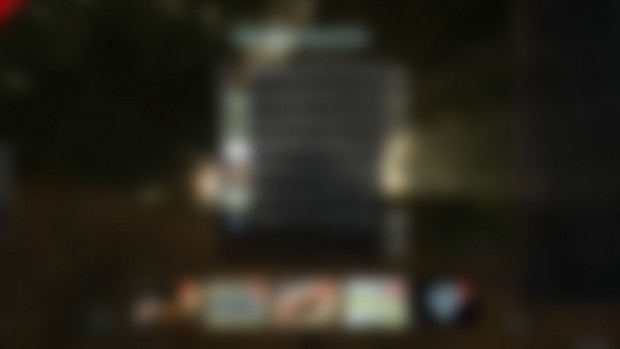 Click your way through the website, taste it, and register. In the discussion below this message on the new REFUSION web you can tell us how you feel about it.
Help us fine-tune the web and detect both technical and ergonomic flaws. Your feedback and ideas are very important for us.
Visit us at www.refusion-game.com and play with the site!
Link it, share it, spread it and help us in providing the best possible web experience.