The presentation of the new model will be similar to the previous post about the sawmill.
Construction began in the late evening, and as luck would have it, the rain poured down.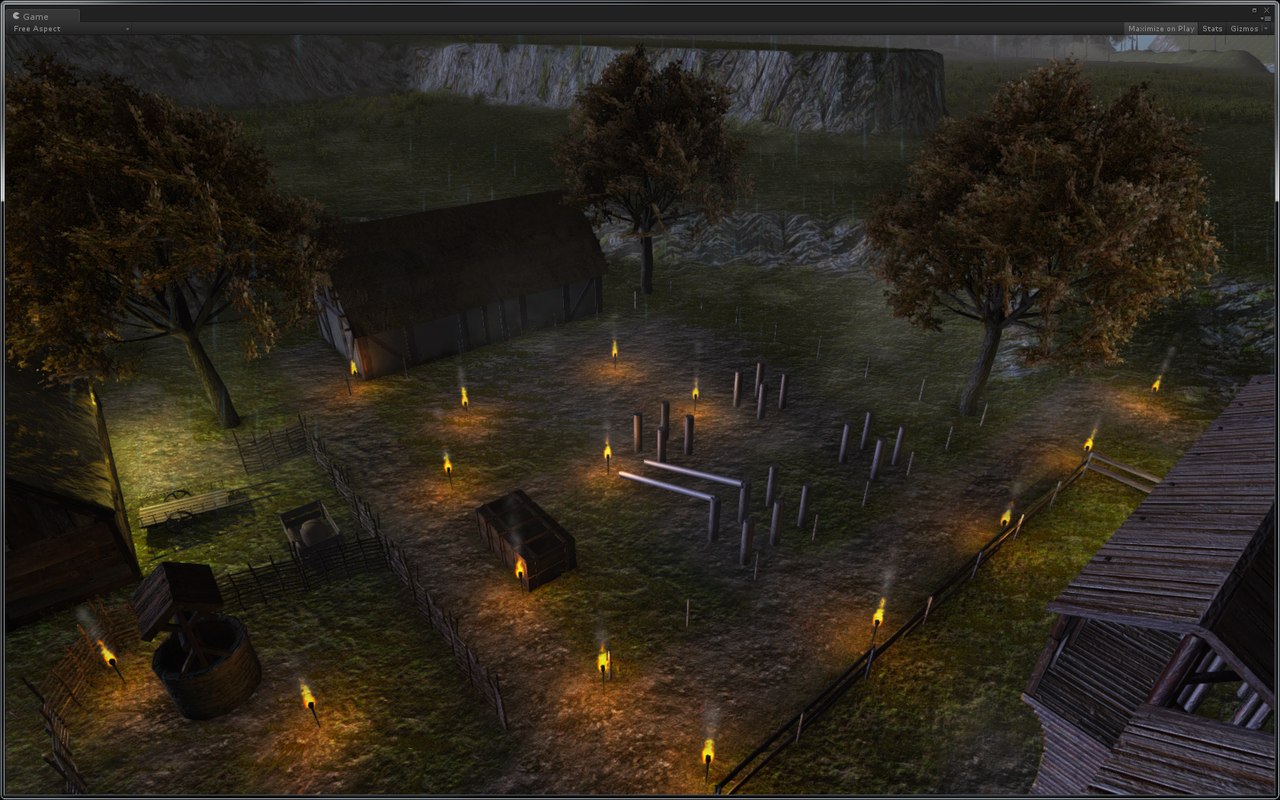 By nightfall the first level of the quarry was ready!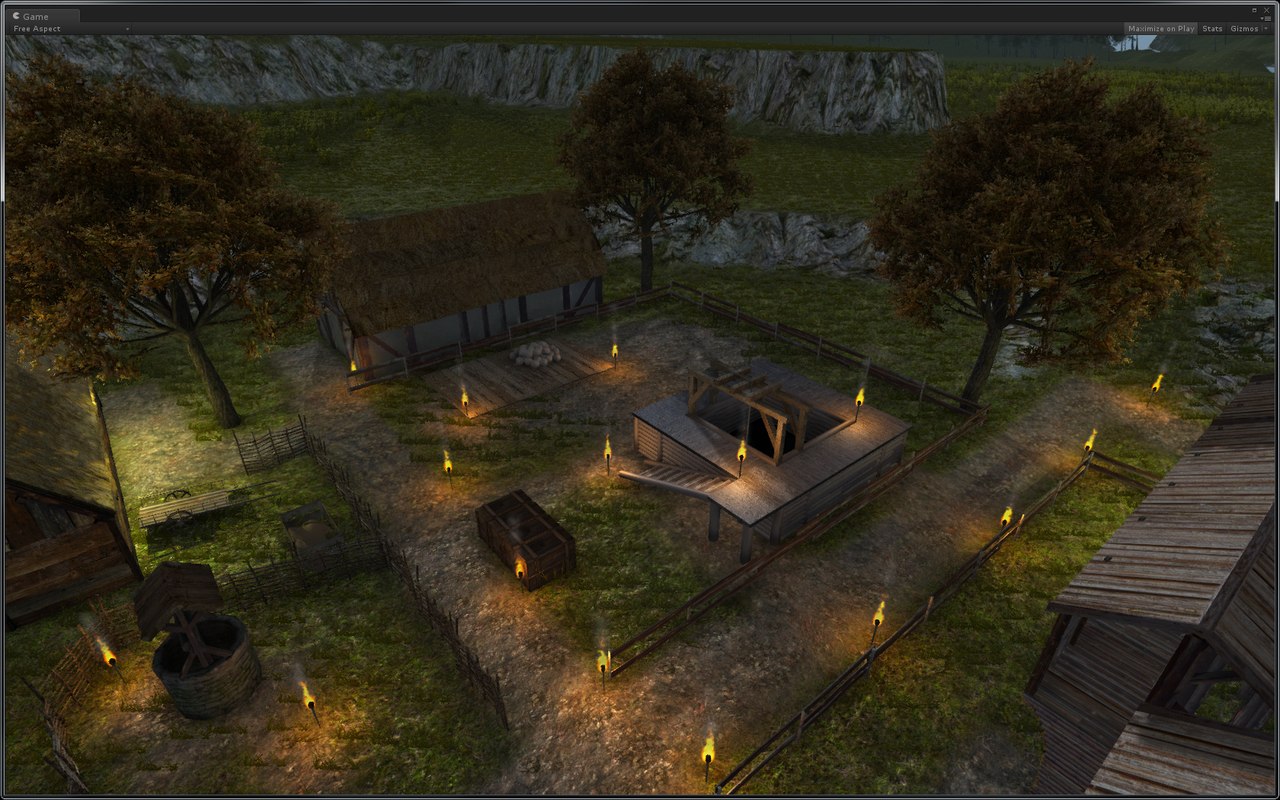 Such a structure can provide the player with only a small amount of stone. Need to improve, and by morning starts building the second level!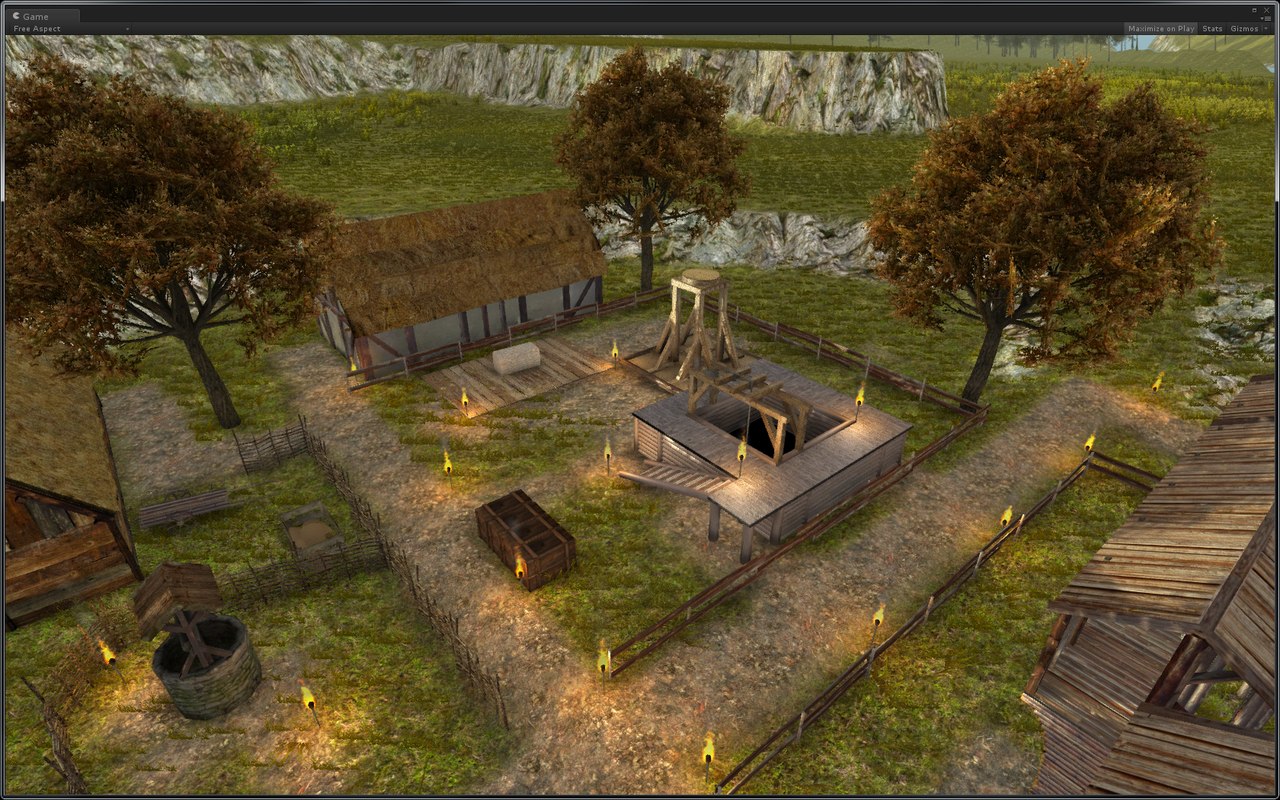 The weather is getting better, and along with it - our quarry!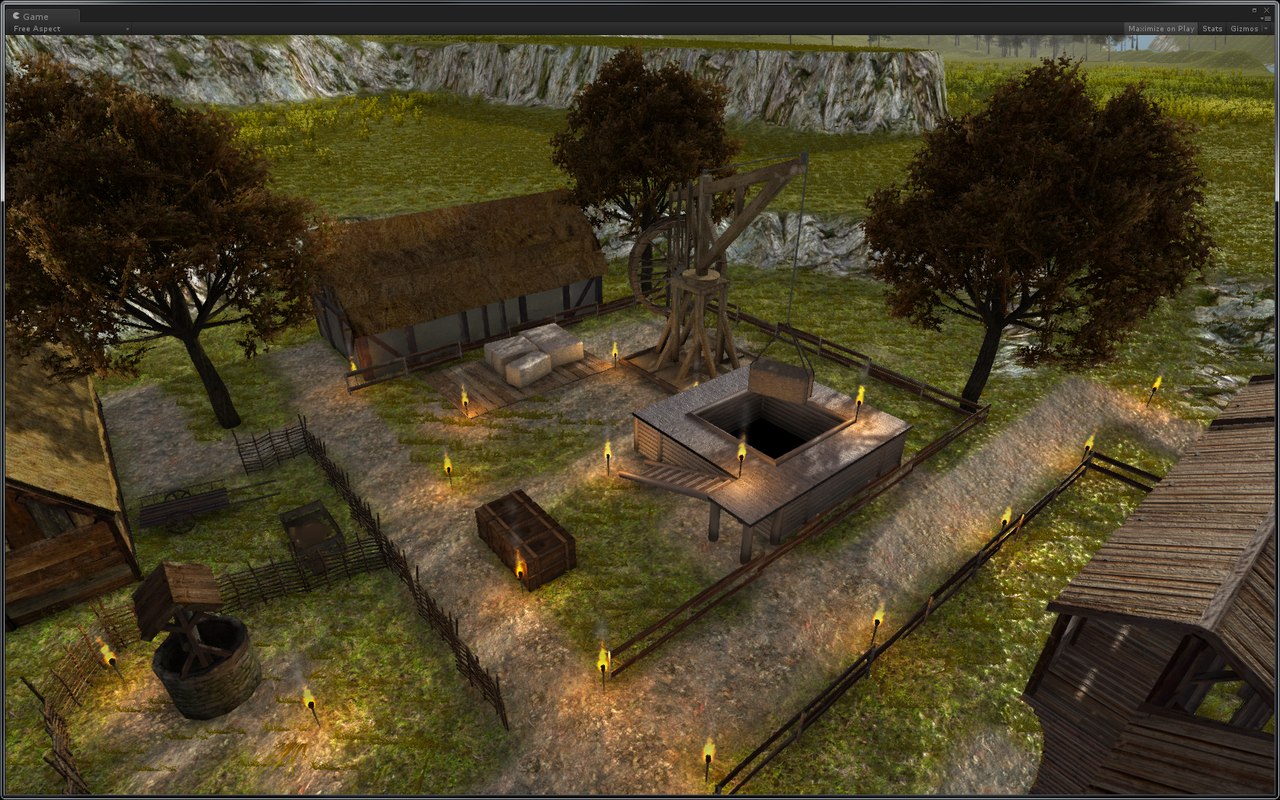 While not quite dark, need to have time capture the building from all sides!
Thank you, keep an eye on the construction site!
The core group of the builder in Facebook are: Facebook.com
And do not forget - it's Tower Defense! :)