Hi all!

I've searched for years a way to easily make unit for my game.
But never found something easy to use and cheap.
(well, there's charaProject, but it's really rough)
So I've make my own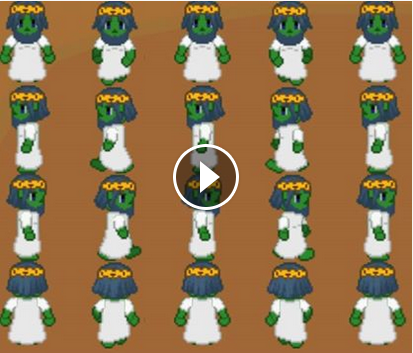 A friend joined me, and now we're starting to make a improved version (with something usefull like a real HUD, a save option and things like that... )
For now it's still early in the developpement.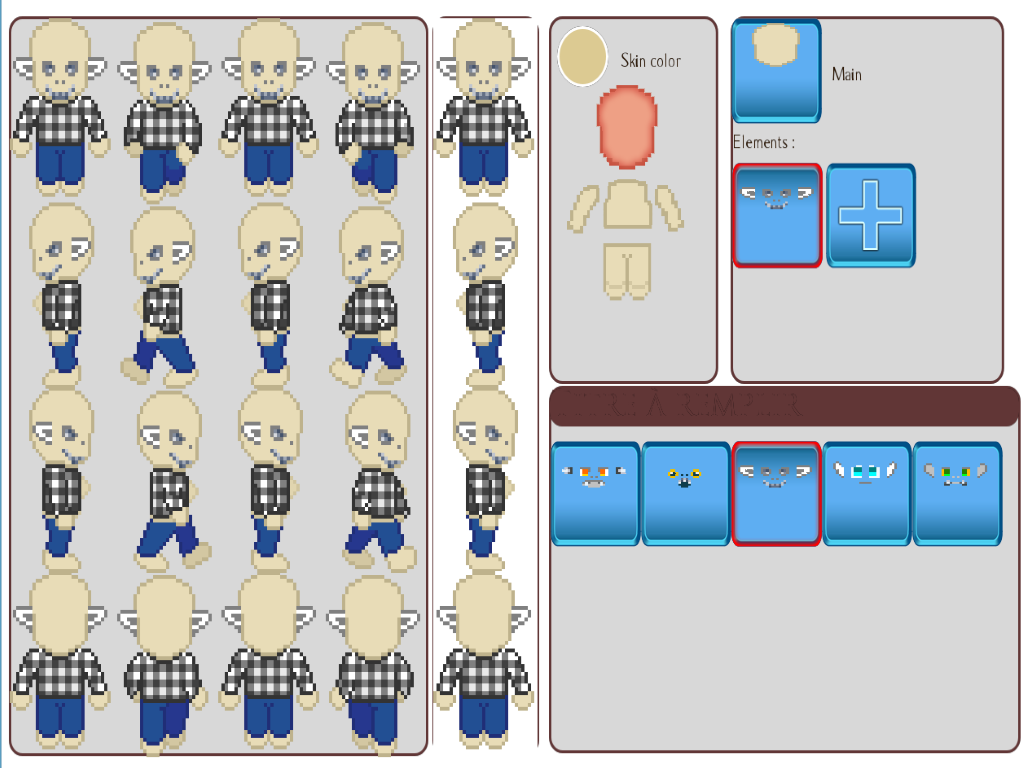 But we plan to expand it more later (import vectorial picture, positionning the elements...)
Feel free to comment or talk about features you'll like to see!