Hello everyone!
For some months now, I gathered my team for the realization of a new project!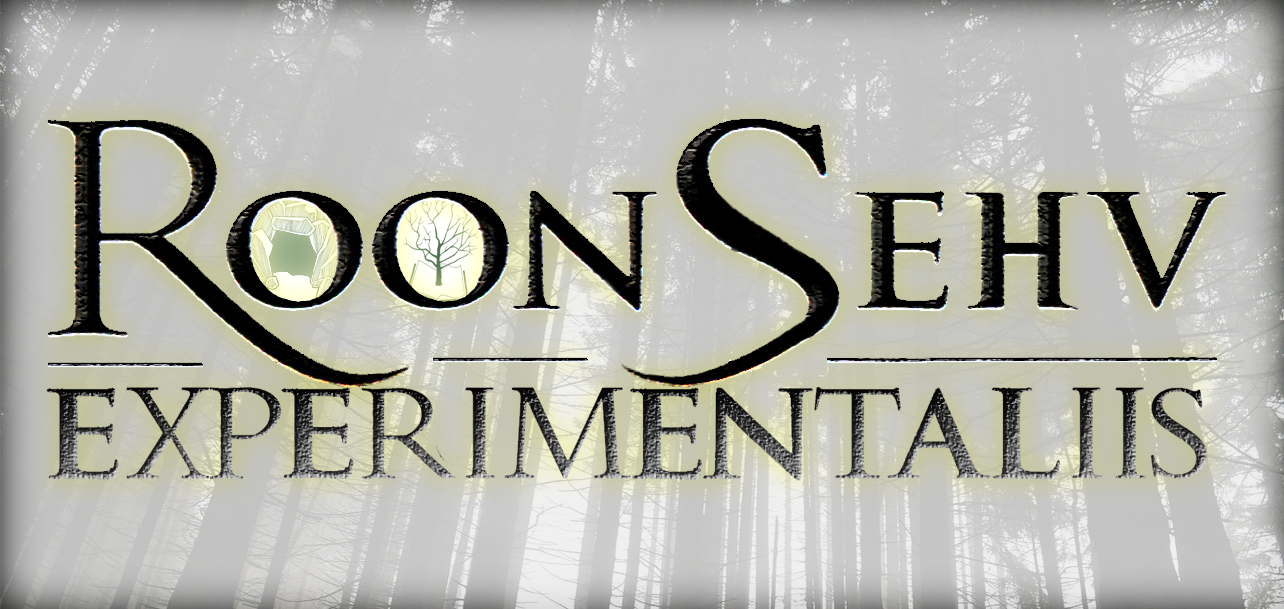 This project is called "RoonSehv: Experimentaliis". This will be a direct sequel, and "small" to "RoonSehv: NeTerra" (6 puzzles against 10 in Neterra)
We keep the same team (Piboc in Musical Architect, Akel in Level Designer, Ricky in 2D Designer, Ciznan in Writter and Prom361 in Leader Project).
The method
We will change the method of creation:
The NeTerra bases were completely or almost imagined by myself. I wished for this new project that the foundations are in collaboration with the team from the beginning.
On NeTerra, I avoided a spoiler for member of my team with the work of another member ... Here on Expiis, all members work together and know where is the project as a whole and at any time!
All this requires a completely different project management! But I hope in the end, the result will be even better!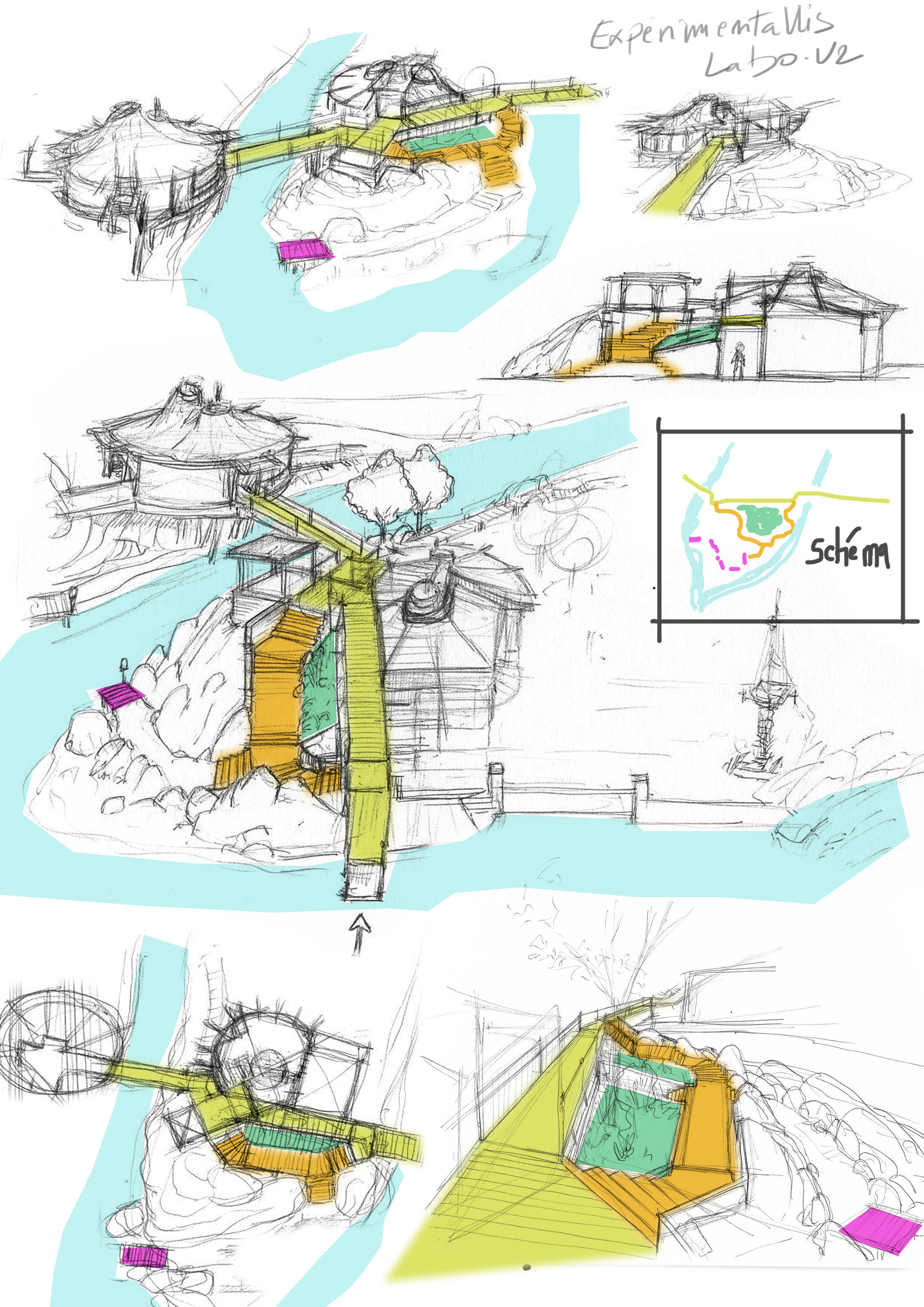 UDK to UE4
Another big change: we will go on Unreal Engine 4! New engine, new render, new possibilities!
Warning, this means a more powerful PC will be required to turn Expiis! But we will also provide for lower resolutions for less beefy PC.
We will also share a bit more 3D Blender part: Akel and Ricky wants to participate!
I keep the integration part in the UE4, with the combination of the various elements (sounds, objects, puzzles, etc.) in the Unreal engine.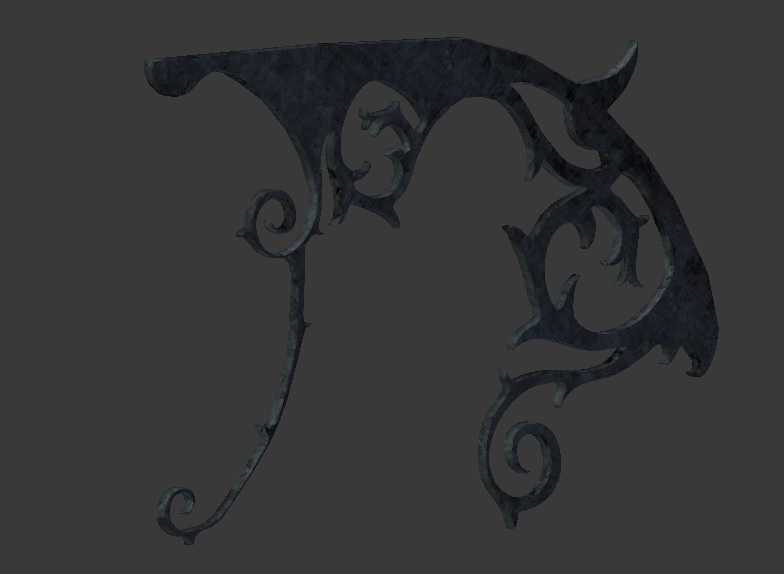 The game remains in the world of RoonSehv (and therefore Myst), it is always in the context of learning and leisure! So it will be, once again, free!
Unfortunately, few paid programs (which were free under UDK (UE3)) responded negatively to my request for obtaining key to this project...
While some things might be less successful than NeTerra ... but my motto once again for this project: achieve fully free!
Advancement
Also note that the game advances already very well:
- The volumes and pieces are already in place (on paper and on UE4)
- The menu is in progress
- The backup system works
- The first puzzle is completely finished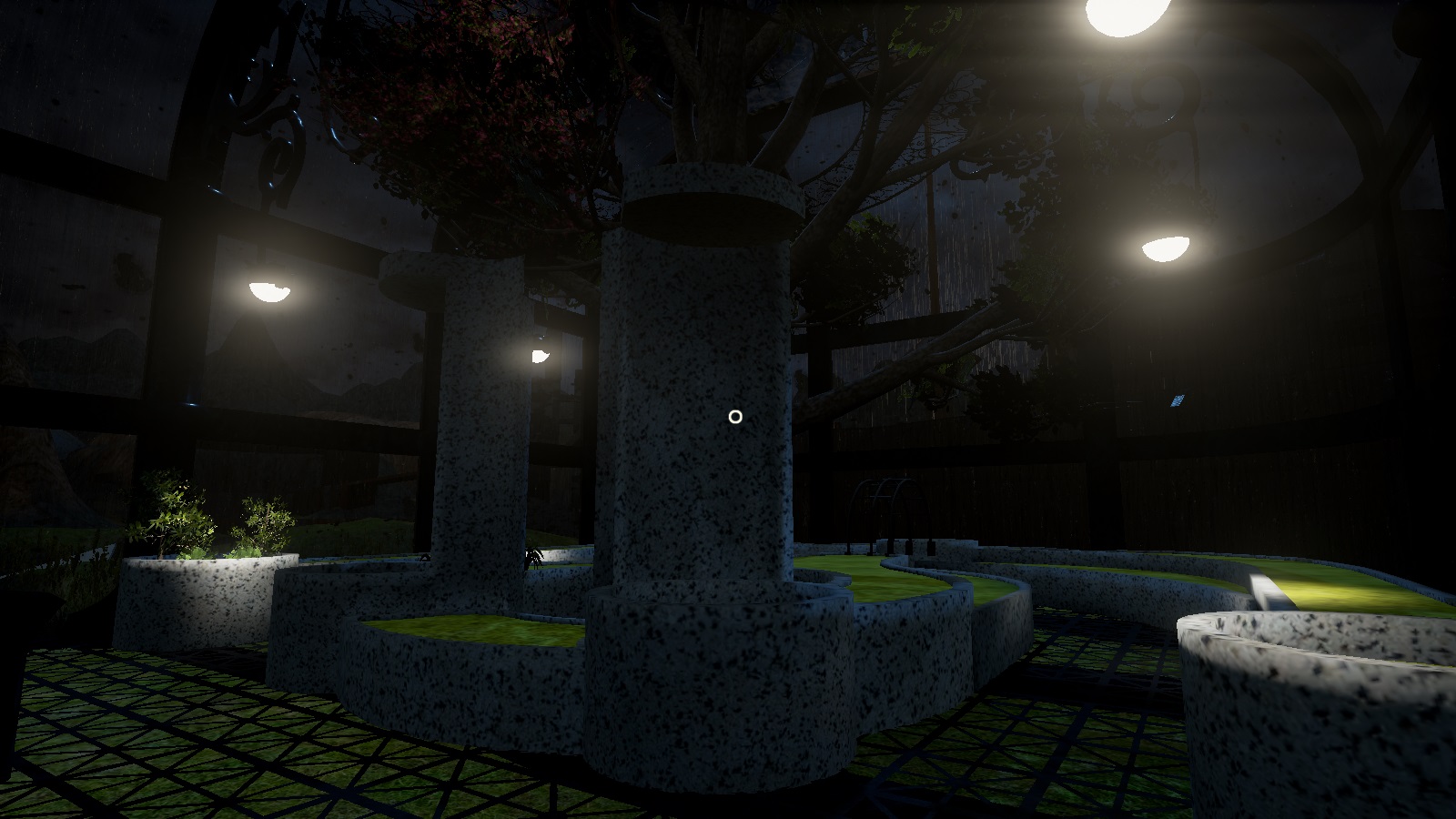 A schedule was made, quite tight, but it tracks and not to drift over time! I would return with new information on that, very soon.
Several challenges have been introduced in this project to motivate the team and learn new things!!
I also come back to you soon for more details!
Promotion
I keep the same DevBlog: Roonsehv.blogspot.fr to share once again our comments, our tutorials, our stories, our yells and joys.
And perhaps allow future creators to motivate the production of a video game!
Do not forget to follow us on social networks, not to miss the progress of the project!
We thank the many fan community adventure game and Myst fan.
It is thanks to your feedback, your comments and your motivation, that we decided to do this sequel!
See you soon!
Prom361