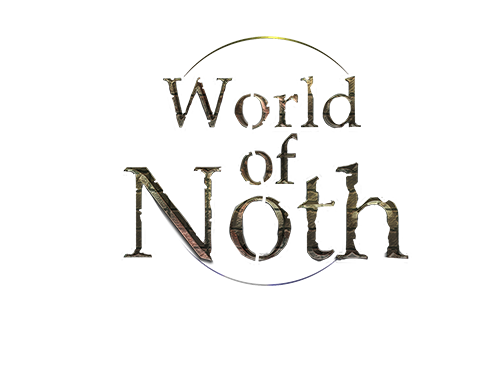 Well, it is always saddening to look past old projects, dead. Unfinished. And...they all had started with great passion, although we always make sure to make a release and finish it at some way, we never see them as finished. They are perceived as finished by public opinion as well. Well, we keep learning!
Modding is not a long path that leads to anywhere. But, making games do. Dreamy Folk will make games soon. Stay tuned and join our discord, if you so far enjoyed our projects in Warband!
Come play our latest warband project - World of Noth! A RPG from makers of Sevenheart.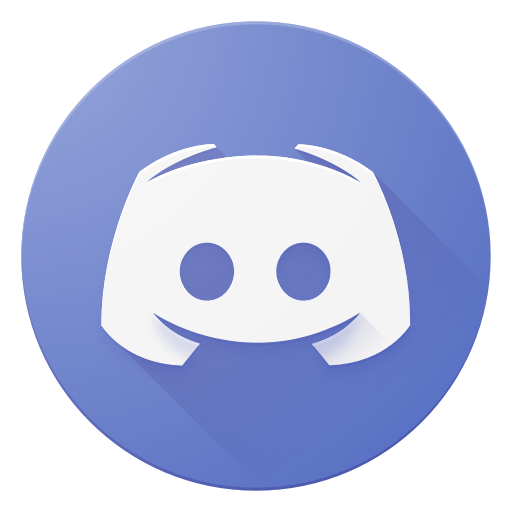 Make sure to join our Discord server!
_______
DOWNLOAD
_______
Hope you enjoy our newest project. It is filled with bugs at the moment, but as they say; start small, make it grow.
Come play!