Check out the shot below. The new piece is the 'must turn right' (or left). I plan to use this piece to allow the play to continue straight normally, but enforce a bit of a one way.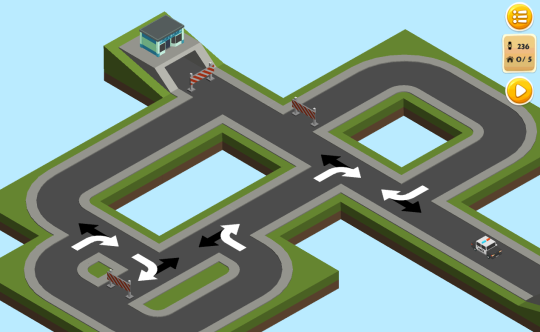 The video below shows how the car will always turn right coming out of this piece.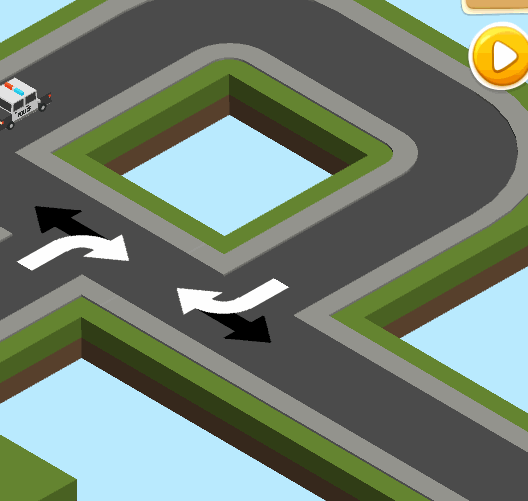 The car is unaffected when it doesn't have to turn (on the straight segments)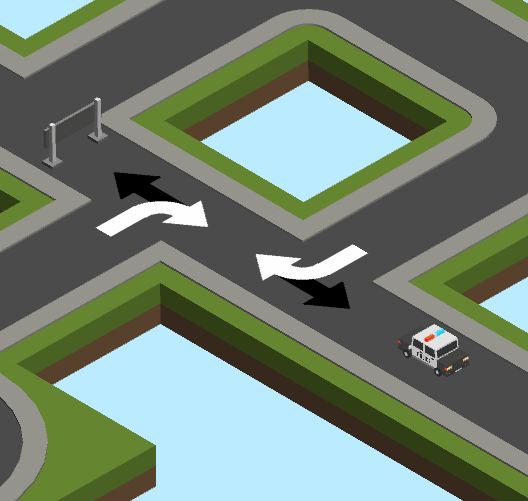 One more thing.
Notice the new car?? :) More to come about that!!