Hello all!
Since it's sunday, we are releasing new patch. That patch includes a lot new things like.
Friend And ignore list.
Can whisper to players who have space inside their name
/w "username" text
2 New Map!
Fellin island
Can get to Fellin island at Narwa. Buy boat ticket from sailor and travel to Fellin.
Dragon Lair
Fishing Guild.
Fishing Guild is located at Fellin Island ( Level 80 fishing required!)
Fishing permission is sold at rakblood fishing master
9 New Monster!



3 New Boss!
Pharaoh


Chaotic Dragon


Nephilim Warrior


New Wings!
Nephilim Wings


Q: How to get Nephilim Wings?
A:Need Archdevil wings, Archangel wings and nephilim book, Nephilim book is dropped by Nephilim warrior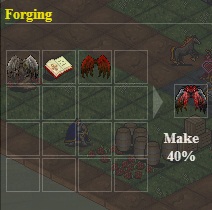 Ice Wings



Q: How to get Ice Wings?
A: Collect 6 ice feather and forge, Ice feathers are dropped by Ice Wyvern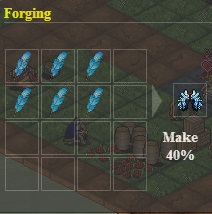 Lightning Wings



Q: How to get Lightning Wings?
A: Collect 6 thunder feather and forge, thunder feathers are dropped by thunder birds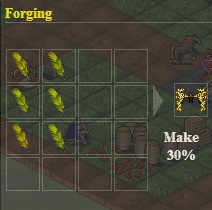 Find Out more at RPG MO
Rpg.mo.ee Or Desura
[ppbranchg18657button]