By the end of this month a new patch number 0.9.5 will be released, maybe earlier. Currently, the city and new functions are completed but the balance is still being tested.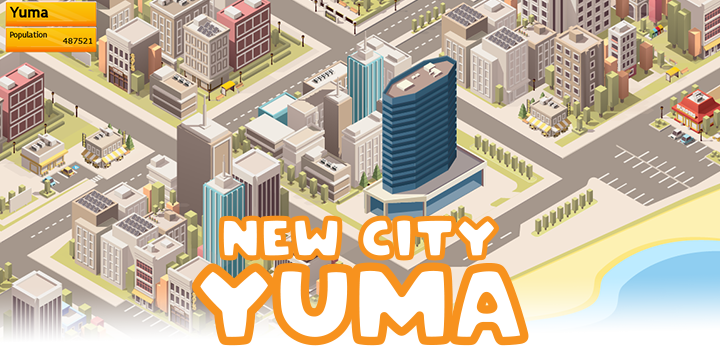 The new and last (so far) city of Yuma will be a city with more potential than Sandon but smaller than Middelton. There will be 8 stores in this city, a level 1 factory (counting from 0), a bank and a new office building.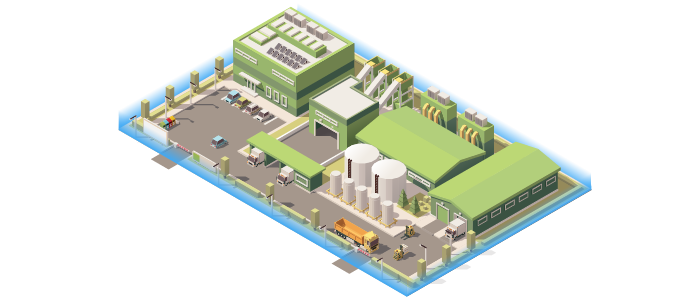 The functions of factories and warehouses are currently based on increasing production capacity and warehouse space. Maybe in time it will also be better to introduce modules into these factories or warehouses. But this could be added as it develops a new interface for factory, company screens etc.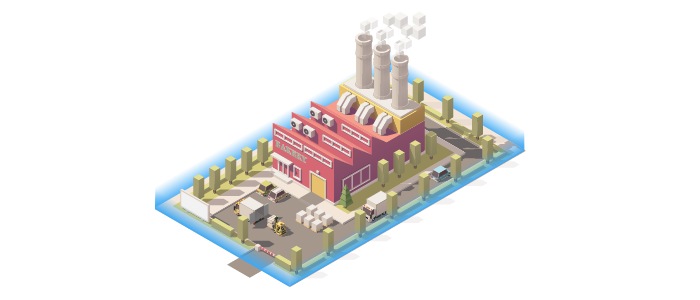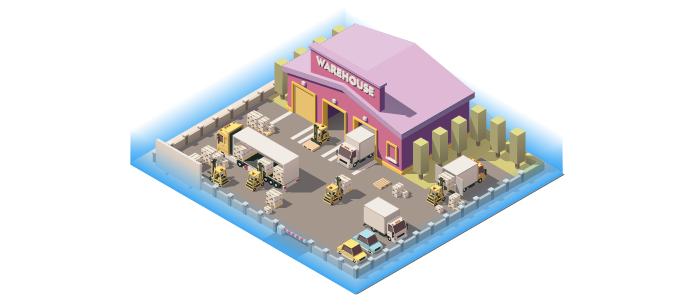 The Bakery Biz Tycoon game also has a loan system built in, the bank buildings are already active and you can look for the best opportunity to support yourself financially. Loans operate on the principle that banks change the terms of granting loans from time to time, the interest rate and the period for which the loan is granted changes. The player must repay the loan installment plus interest each week.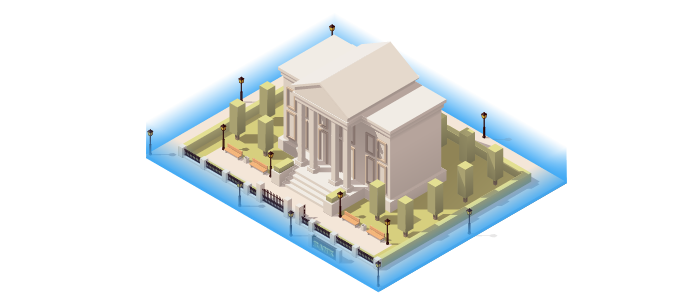 The company's offices will increase the company's capabilities, such as the number of loans or the number of concurrent contracts. Over time, plans to introduce modules that, depending on the company's headquarters building, will affect the parameters of our company.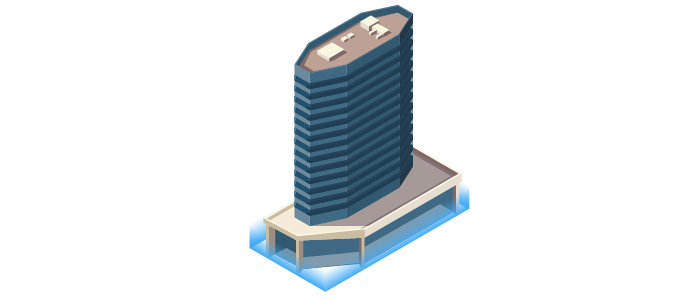 The next patch will be version 0.9.9, which should be close to the final version. It will be released, but it may contain some bugs and not a good balance and I will work on version in full HD. After tests and opinions, it will implement any corrections and the game should be fully released. However, after the release I plan one more update as needed.