REACTIVATION:
Hello! We are happy to annouce, we are starting the project from scratch, which will bring more fresh, new content to you!
Our priotity, is creation of the game core as soon as possible, then we will take care of visual side of the project.
---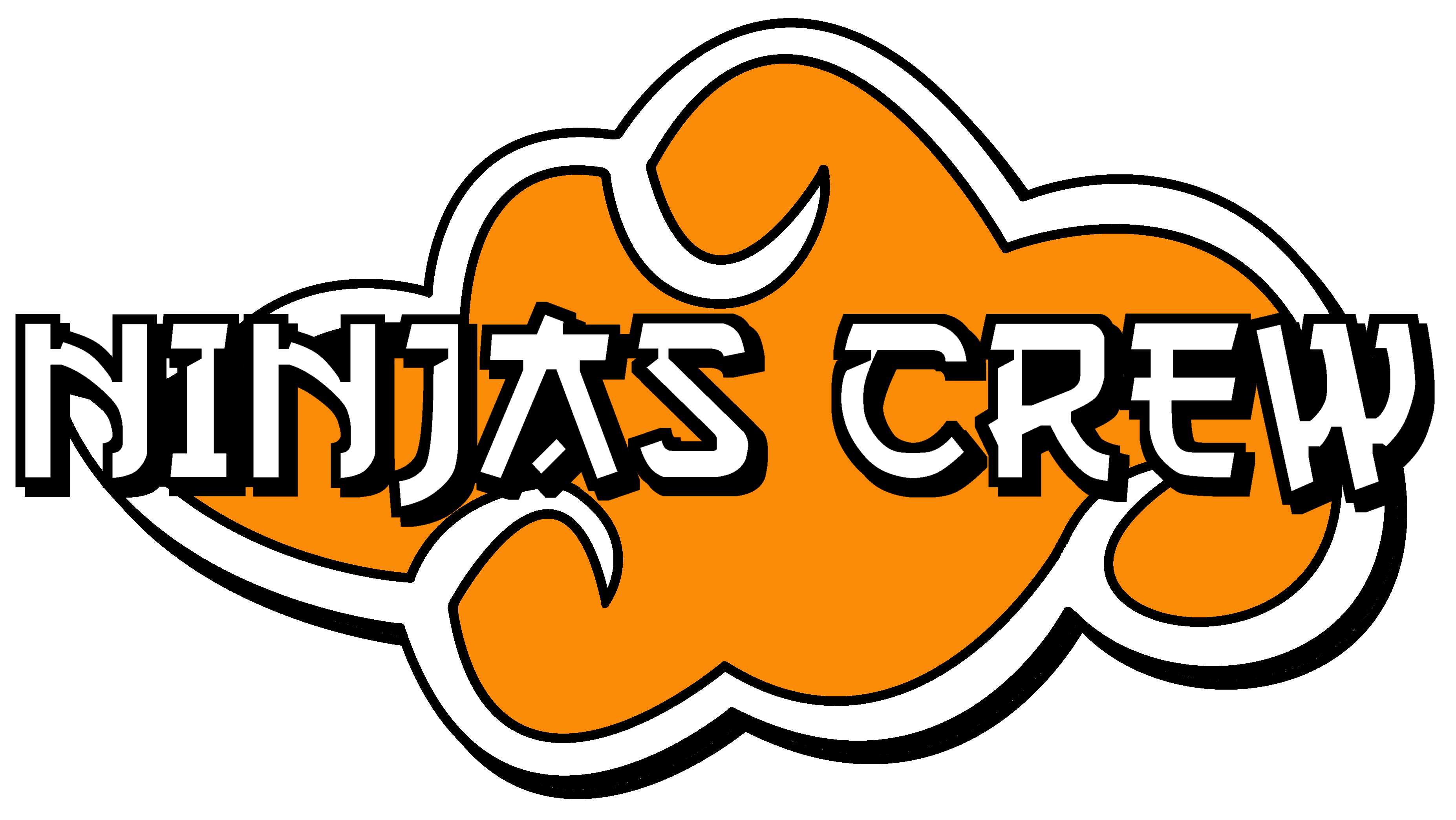 ---
CONTENT:
These are 3 main things, we will focus on, this month:
Character abilities:
We decided to bring character abilities to Ninjas Crew, like fire breathing or protecting yourself with big stone wall! This will let you feel like a real ninja, from the Naruto universe.
Communication system:
While testing the game, we noticed that lack of communication in-game is simply boring. Chat system will appear in the first versions of the game.
Character customization:
Come on! Everybody like wearing badass coat and katana, or just me.
We will try, to update more frequently. Stay tuned,
NinjasCrew group