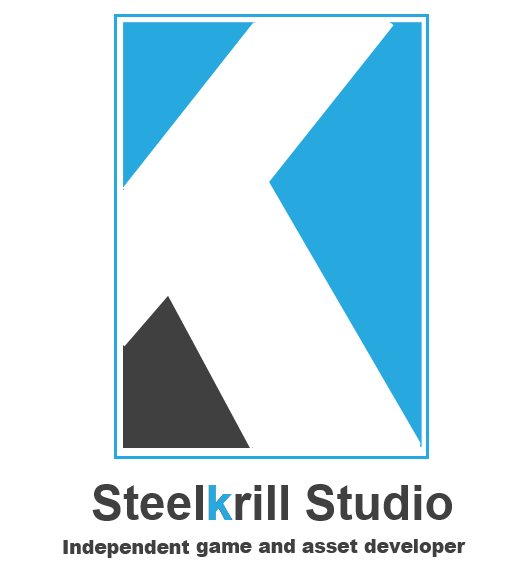 ---
Lately you may have noticed some changes, that is that we are undergoing new major changes and we are having a name change. Our new website will be located steelkrill.com, and we would like to welcome you, Steelkrill Studio.
Steelkrill Studio (formally known as KGames) is a an independent games innovative 3D developer, video game and asset developer, which is also the creator and self publisher of two released Indie Games [REC] Shutter and Baby Blues and several complete project assets. Focusing mostly on making free Indie games of all genre while also developing side assets focusing on the assets, complete projects, KITs, Packs, Templates and 3D models that drastically speeds up your time for game development both for independent developers and/or any one that is willing to start into game developing.
We have been undergoing some issues lately which kept us from creating games but now hopefully, we are back to the challenge. A lot have change since the past couple of years that includes the developer, the "company" and everything related. We are now back, and in need of your support as we can't do this alone. You can support us by sharing and spreading the word and love or you can always visit our patron page to become a loving' patron. Just read more below. That is all and we thank you so much for this.Also, if you wish to start in game developing, we are creating full game unity sources to start your journey easy, do check out our asset store page.
---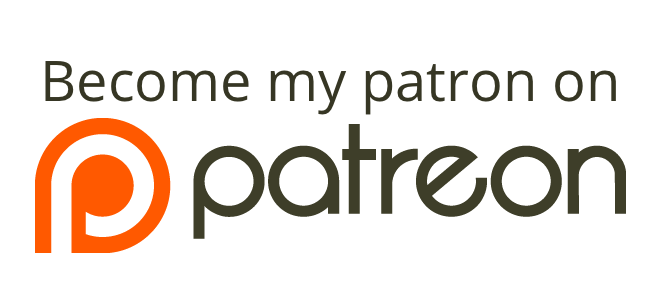 As some of you may know, creating a game is hard and costs money and also takes good amount of time. We are not a big team and putting everything by itself will be harder then ever, but with your help and this little donation you will be a big motivation to us. Donations aren't necessary but it's greatly appreciated and will be a big support to a solo independent video game developer. All donations will go forward to game making development. Read more here.

Thanks for your generosity, and for being awesome!

Just want to donate any amount? Any amount is helpful, you decide. By supporting us you will get rewards and cool stuff depending on the donated amount. You check it out on our patron page.
BIG support for a Independent Developer
BIG thank you from a Independent Developer
All donations will go for further game developing (and maybe a expensive watch, jk)
Receive Game extras such as banners, notes and exclusive art.
You will forever stay in our heart
*You will also (Not yet decided, just planned) be featured in the website as a donator including your name and YouTube channel (If approved / approved permission from donator)
*Get a possible chance to try alphas/betas and get early release for future games.
Get rewards and cool stuff depending on the donated amount. See more here!