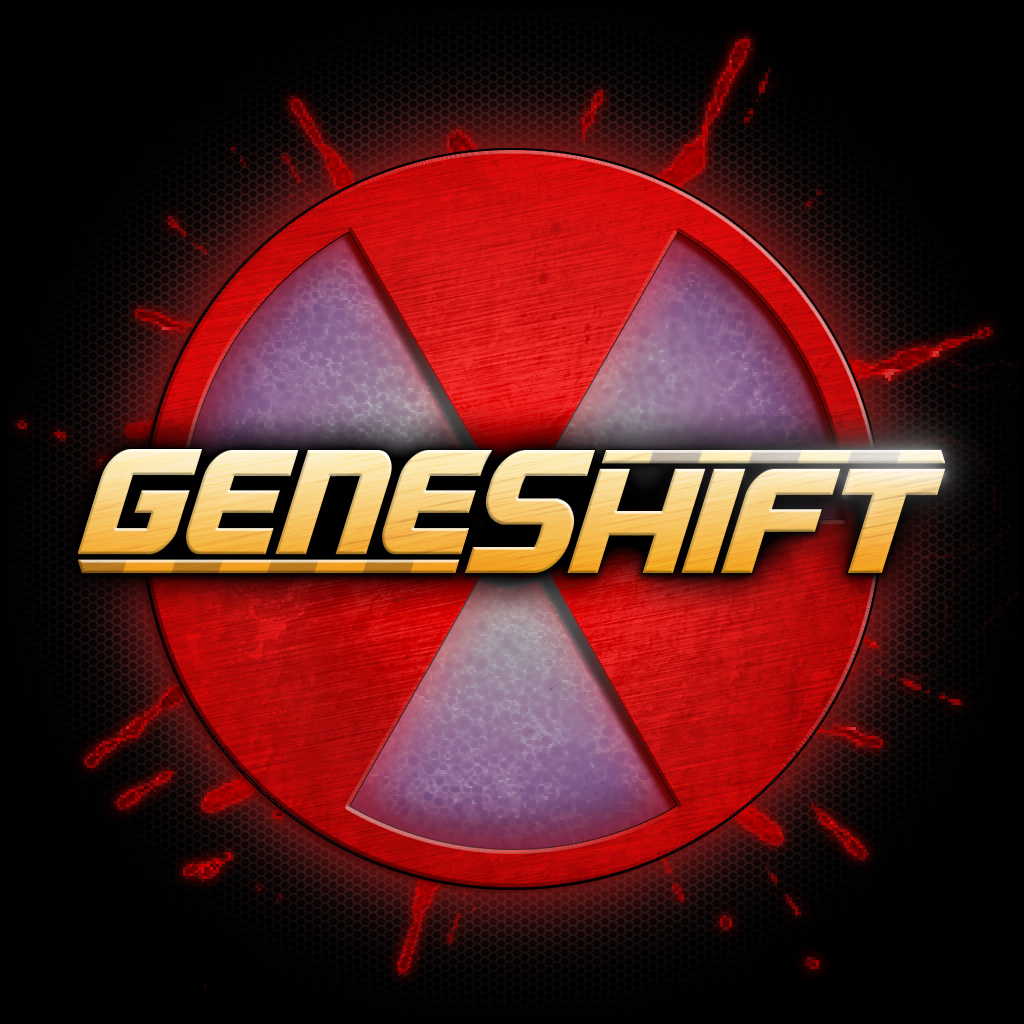 New Name and new trailer released!
Geneshift (previously known as Mutant Factions) has just changed it's name! And to celebrate I've created a sweet new trailer. This shows off all the new graphical changes made over the last 10 months, most important of all being 3D player and vehicle models. It also has footage of the new singleplayer campaign. Check it out!!
New graphics
The trailer shows a number of new graphical improvements:
3D Player Models: This feature has been requiested for YEARS and it's finally here. Players, guards, zombies are all in fully animated 3D and look fabulous. They've got awesome lighting effects such as shiny helmets and the ability to look up and down. When you die your head will fly off in 3D too!
3D Vehicle Models: They're shiny, fast and fully 3D. They even tilt as you zoom around corners, pop their tires and go up and down slopes.
New Textures and Shaders: The map itself looks a lot nicer too, with bloom shaders, advanced anti-aliasing and smoothed textures.
New 3D vehicle models tilt as they go up slopes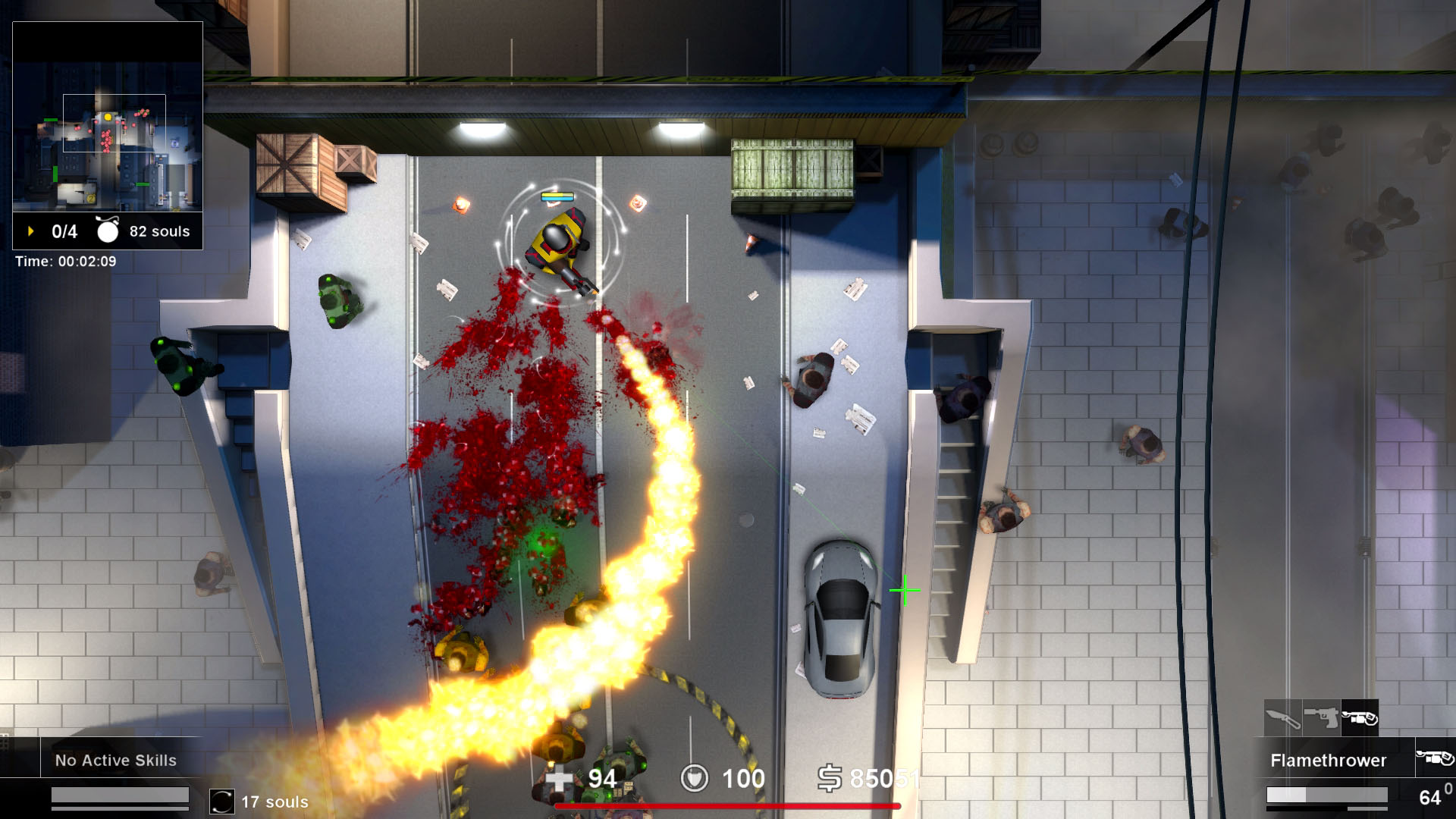 Mixing and matching different assets allows for a variety of 3D zombies
Singleplayer Campaign
This version also introduces a HUGE new feature - the singleplayer campaign! You can play solo or in online coop and with your trust AI companion you will save the world. Kill zombies, explore for hidden unlocks, sneak past enemy guards, solve puzzles and more. The singleplayer campaign is a great option for players new to the game to learn the ropes and feel like a boss as they destroy the enemy Rebel faction.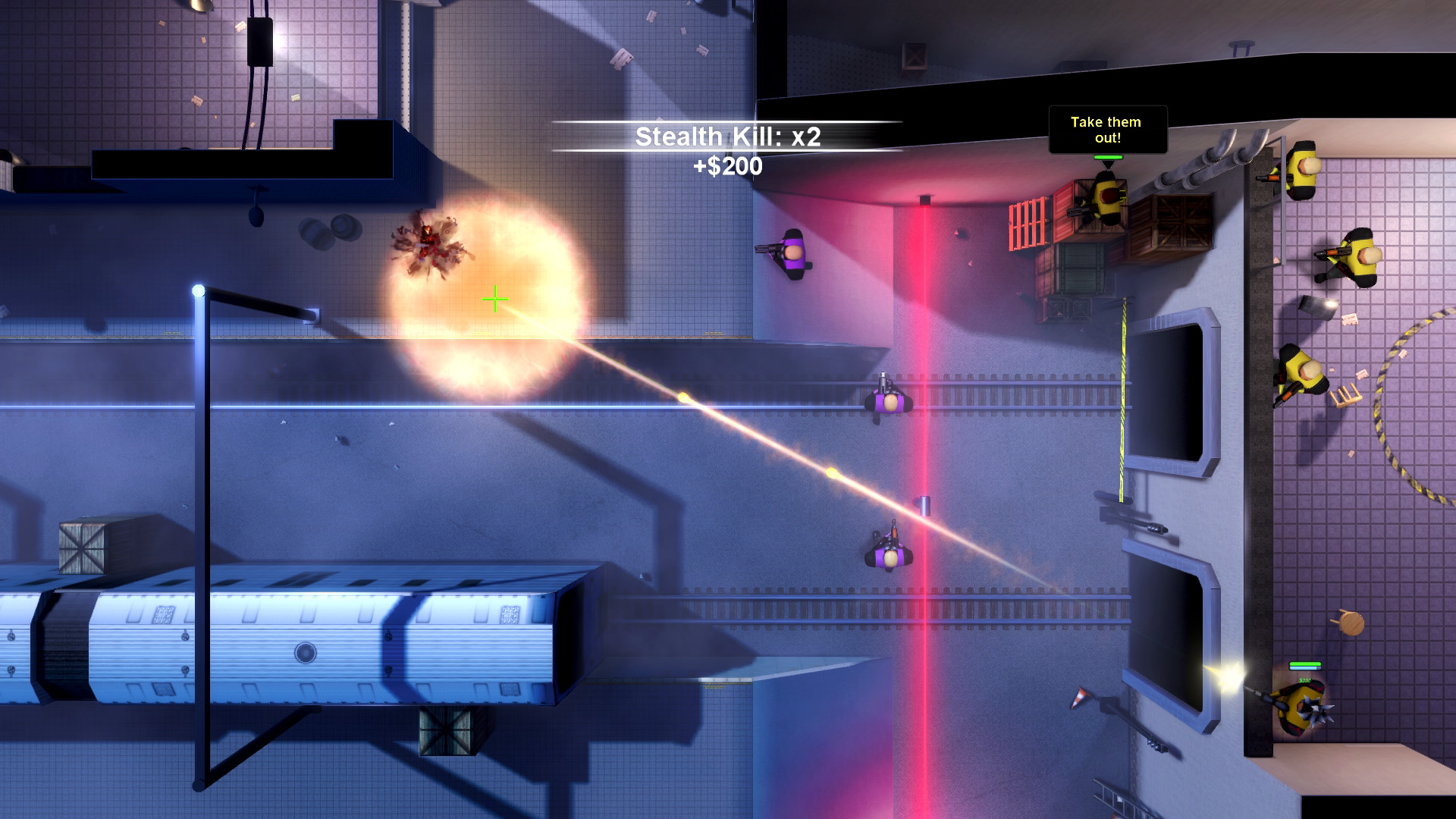 Sniping enemy guards in the singleplayer campaign
Free Demo
Geneshift has also implemented a new demo system leading up to the big launch on Steam. A number of features are restricted of course but plenty of content is availabe to play including access to all 33 skills and over 40 weapons, vehicles and chemicals. You can also play the first three stages of the singleplayer campaign and even compete in leaderboards. This is all 100% new in this version and I'd love some feedback!
My sweet bazooka shot
That's all for now. Come online and check it out. The new graphics and new campaign really make this feel like a whole new game. Downloads to the latest versions are available at the bottom of this post. And if you want daily updates on what's coming next feel free to follow on Facebook and Twitter! Have fun!
Links