Hi guys,
There is a

of the game. enjoy it, share it, tweet it. This video will show you our screenshots trailer and the "ngarba evou theme" that will be on the OST.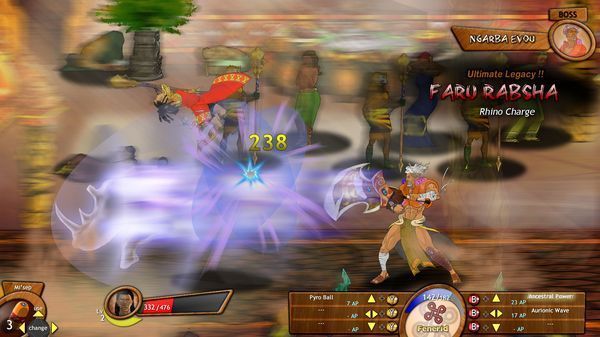 I think after that, you will sense the AURION in you.
If you have not seen the preview of this epic game yet, come and check it there
don't forget to support our crowdfunding campaign.
The kiro'o is in you !!