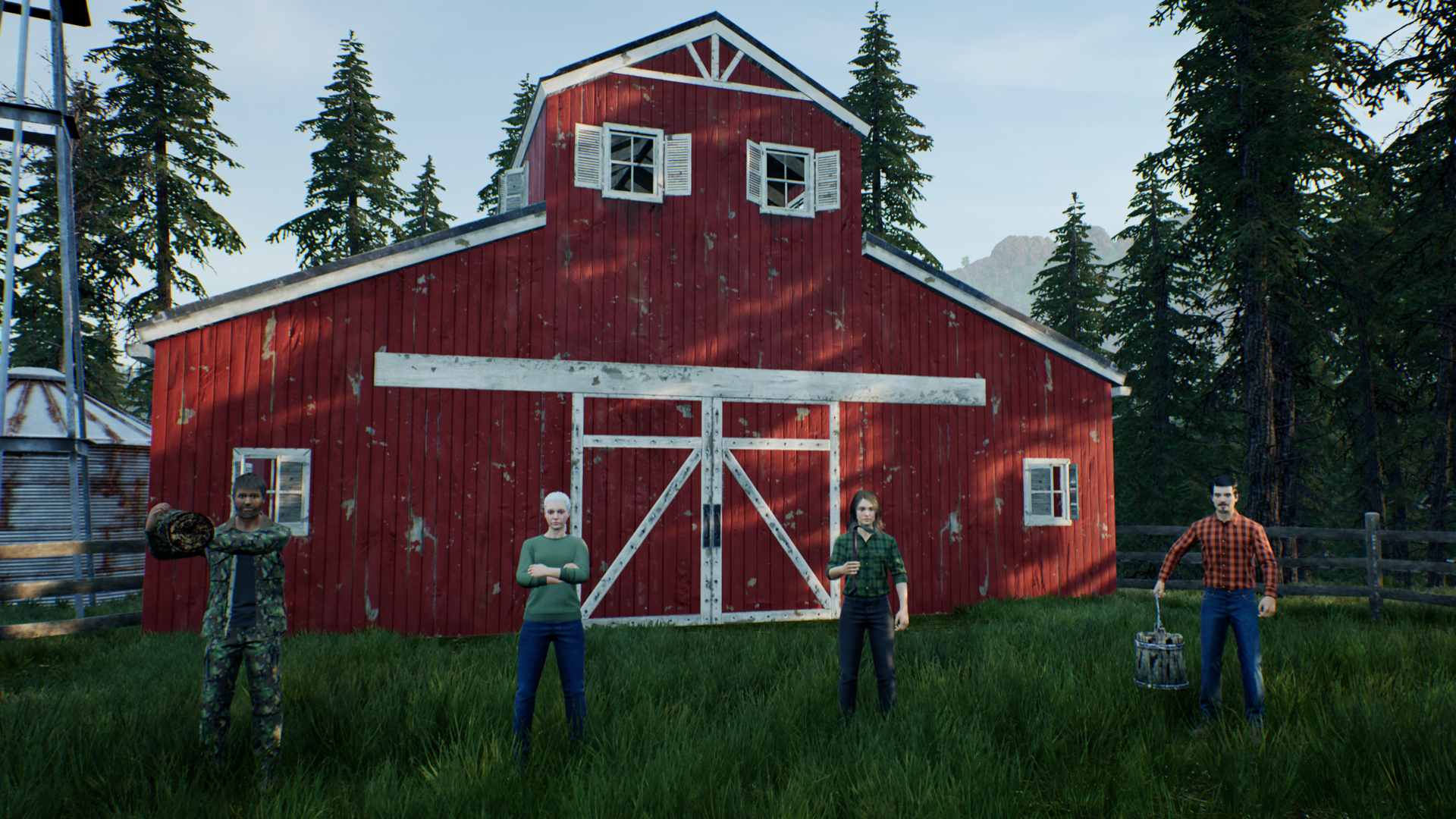 Hey ranchers,

We're now six weeks from the Early Access launch of Ranch Simulator and we wanted to share some new multiplayer screenshots with you. The game is great fun in multiplayer (and single player of course!), with players each contributing to the revamping and running of the ranch.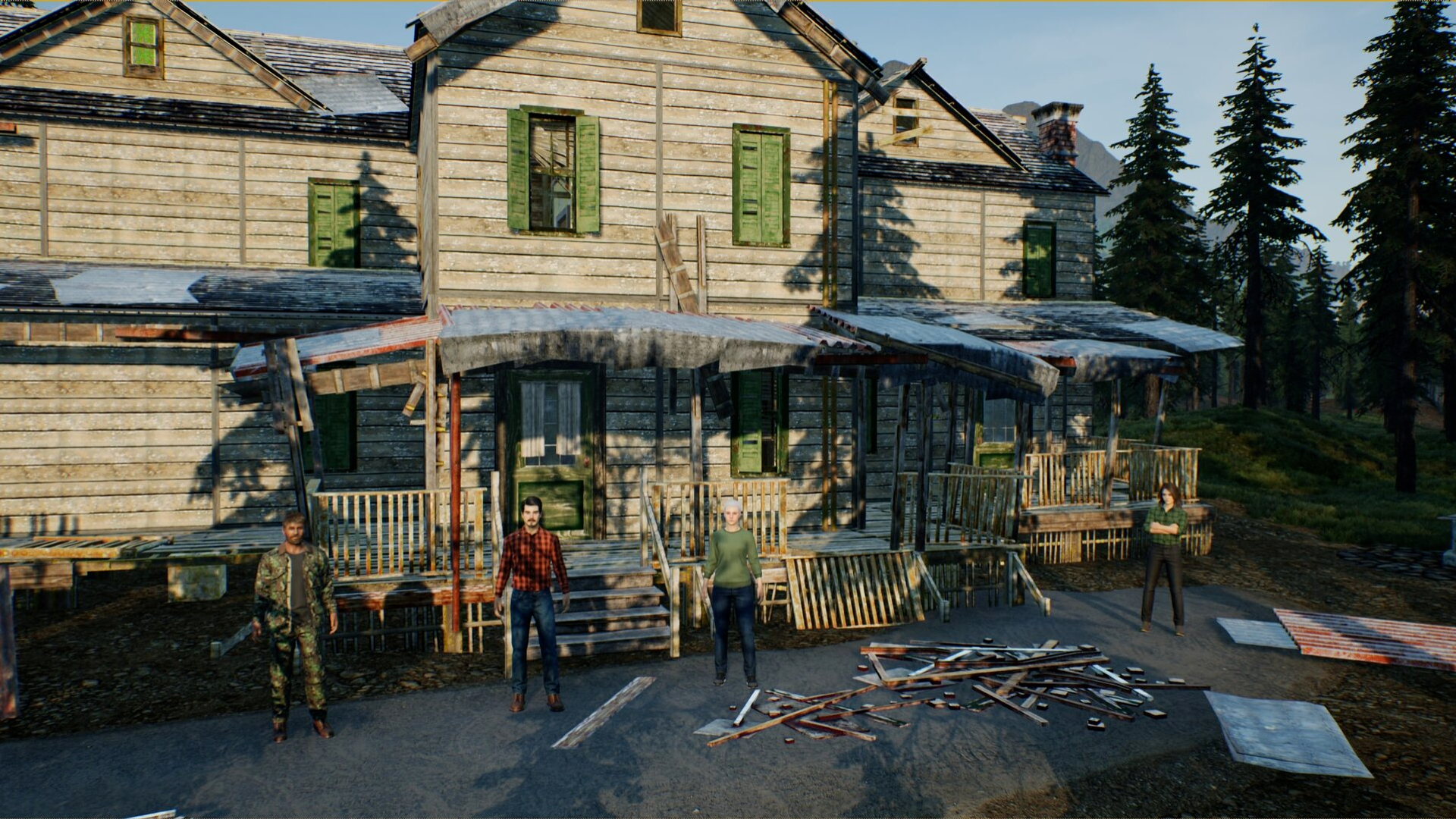 Once you've laid down the blueprint for a barn, for instance, you'll need to get chopping trees, use the saw mill to create planks - and then get to building the barn.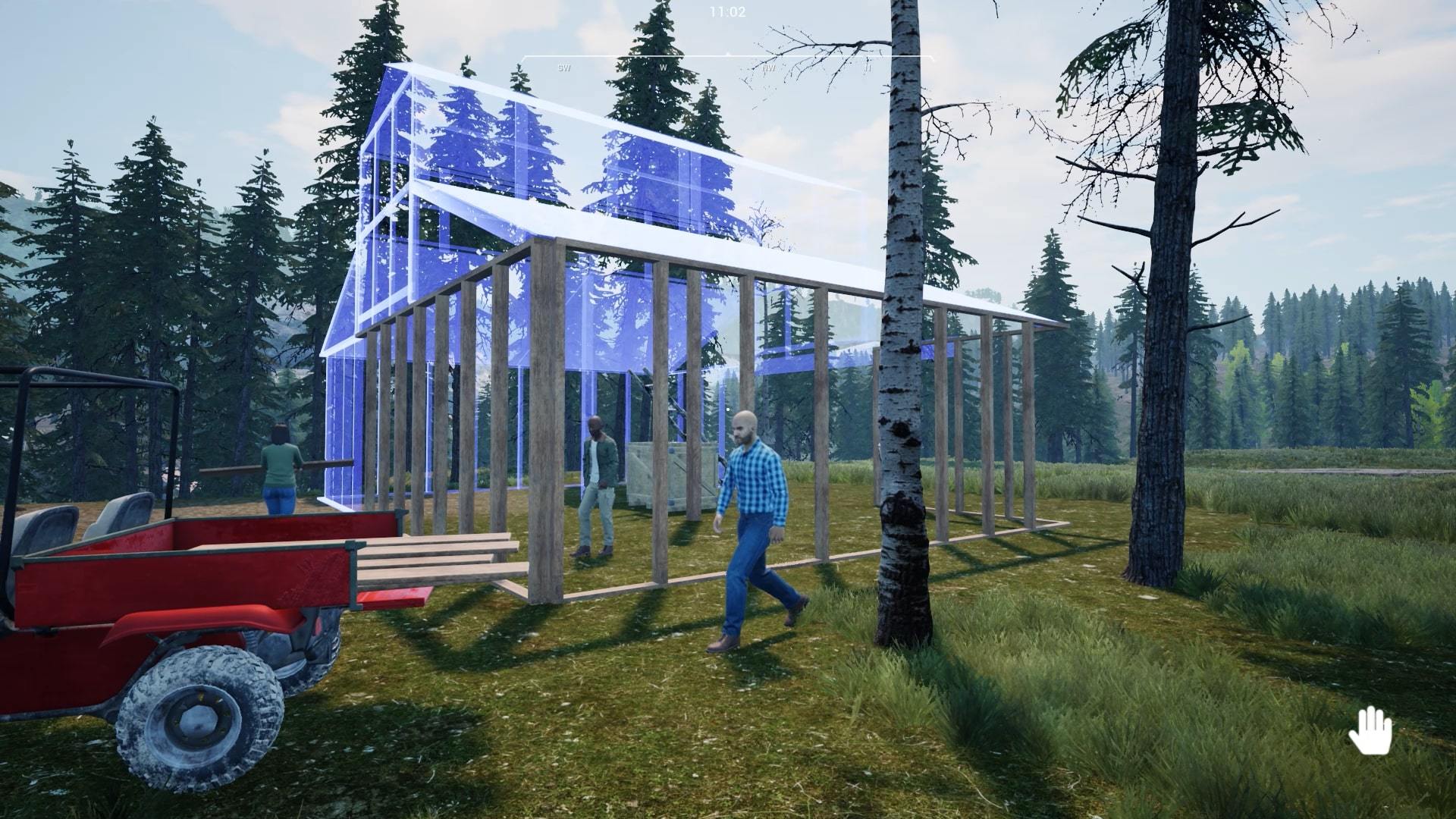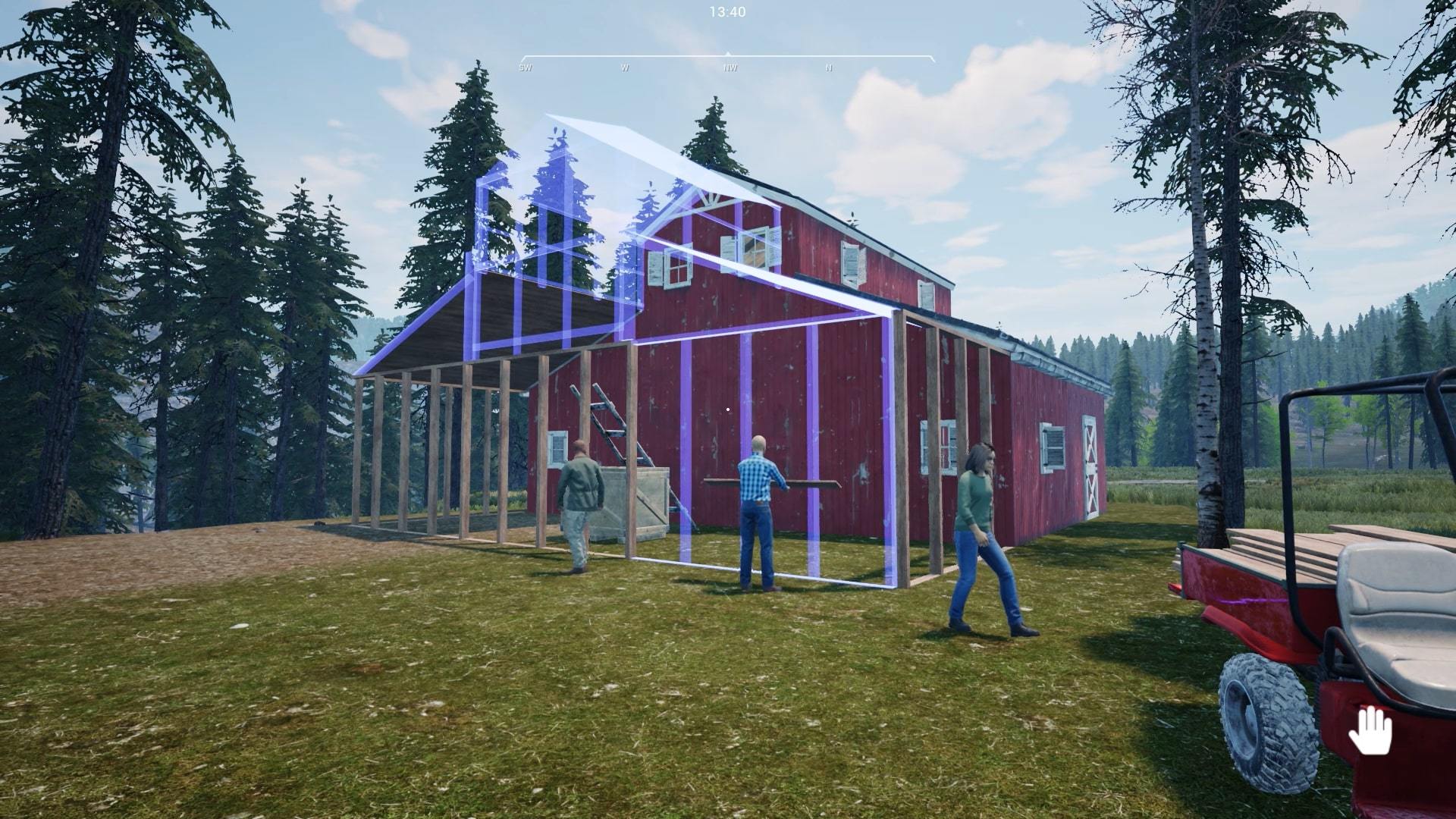 The co-operative multiplayer also provides some great opportunities for role play - how you divide the job of running your ranch is up to you.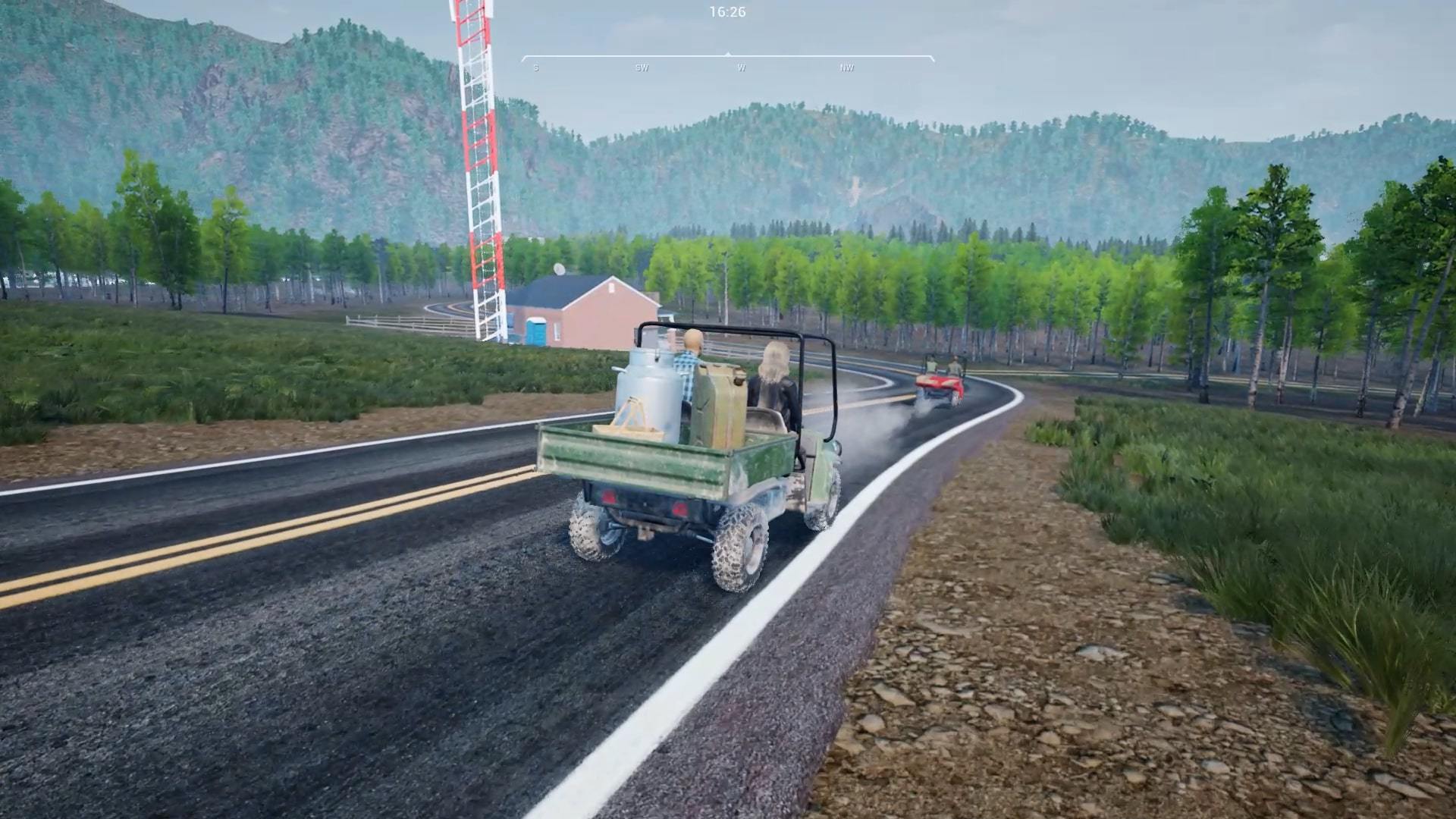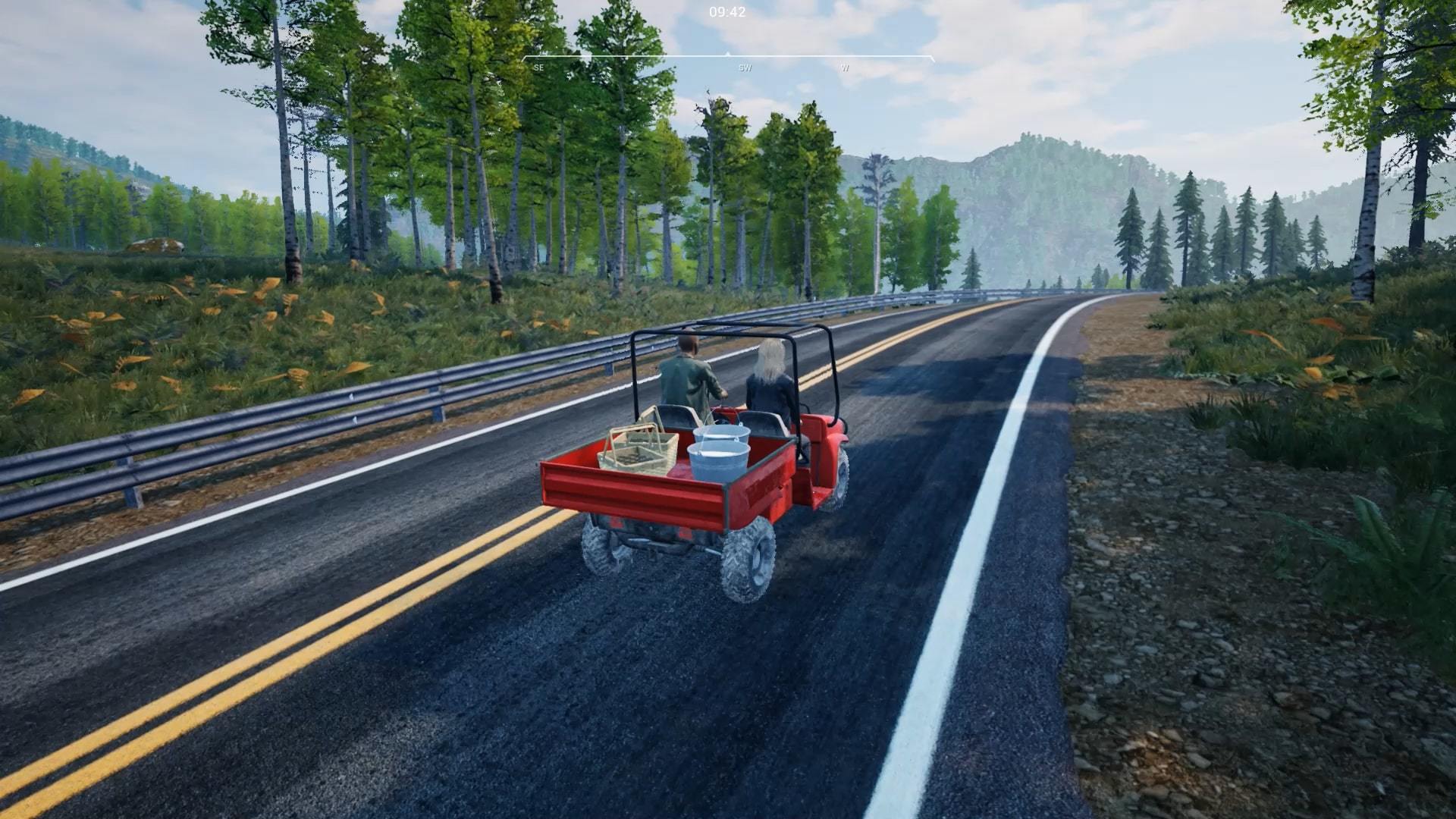 At launch we'll have a 'looking to play' channel on our Ranch Simulator Discord, so do make sure to join if you haven't already.

If you are yet to do so, remember also to wishlist and follow the game on Steam to keep up to date!



Watch out next week for a look at Ranch Sim's newly implemented dynamic weather system!