We've been hard at work to get things done. Though our map is still largely being built, we have plenty of models to use for in-game use.
I even went to a gun range myself to record gun sounds. All we need now in a weapons or player skinner.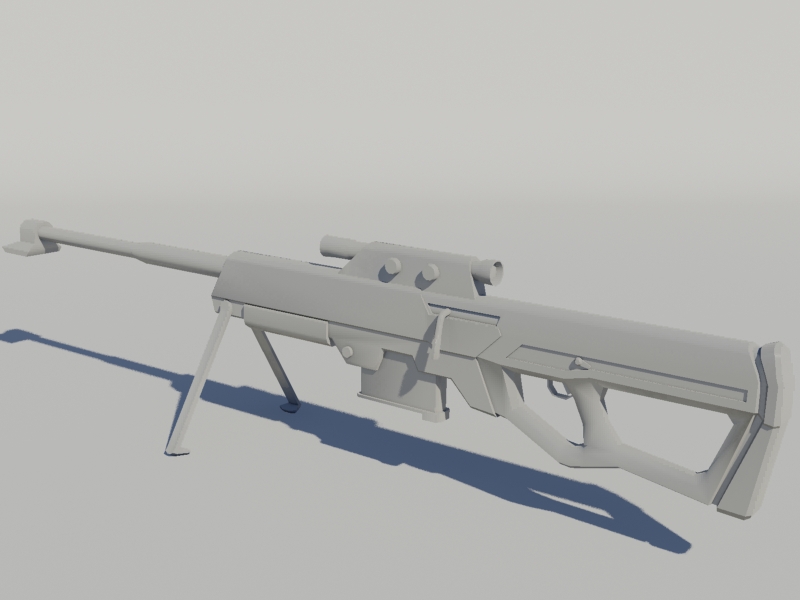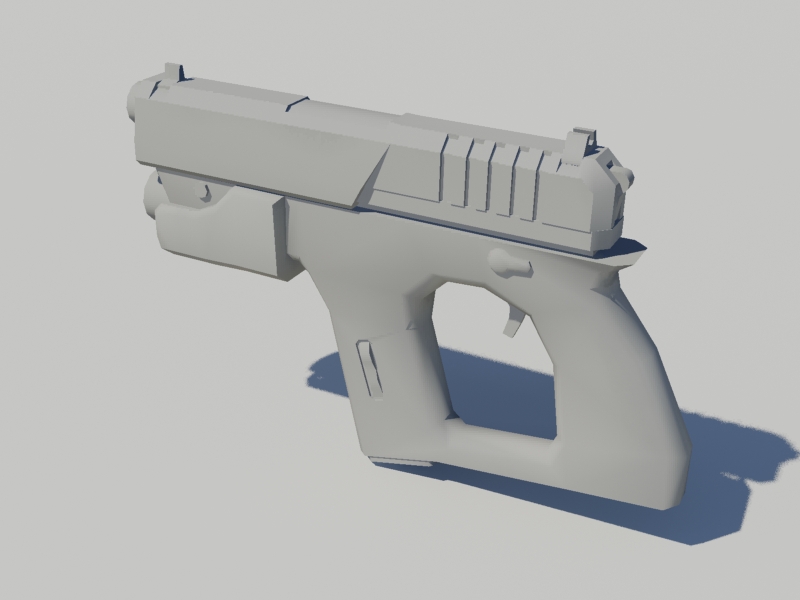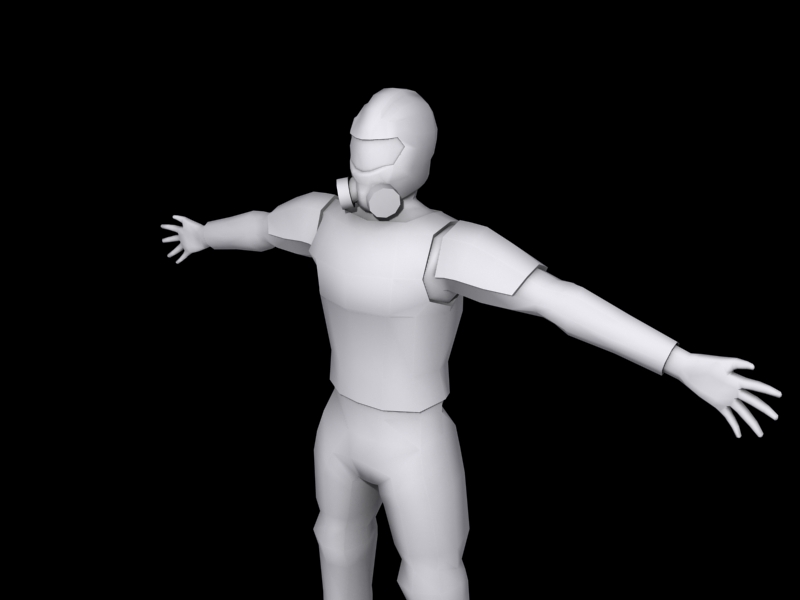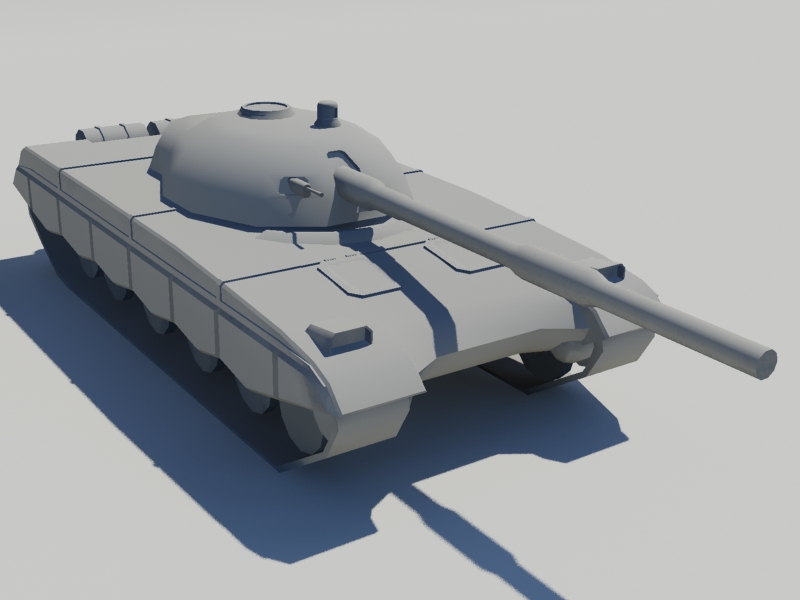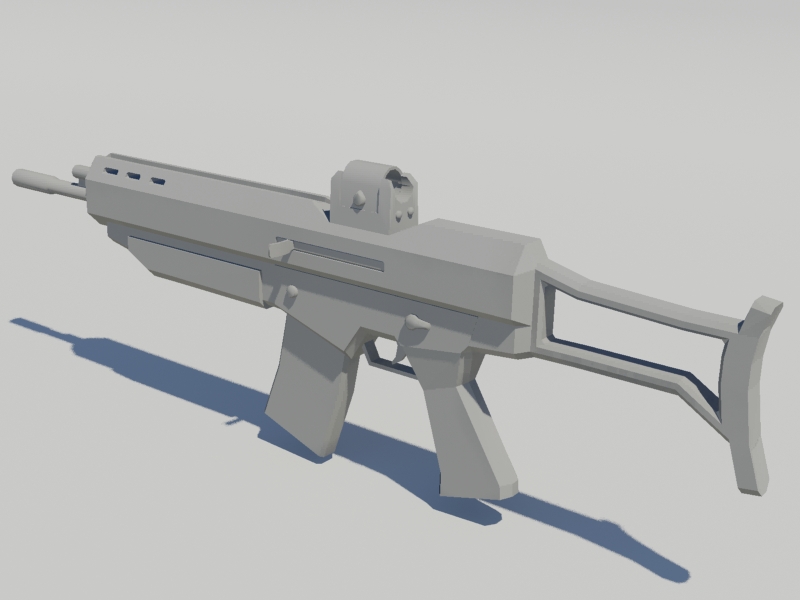 We will be soon enough hard at animating, mapping, and more coding.
Be sure to check out our page as well.
Crimson Crow