Map Grid and Closed Alpha Bug Fixes
Dev Blog 10/19/2015

News/Updates
Dev Blogs have been rather quiet with closed alpha and everything else going on so I am going to catch you up on recent developments.

First off, closed alpha has worked out rather well. Those testing the engine found dozens of small bugs for us to fix but nothing too major so far.

Secondly, I am working on a new feature, something that has presented itself to be needed when working in large worlds. This is a tool that will show you an overview of your world setup. You can find your current world boundaries, where the map you are currently editing (in orange) is located in world space, and even pull up a preview of your world from a distance. See below for screenshots of this new system.

Content/Show Off
Map Grid: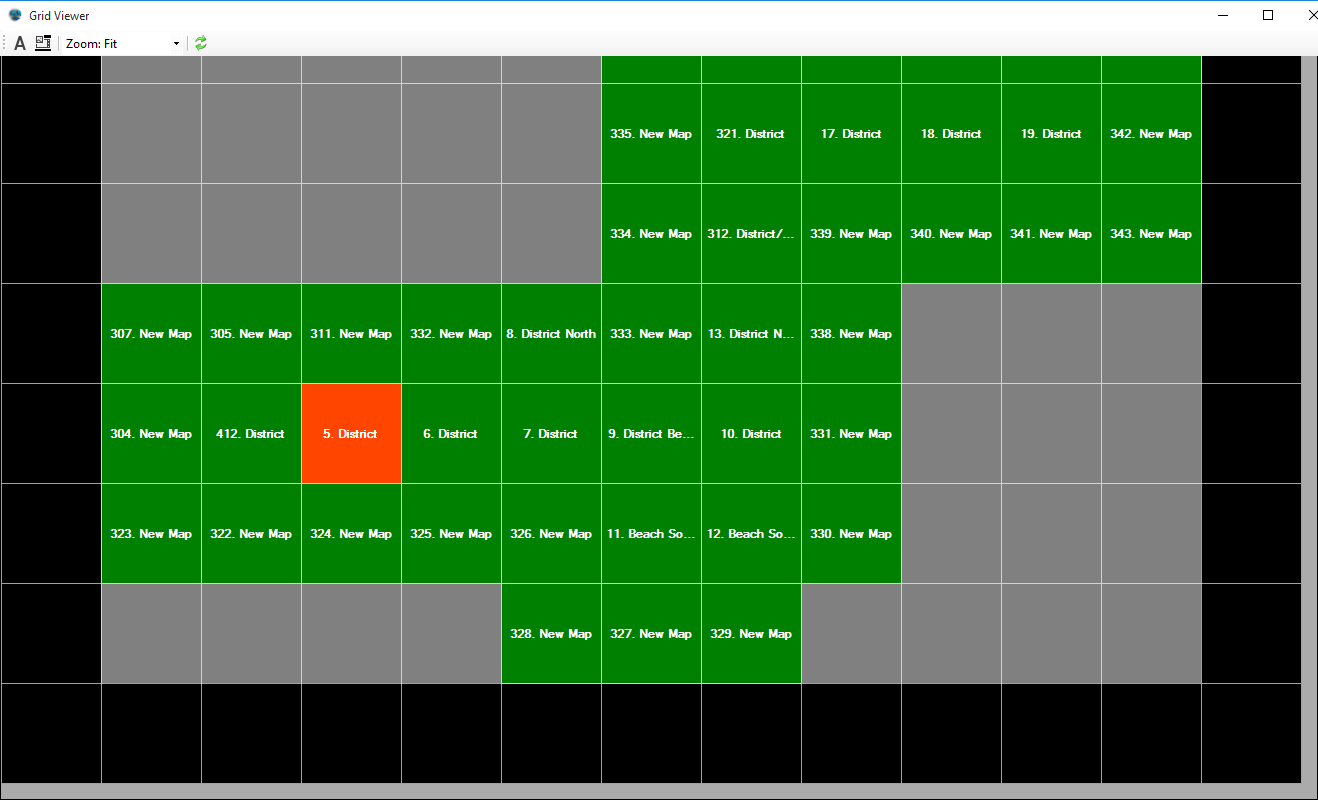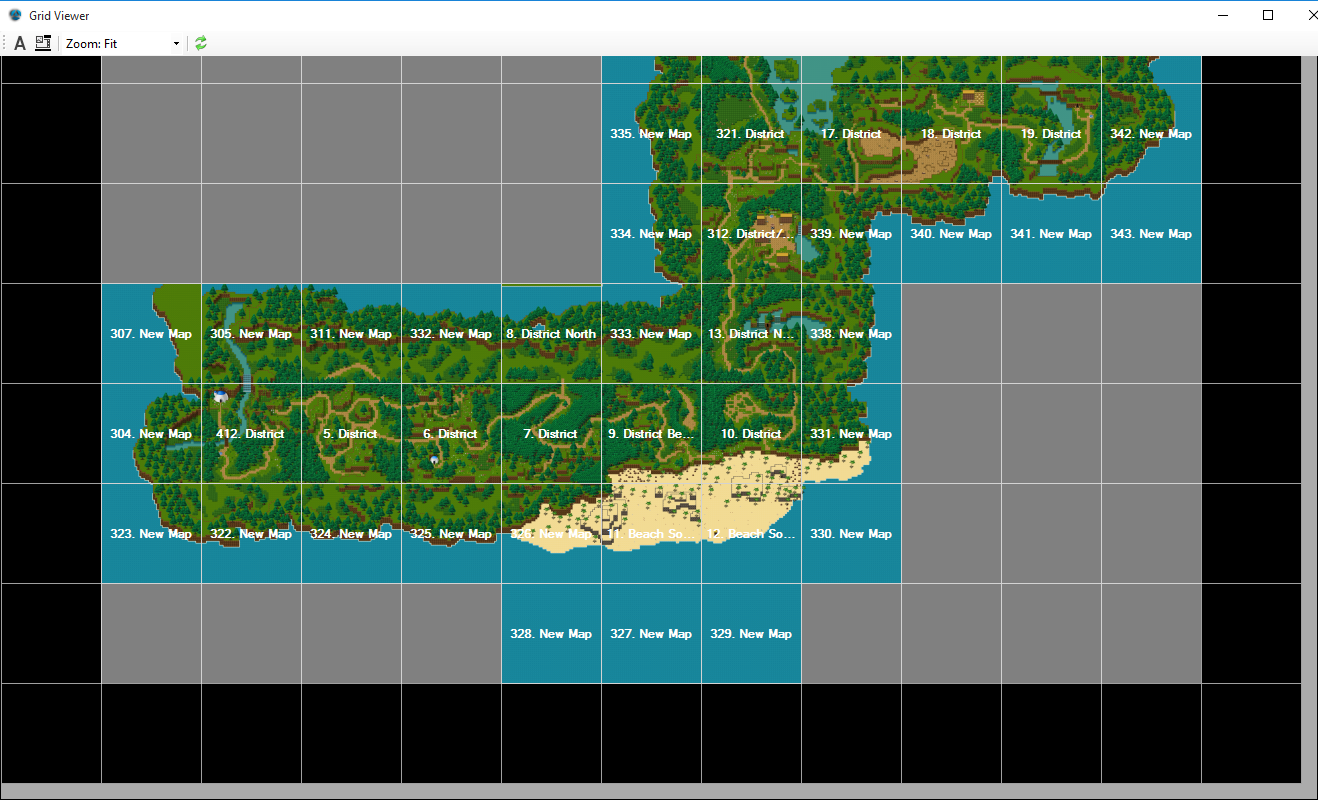 As always, feel free to post comments and questions below! We are excited to hear your thoughts on our progress!